The M1917 and M1917A1 were different vehicles. Only a handful of the 1 foot longer up engined type M1917A1 were built, if I recall correctly. All the Canadian ones were M1917 -see the rear and note the exhaust location.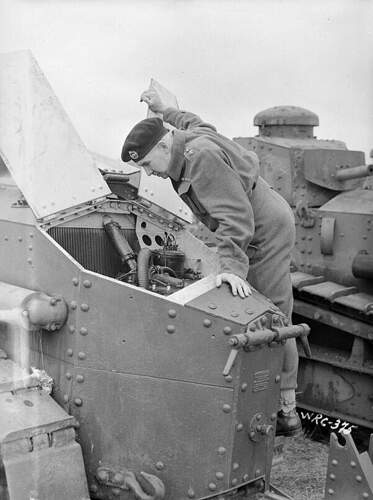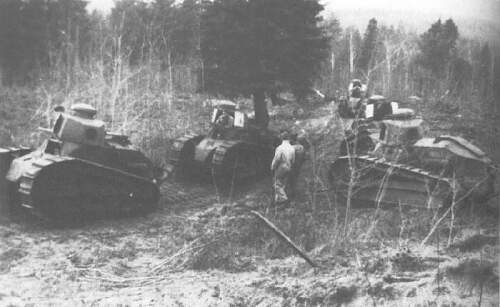 the rear of the M1917A!: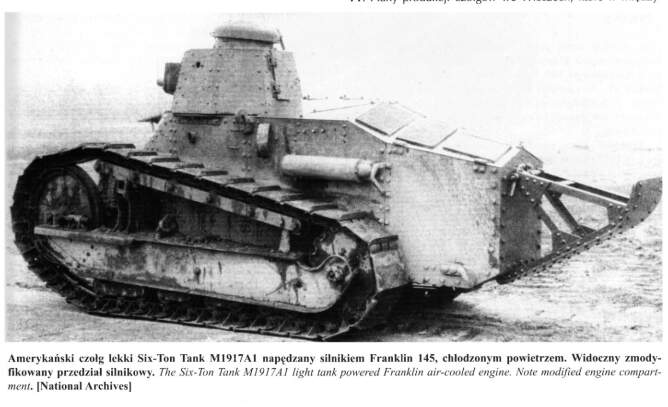 The M1917 was basically the same length, etc, as the FT but had other features - exhaust on the opposite side, different idler wheel, vison slits, etc. BTW there is no such thing as a FT-17… Is just FT as in Renault FT, the 17 was a misnomer that has been incorrectly repeated over the years.