Will have to put .50 cal's in place of headlights and paint in metal flake Panzer Gray:)
Got these in the mail today.
The churchill is for the stash, the churchill tracks are for add on armour for the churchills and maybe future firefly projects. The miniart tracks will be for a sherman or lee, unsure which one exactly yet. I recieved the violin and cello in the plain box, which the violin will be used for my current diorama.
So many good scores here! It's just too much good stuff!
Hello friend! Our mailman brought my latest purchase over the past couple of days…. for my armor, a set of decals for the Hobbyboss M706 in my stash. I love the Snoopy "nose art".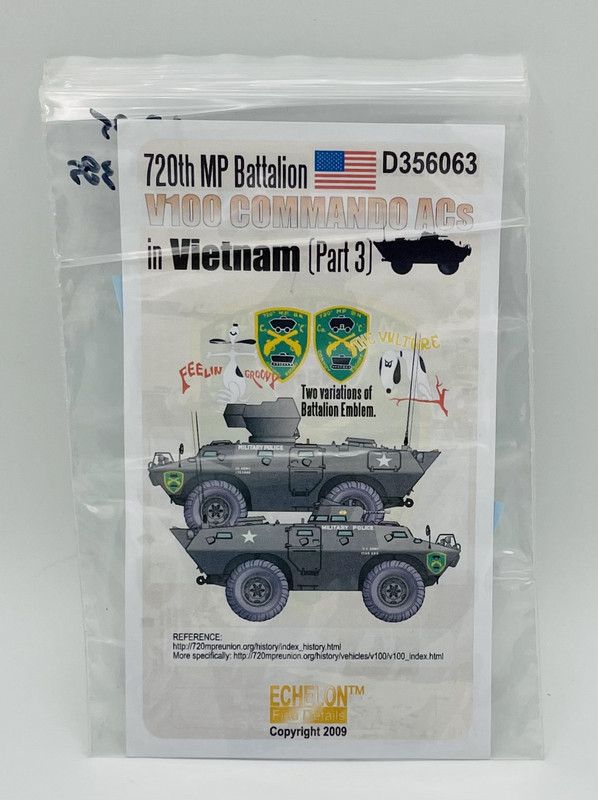 That's all for now…
Inspired by @Bison126 and his build of the German PUMA https://forums.kitmaker.net/t/spz-puma-rfm/10901 I could not help myself and bought this RFM Puma. I´m turning in to more of a hoarder and less of a builder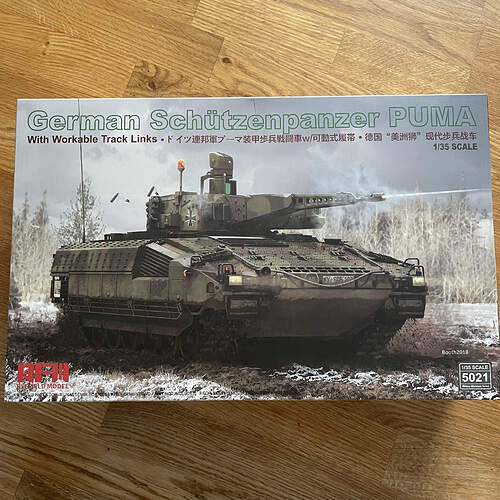 Pull up a chair and welcome to the club.
He he he at least he noticed it early.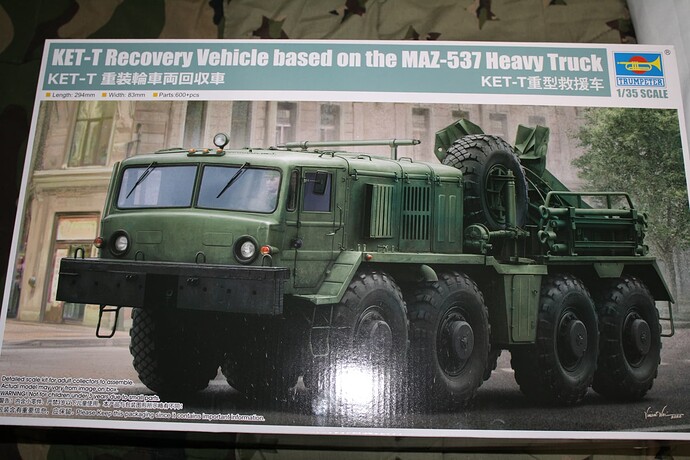 Postie just dropped this off. I love this truck! This has to be the king of all tow trucks! It's got 8 wheels, and it's big. Miniarm resin wheels for it are inbound, will be here Monday. Thinking of starting this next, it's just so cool.
Nice haul, Matthew! It's really a big boy …
Something different arrived for me today. Special decals of the German Technisches Hilfswerk (THW) and some 3 mm LED Blue …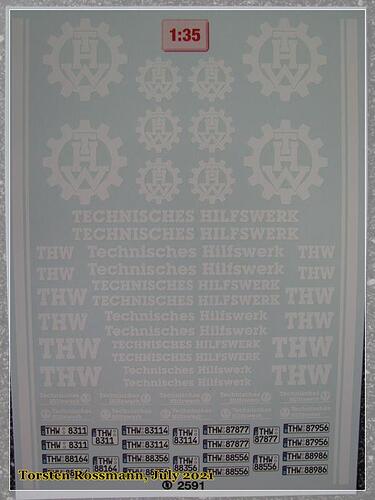 … to convert this …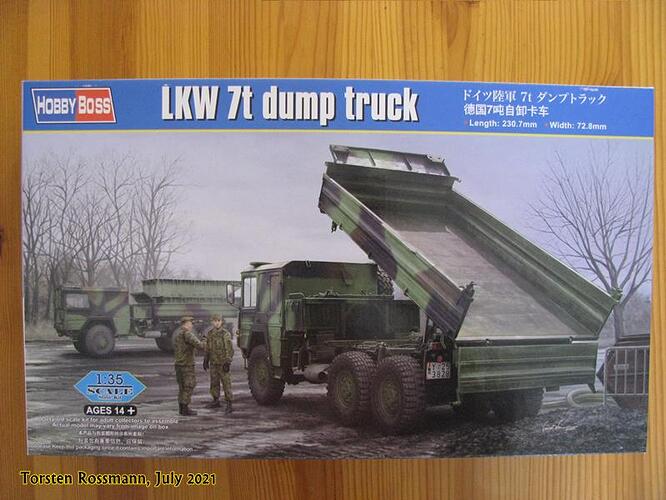 … into this …

The decal sheet holds all needed decals for this truck, including the special number plates and the LED are for the blue flashing lights. For everyone who is not familiar with the THW. It's a german disaster control organisation, which can also operate world wide, like after an earth quake. At the moment they are heavy in use here in the western part of Germany together with the Bundeswehr and fire fighters because of the flood catastrophy we had 2 weeks ago due to very heavy rain over days.
Very nice Torsten! That will be very eye-catching with the LEDs!
Are you going to light up the LED's too?
Thanks! No, the LED will just be for static display. These trucks have also 4 sirens on the roof. I better keep them silent …

I need one of the mk VII added to my list .
How are the afv tracks?
I have never used echelon decals but I may need to now
I have built several different Maz chassis variants and love them all . It is one of my favs.
They have an extensive product line… very much worth looking into.
Did the THW replace the impressively named Katastrophenscutze?