No problem
Yeah, I should have applied a bit more weathering though!
Got this on a Spruebrothers 15% off sale,came with metal skirts and grills+ Magic Tracks,a good value.I built this one probably 15 years ago,been wanting to redo it again.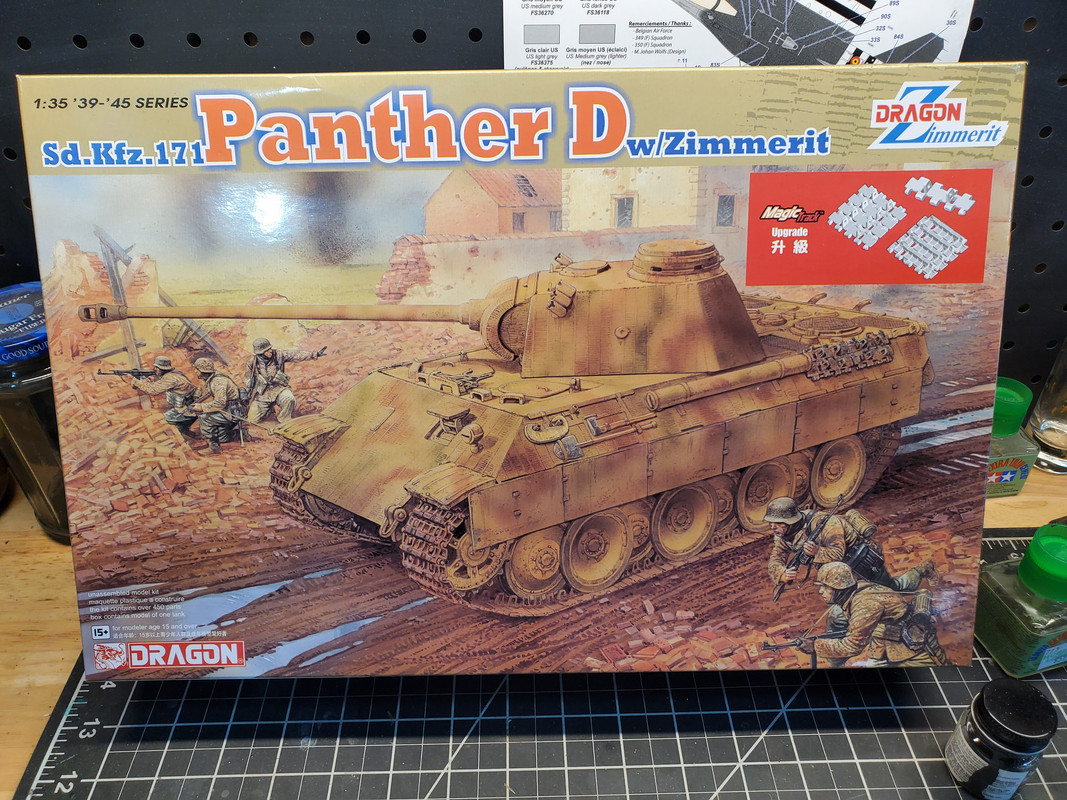 More bedtime reading/reference. Going to be useful for the forthcoming kit.
Under £9 from evil-bay inc postage. @Johnnych01 John you may be interested.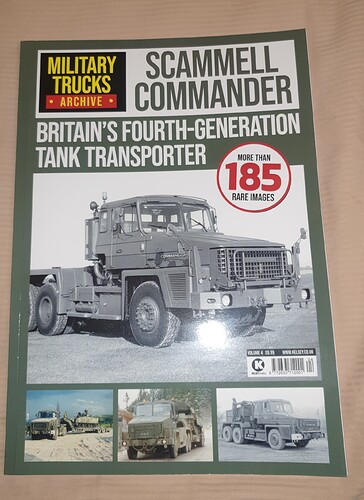 Definitely - I spent enough time sat in those cabs - admittedly usually asleep lol …But I do really fancy that kit … was there a date when it was out ? and of course it does depend if I will have to sell a kidney to get it.
John. MBK are listing it on the Scalemates entry for pre-order at €131.50.
No dates I have found yet but I would imagine its going to be in time for Xmas.
EDIT I have just visited the MBK page AND read it properly. They are saying early 2023 for availibility.
Have that book in a box somewhere,
Some of my newest bits from @James_Lee.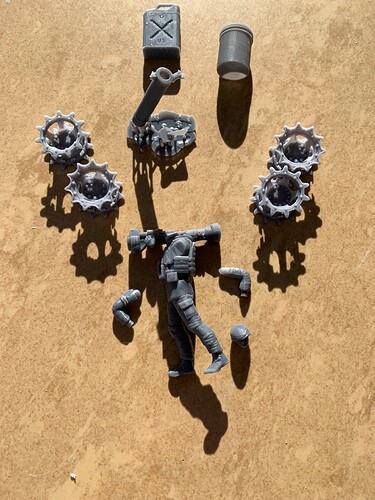 More stuff for my Westfeldzug series.

Got this as a total steal from evil bay …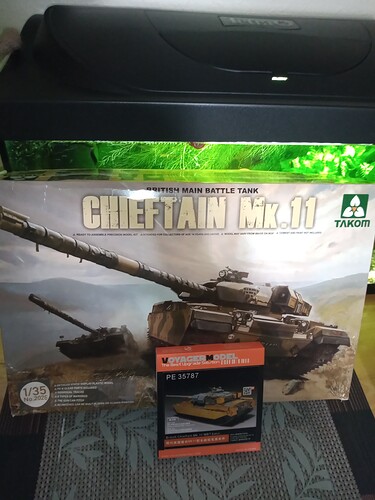 As a package for £46… Very happy chap … This will be my last ride before we converted to Challys.
Cool stuff, however I wonder why you got this old issue of Nuts and Bolts, when the new one is much more detailed. Was it on sale maybe?
Hi Carlos, honestly, really I don´t care if there is a newer version. I am not on Wehrmacht normally and I only needed a reference for Tamiya FAMO build.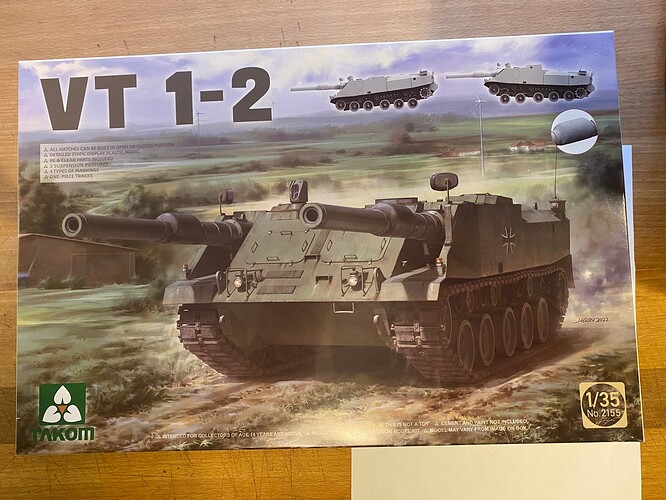 I just couldn't resist this truly bizarre thing.
Just because you can, doesn't necessarily mean you should.
Given the two extra sets of road wheels, maybe there's a better MBT70 kit in our future.
When I first saw this thing in Koblenz I thought its some sort of training vehicle, to train two gunners at once or something.