Not exactly today, but in the last 2 weeks: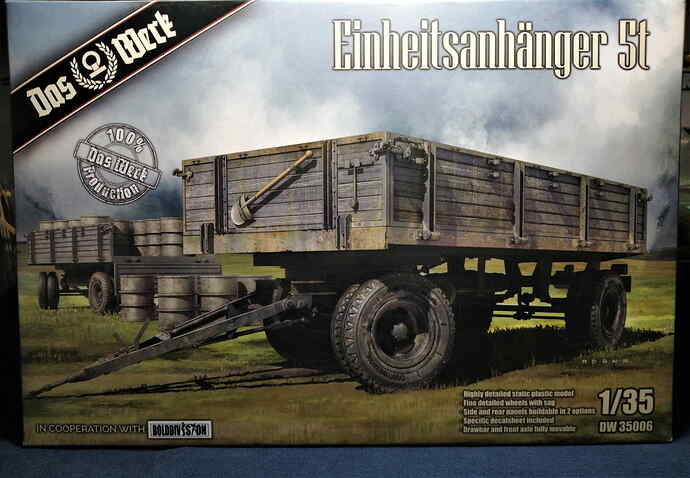 I wanted this kit ever since I saw late Robert Jan(Speedy J) building the original Bolddivision one (resin).
Sadly, Robert Jan didn't finish his build- he passed away Nov. 4th.
Whenever I build this kit, my build will be dedicated to him.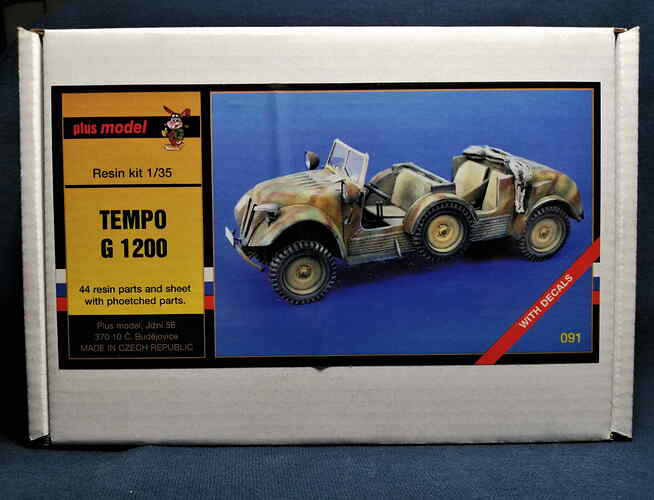 After being on my wishlist for more than 2 years, I received this small jewel as a birthday present from my modelling buddies.
I gathered some information and I intend to open up both engine covers and show both engines.
And not exactly kits, but: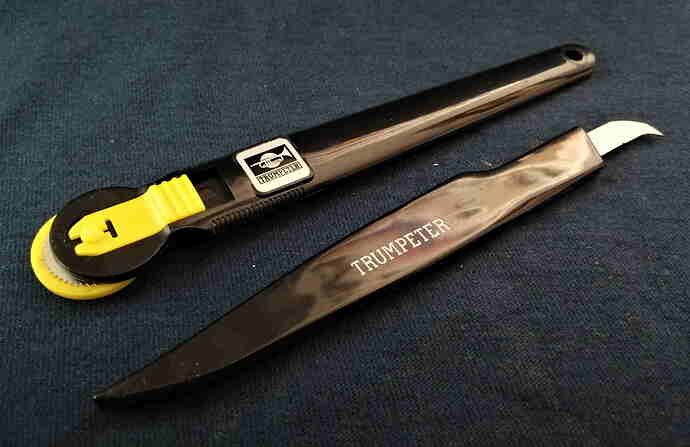 I'm not a "wingy thing" modeller, but I found both tools to be very usefull when modelling my R-142N radio truck:
-The Rivet Maker is perfect for doing lines of small size rivets, it works not only on styrene, but also on thin(0.1 mm) brass sheet,
-The Scriber can be used- among other tasks- to cut oval corners.