OK, a few weeks ago the topic of PE how-to information came up. I mentioned that I had a large amount of information that had once been presented as seminars at a couple of IPMS/USA National Conventions. In the discussion I explained that the original content had been solicited for a how-to book that, for various reasons (that are not important anymore), was never published.
A couple of the folks on the thread asked if I would consider putting it all together for reference. Ok, You guys asked for it. (And you know what they say about being careful what you ask for!! LOL!) Here it is: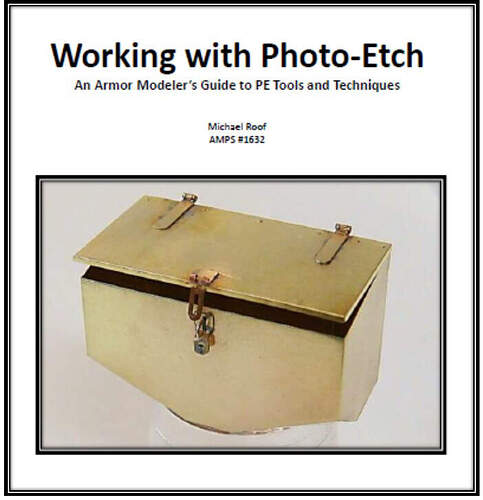 I offer this to any of you who are interested. You may download the reference from DropBox and view it as a .pdf file. The file is a little over 300 mb and comes in at 435 pages. Most of the pages are a single illustration with a caption. There are 17 chapters along with an introduction.
I make no apologies for typos, or mistakes in spelling, grammar or punctuation. One day I may be motivated enough to go back and edit out some of the mistakes. I will freely admit that the first couple of chapters need revising (they were a compilation of material from a couple of different drafts and sets of seminar notes). However, after 400+ pages, I was a bit burned out.
Remember, before you send me a bunch of complaints, you have absolutely gotten a 1000% of your money's worth!