Snap tite P-40. Probably Monogram but I don't remember. I just thought it was really cool.
Believe it was Monogram UH-1D Huey in 1/32 if I remember the scale right followed up by a monster Space Shuttle Columbia. Tube glue, hand painted, man those were a mess! Moved to armor, took a long hiatus (like 30 years) and just started modeling again, my first airplane in my re-entry was Revell's 1/48 Superhornet I bought on a whim and for super cheap-learned my lesson, decided to stick w Tamiya 1/48 WW2 fighters so I can eliminate some frustration!
Quite a bit the same here. Many of my models I did as a kid were a mess too, but it was such a joy to hold these big boxes with their fantastic illustrations. For years I went to the local hobby shop just to look at the boxes. Tamyia I could not afford back then, but I loved just looking at them on the shelves. Later I tried my bad at armors but hardly finished one. After many years without modeling, I started again 15 years ago.
This thread is bringing back a lot of old memories. Although I've already posted what I remember to be my first airplane build I thought I'd post some kits I remember building way back when 'expensive' kits were around $1.50. All drugstores carried loads of kits and the only paints were the small glass bottled Testers and Pactra at 10 cents each.
At any rate, these are some of my favorites from then…
These were some of my favorites that I remember having built as a child.
Cheers,
C.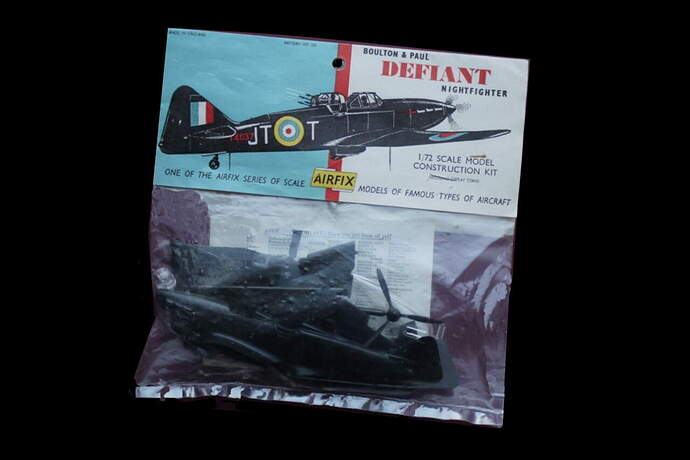 The Airfix 1/72 scale Bolton Paul Defiant was my first build bought from Woollies. I remember my dad was disappointed it was not a Spitfire. I also remember making a hash of the turret, getting glue on the clear part.
A couple of weeks later my second kit was another black plastic one from Airfix: the Hawker Hunter. My dad certainly was unimpressed with that choice as well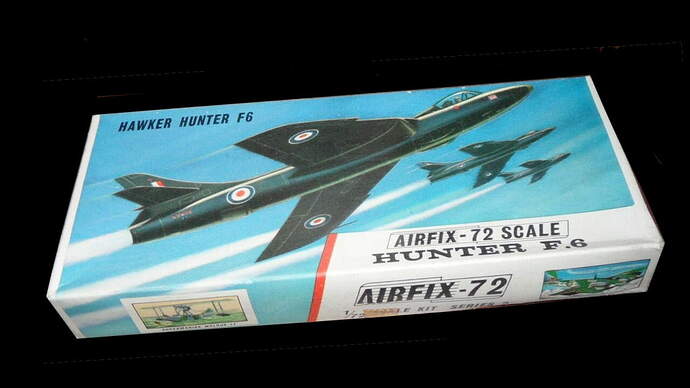 I do feel so nostalgic with those early box arts and crappy kits. My first aircraft kit was either a Hawk AT 6 kit or a 1/48th Aurora WW1 kit in a maroon plastic. All I need to complete the experience is the smell of Testers tube glue.
A Matchbox P 51 Mustang build 1982 no paint only glue and decals.
1:72 scale was first introduced in the Skybirds wood and metal model aircraft kits in 1932. Sky birds were followed closely by Frog which produced 1:72 scale aircraft in 1936 under the "Frog Penguin" name. here are tips for fast and strongest balsa model glues which have the strongest and fast-drying formulas
The 9 Best Glue For Balsa Wood Reviews & Guide 2021
The 1/100th scale Phantom from Heller, in the early 70's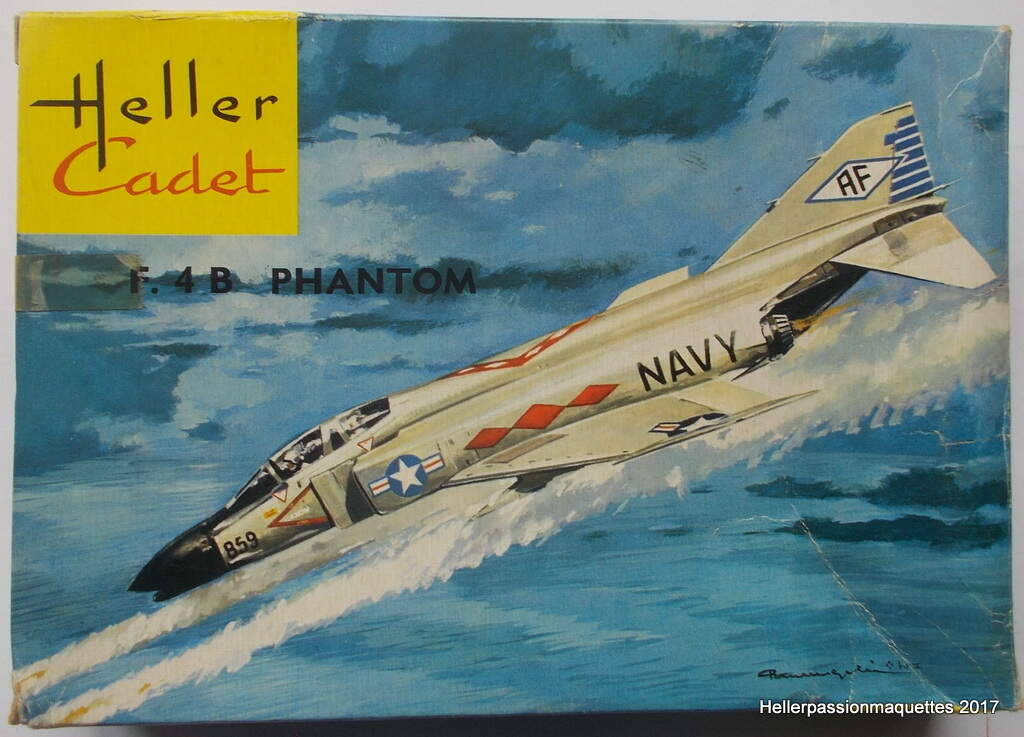 I painted it with a worn out school paint brush and some hi-temp silver paint my dad used for stove pipes…
H.P.
Just found these pictures.
The only pics I have of my first model aircraft. Its the old Revell 1/72 Lancaster. I remember painting it with Rustolium Olive green spary paint and adding the brown and black by hand and I think the canopy frames were done with a Sharpie. (Made by 11 year old me…)

It met its end via some anti aircraft fire while hanging from my ceiling.
When I found the Lancaster pics I also found this which was my 3-4 model airplanes I made. Its supposed to be a diorama of a German airfield around 1944. I used a mouth light for the light in the hanger. At the time I was really proud of it.

Both of these are gone and I have no idea what happened to them.
There are three options for the "first one", a spitfire, a hurricane, and a BF 109, all 1/72 and all Airfix. I still have them, most likely I still have the boxes.
My first airplane kit was the 1/32 Revell Spitfire Mk.I. I was nine years old. I just used glue, Testors paint, and snapped the parts off the sprues. I also built a truckload of AMT and MPC drag racing models. My folks just cut me loose in the garage with a bunch of glue and paint. I can hardly imagine any contemporary "helicopter" parents letting their kid loose with sharp tools and poisonous paints today.
My first model was a semi-dump truck, then a Lunar Lander. First airplane:


(Thanks to Old Model Kits [https://www.oldmodelkits.com])
A shame. I like the diorama.
1/72 scale Matchbox Spitfire built as a 13 year old.No piant only decals. It got me addicted
My first contact with modelling was an ARAL tank truck in 1:87 scale for railway hobby. I glued it somehow together with my mother.
Then there was this one moment when I was around 7 years old and my father one evening brought this magical japanese biplane home and presented it to me and my fire for modelling was lightened. It was Tamiya´s 1:50 scale Mitsubishi Pete

This model was still finished unpainted. I played a lot with it until it got disintegrated in the bathtube one sad day but I continued from there on to buy and build mainly 1:72 scale Matchbox kits. When I was 15 - 20 I left hobby for other interests but returned to get more serious about it. Since then I stayed with my oldest hobby
An Aurora Tiger moth my grand parents bought for me when I was 8. I was hooked
Airfix Wellington. 8 years old. Santa brought it at Christmas 1969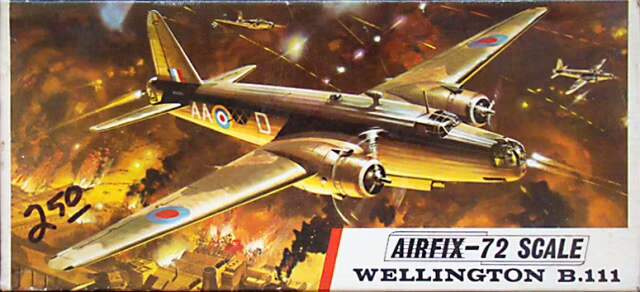 I remember this kit very well. It was my first bomber, very quickly followed by Airfix's Stirling.
tim