DEEPER INTO THE BALL
H.G. has shifted focus a bit in the ball. It's a combination of planning and execution of micro details where the "big picture" isn't clear–except that he's going to try and replicate the entire interior. So let's start with some of those details.
Here's the door to the ball turret.
You can see that this one has some diamond-shaped green fabric. (Was this part of an internal heating system for the ball? I can't say.) We decided to include it, using H.G.'s "VERY limited supply of silver gilding," which had two patterns.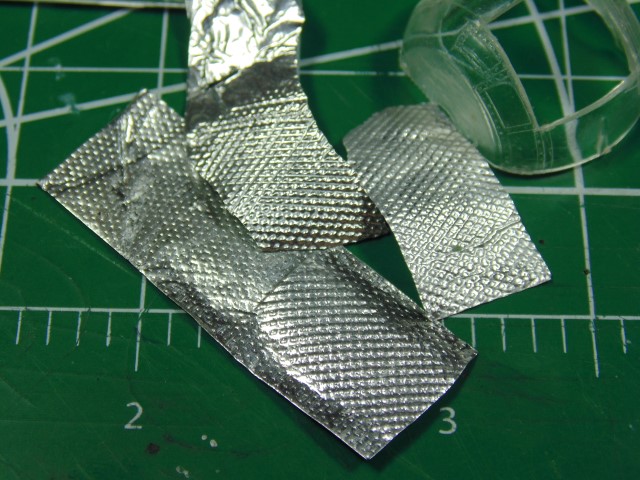 We settled on this pattern. (Rivet counters stay away!)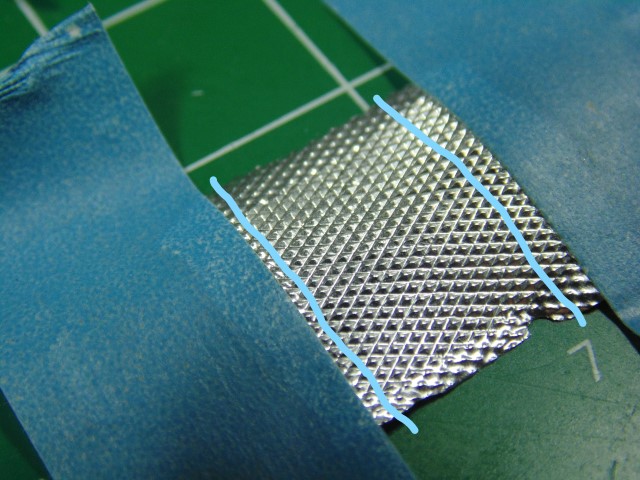 And here's the beginning of the seat onto which that fabric will fit.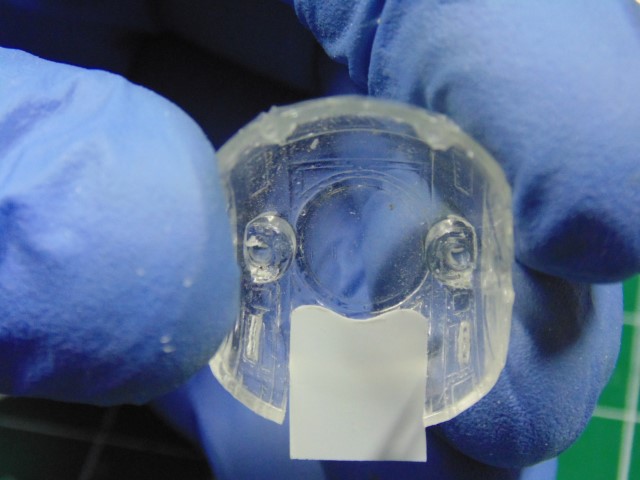 H.G. is also going to address the stuff that's present below the seat. See below!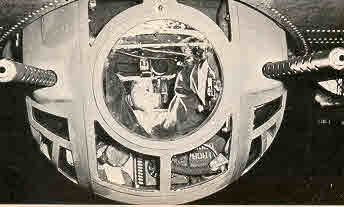 Seeing that gunner in there is a good segue to some details relevant to how he crammed himself into it. The arrows I added below show the heel rests!
Here, BTW, is a video from a 303rd ball turret gunner describing what it was like to be in there.
And here's the work H.G. has done setting up the left heel rest against the other equipment in there.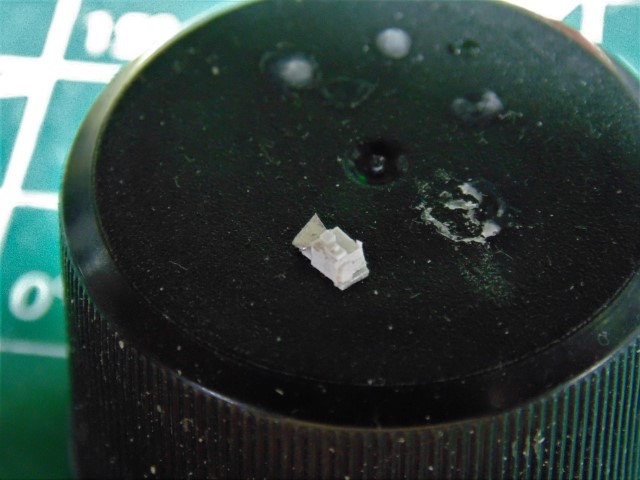 Don't get it? Neither did I, so he produced these shots.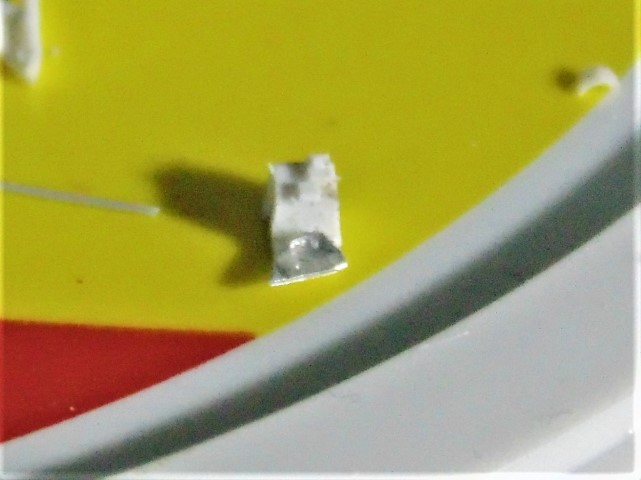 We still have to see how it fits in.
Here is another detail H.G. replicated.
Look at the two instruments on the metal strip.
Here they are in miniature.
The last is a real teaser: the gun charging linkages and pulleys.
Here's the work in progress.