This kit has been out for a few years now, it's the only decent model kit of an Iconic part of Post War tank development, a great story. I won't go into it here but take it from me, it's a fascinating story.


the first kit of this vehicle was a complete tragedy, if you get the chance to own an unmade example, leave it in the box and quietly restore it to the Stash.
![mbt 70 box art|453x480]
(upload://iHmtEBPZ0fFRm30UaXe8SpPLLte.jpeg)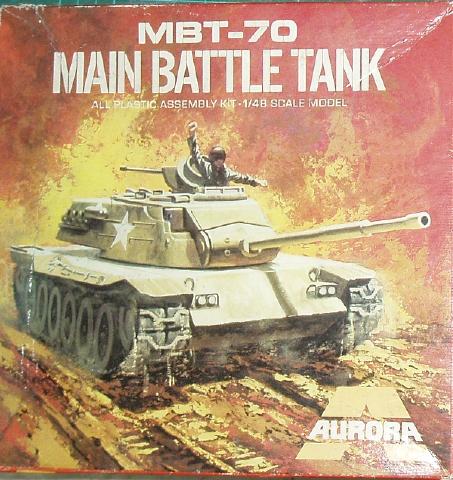 the Black label model is ok, I say that guardedly as it is an empty shell, no interior detail.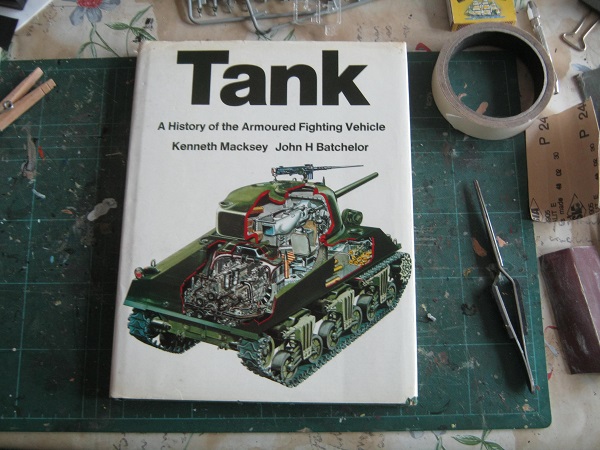 the first I ever heard of the Tank was in this book, briefly mentioned as a thing of the future.