Hi Friends,
Without a doubt the most jaw dropping kit I've handled, both man and boy! The engineering put into this model would make Kelly Johnson smile.
This kit has been featured on AeroScale before, but I'll be bringing you regular highlights from this project when completed each week.
Here's an in-depth peek inside the box.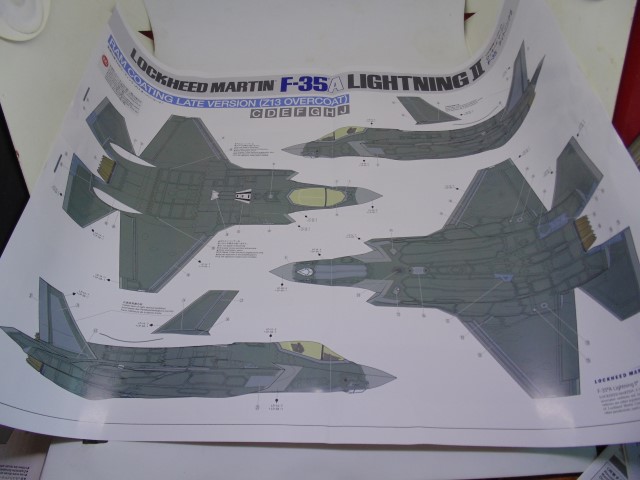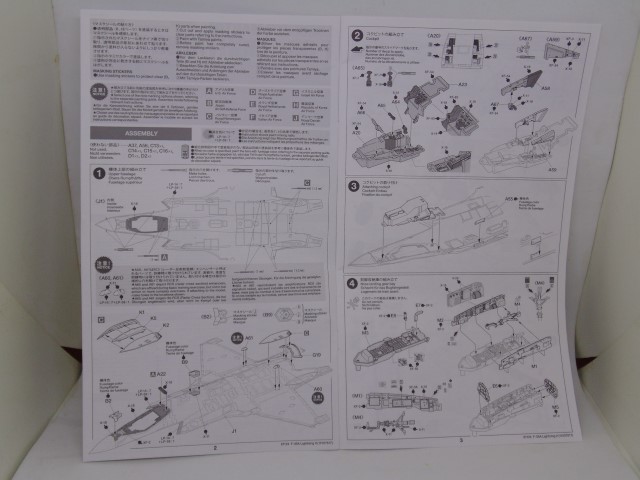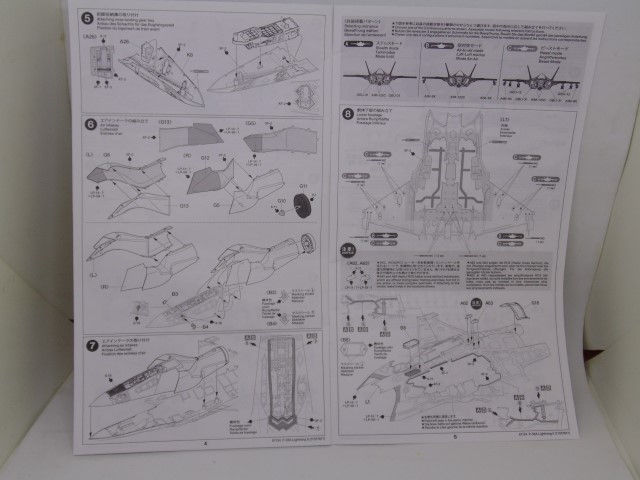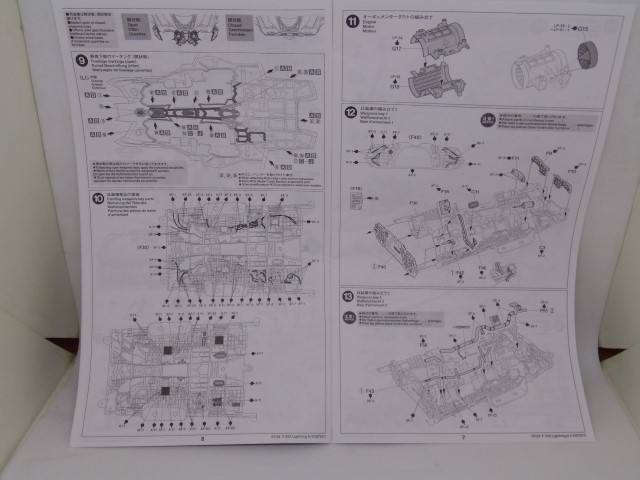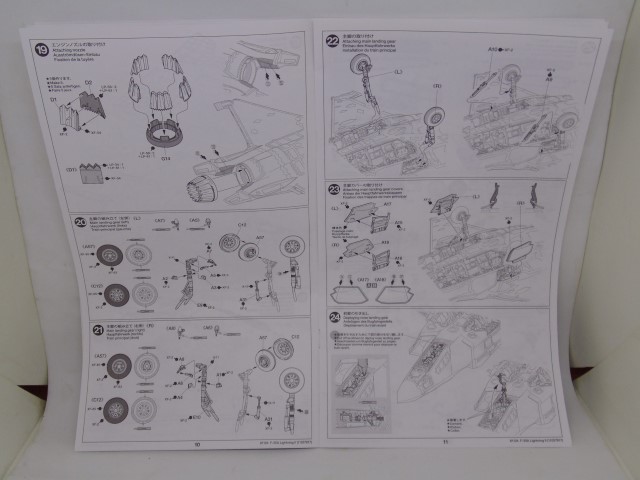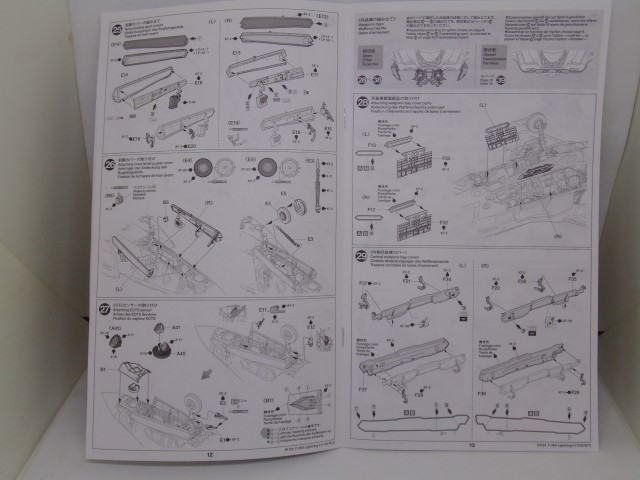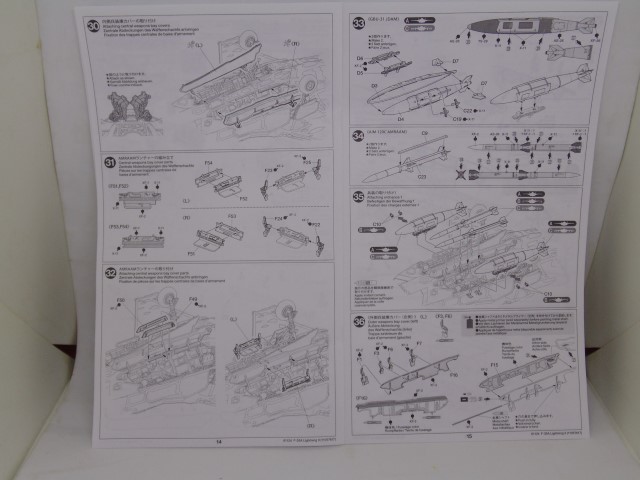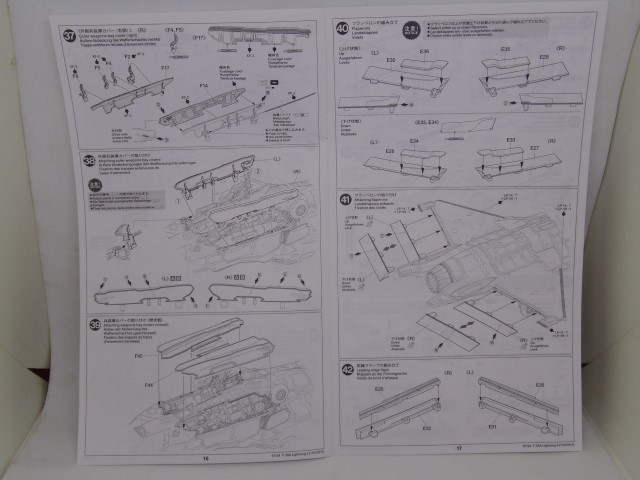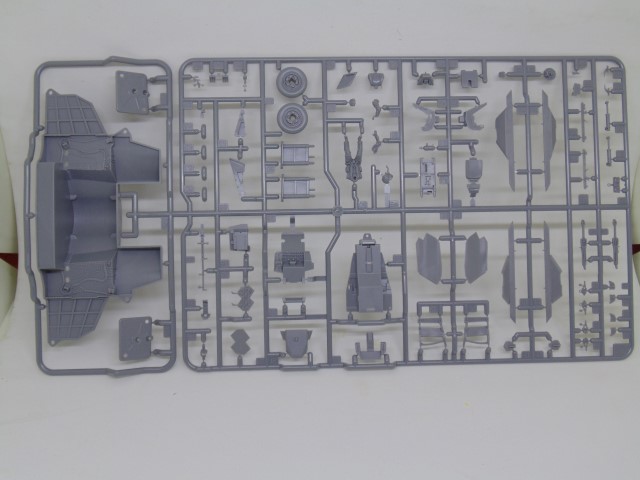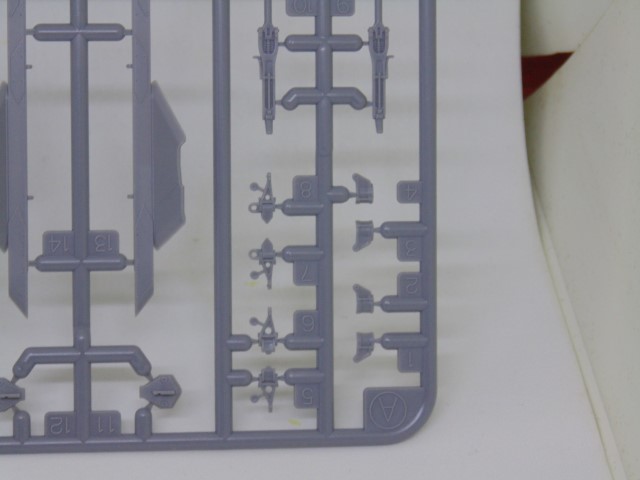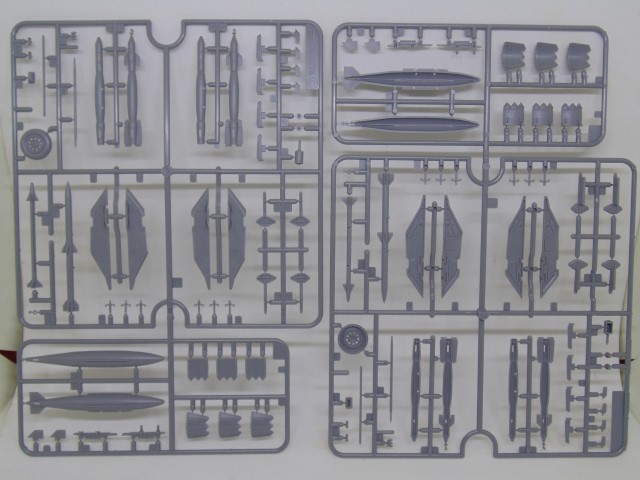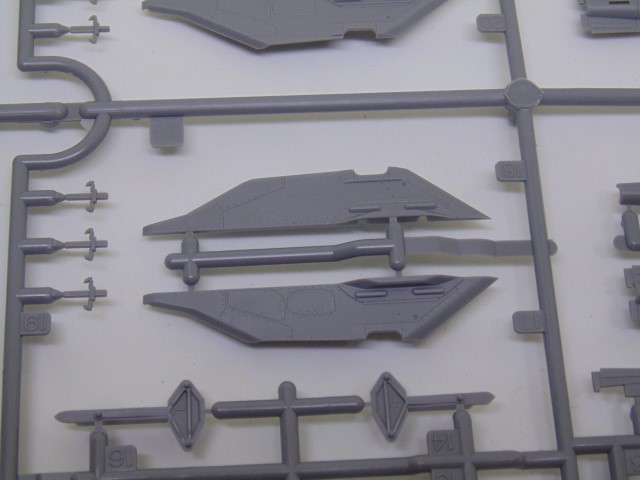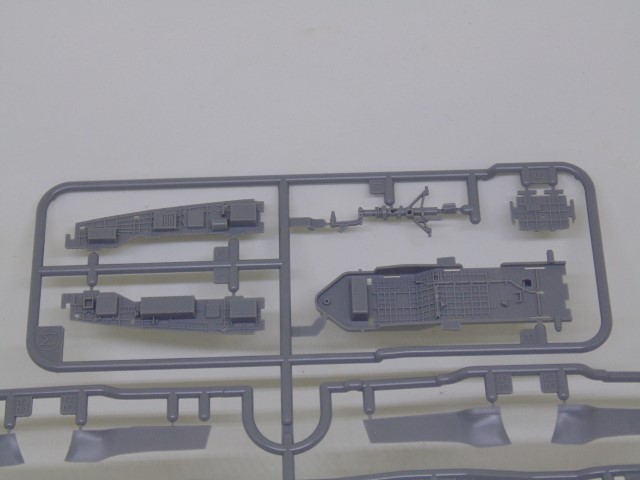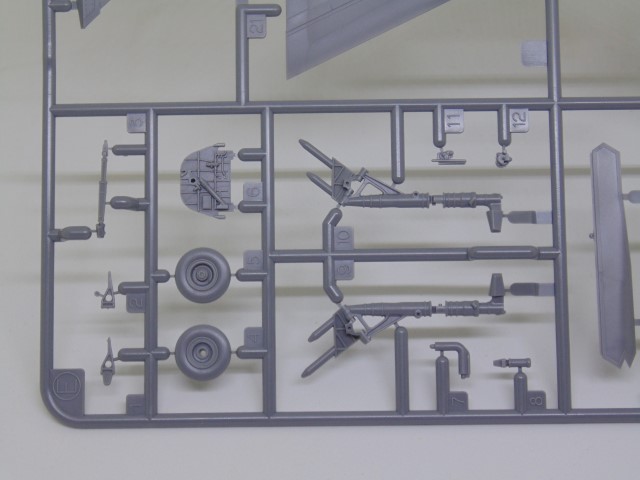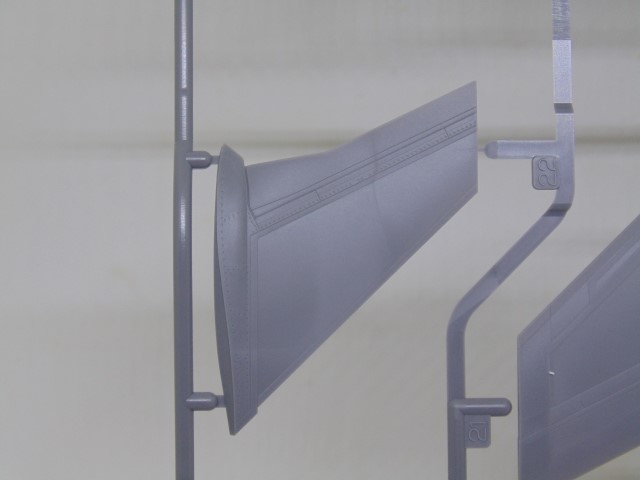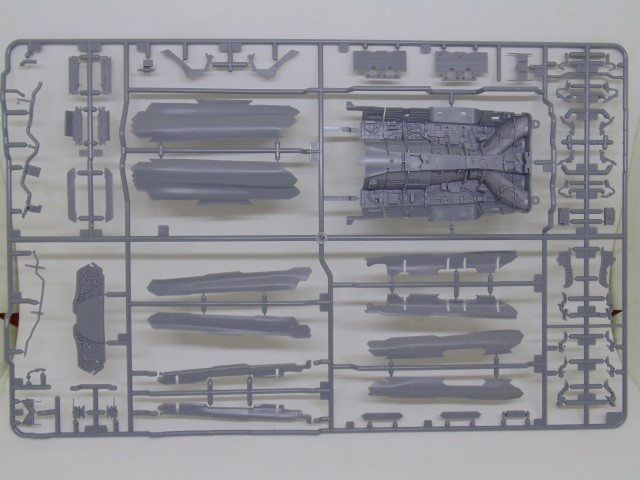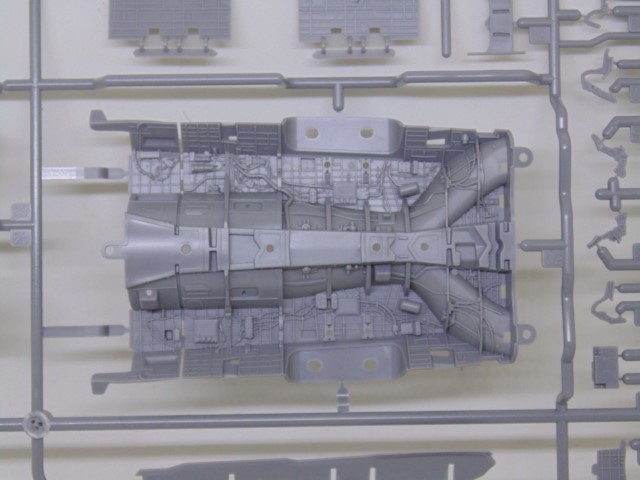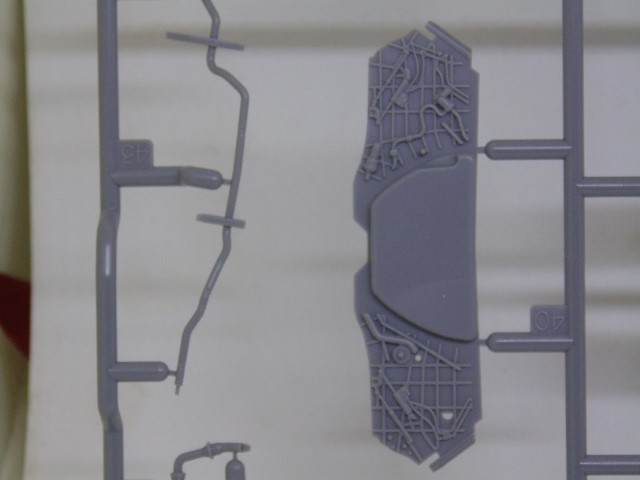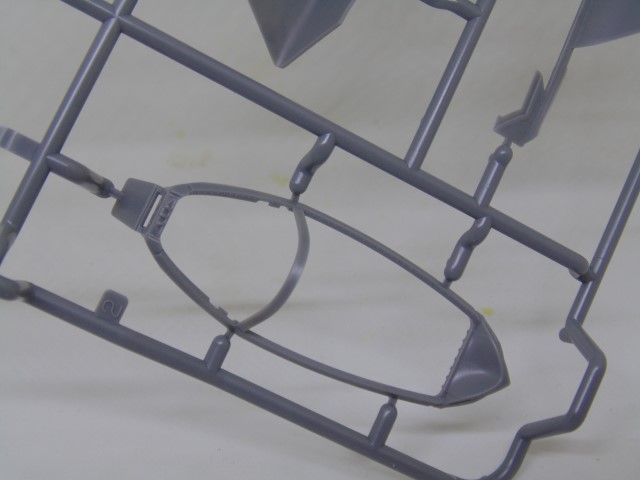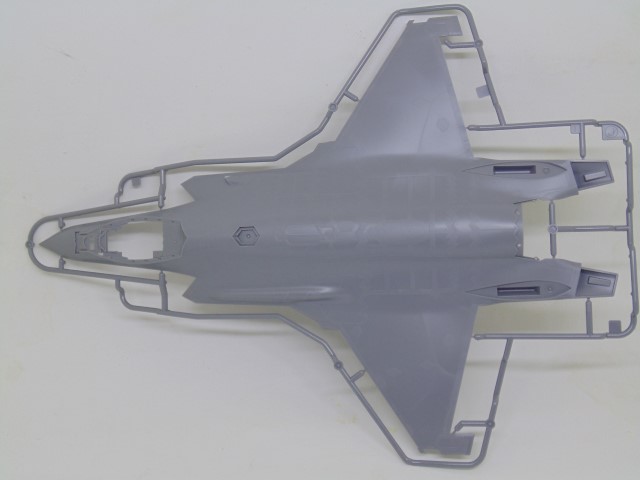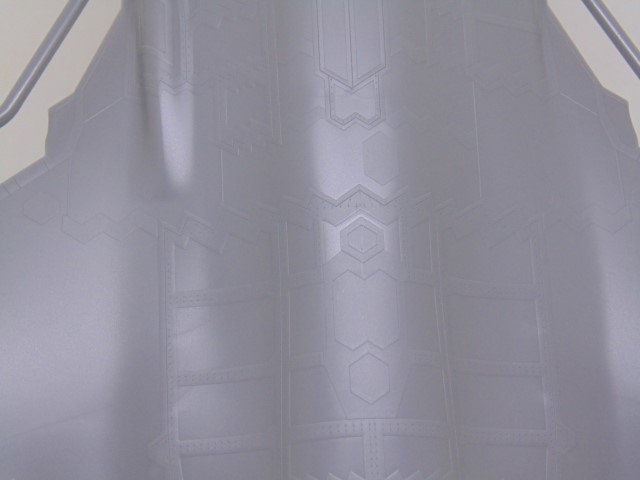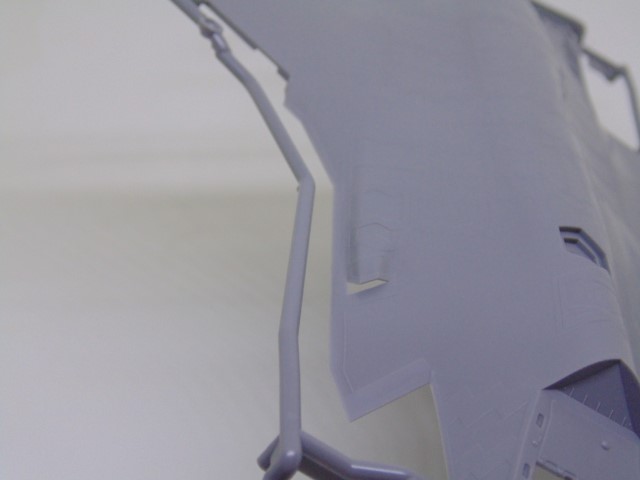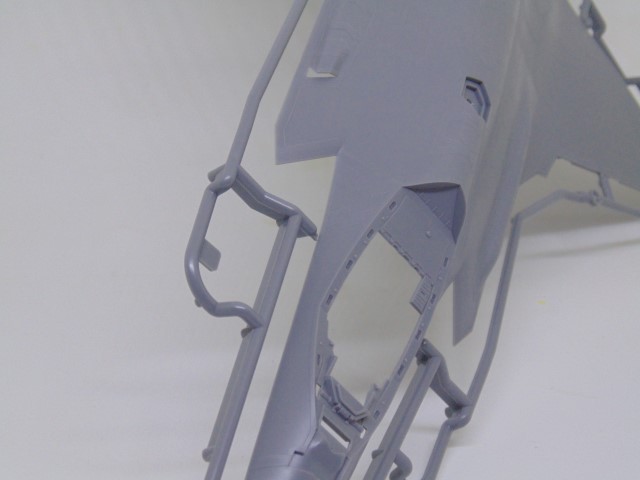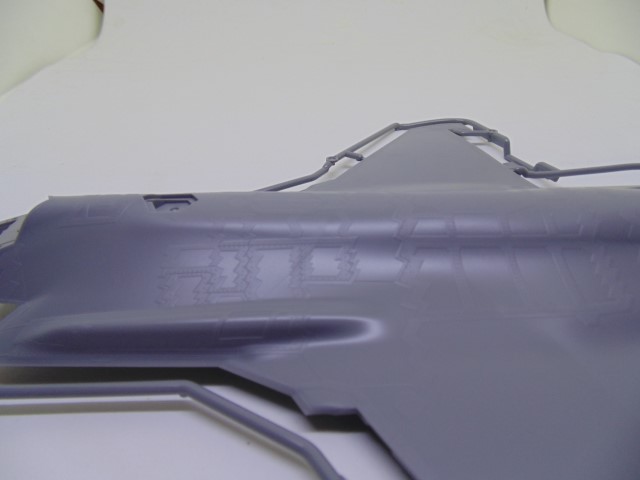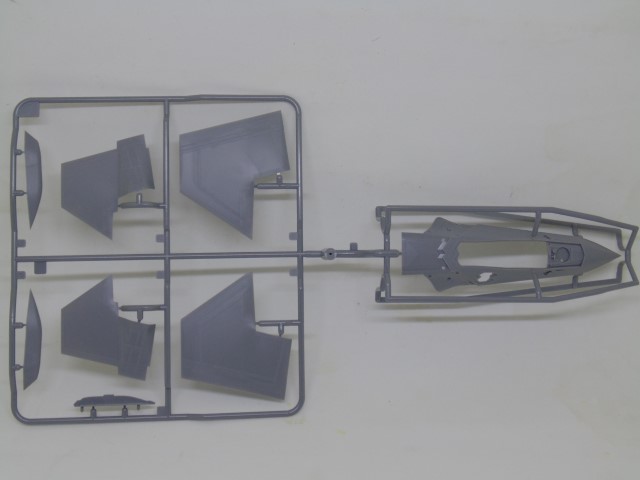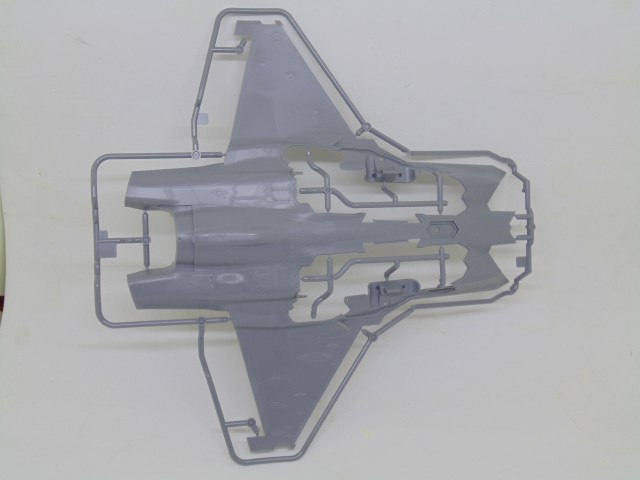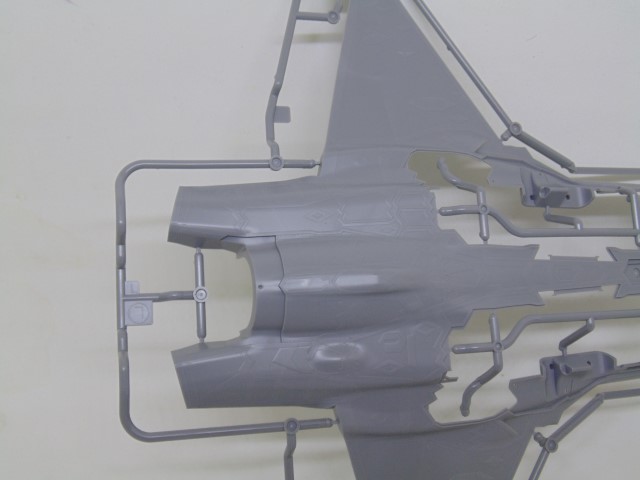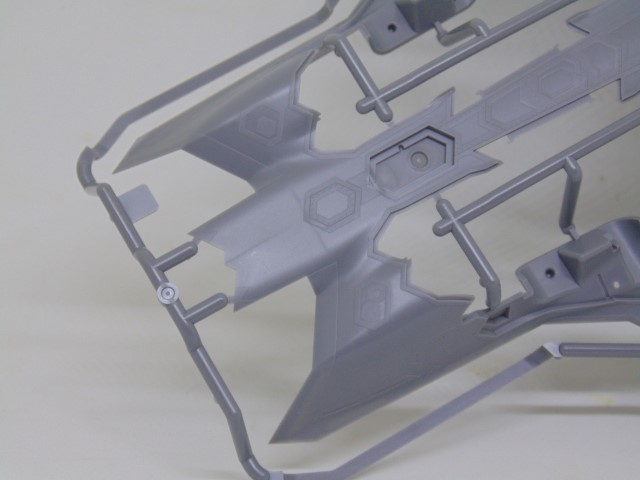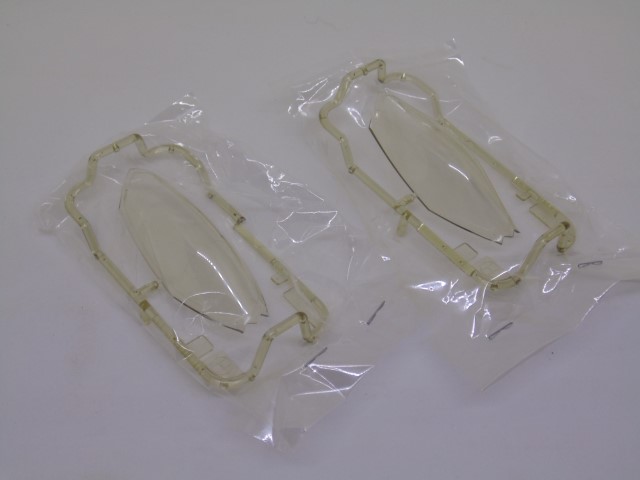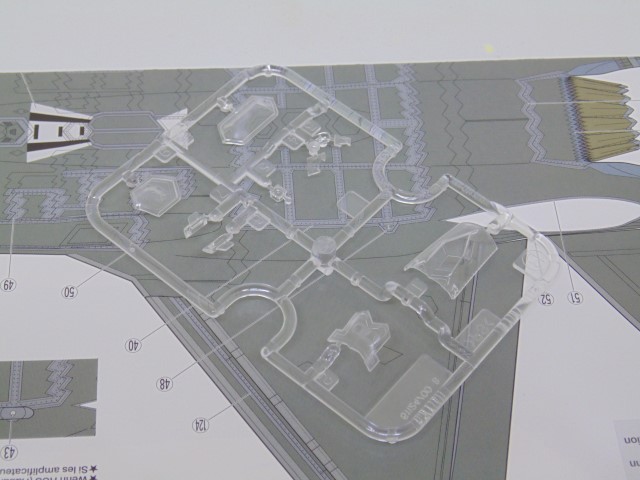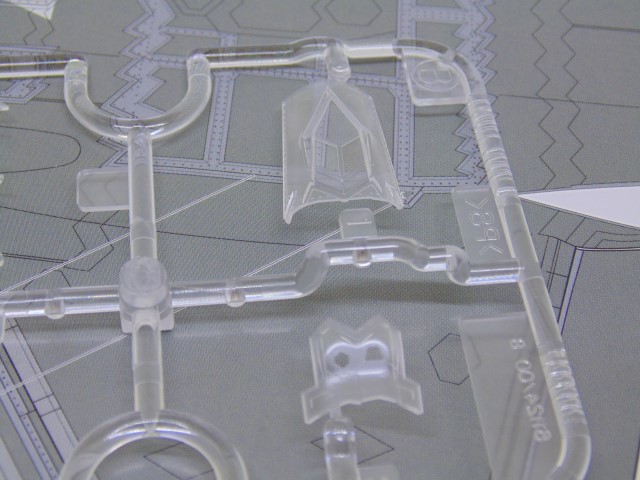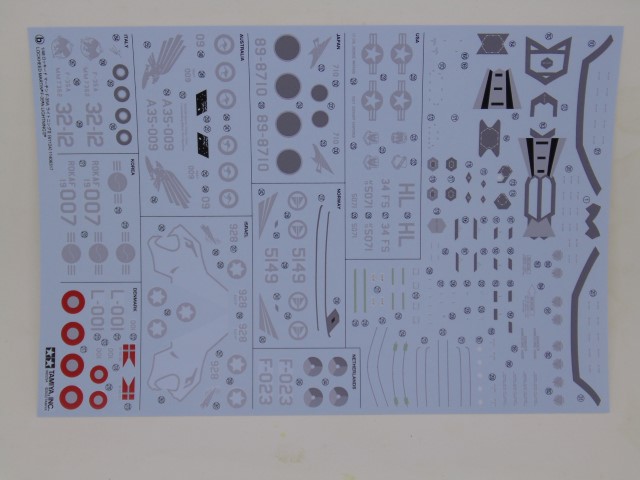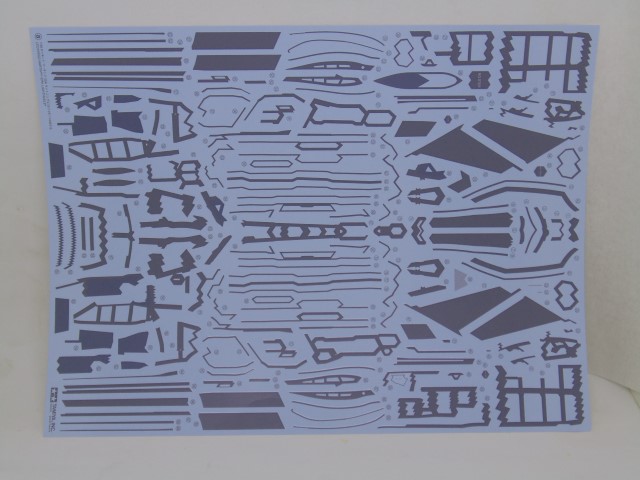 I've already finished step1 and am very impressed!!!
Huge thanks to Sunward Hobbies for sending this kit for review and build. Please consider visiting them online at https://www.sunwardhobbies.ca/ to support a family owned and run hobby store.