No Erwin… the character count includes the characters Phil added and that you quoted

.
Ah, that explains something…
Very good, I will add this one to the stack of future projects. We're still a month or two away from the start.
Paul
We're getting close to the start date on this one. Now, where is my gun?
Looks more like a propulsionsystem…
Prototype for this one…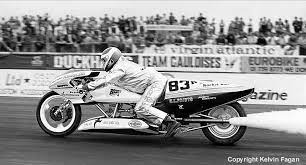 More like this…
I'm in for this one, maybe I'll actually be able to finish. I have to dig out my Testor's/Italieri 105mm Howitzer M101 kit from the pile.
A lot of interest in this one. We go live Friday. Perhaps @SSGToms can work his magic on the thread?
I have a miniart Soviet 76 I plan to do. Will post a start pic next week hopefully.
Campaign active. Open fire!
Here is my entry,
Trumpeter 2S23 NONA-SVK. It surely will be built out of the box. As for the decoration, I've found an attractive one of a Russian vehicle captured by the Ukrainians and with a lot of new owner markings. It can be a true challenge for me to depict such a faded paint with all those home made markings.
Last picture for reference only as I don't remember where I downloaded it from.
First parts to be cut not before tomorrow.
Should we post every progress in this thread or are we allowed to open a separate thread linked to this one?
Olivier
I think a separate thread linked to this one. That has worked well in other campaigns.
Olivier, this may help if you are in need of ideas about the white markings …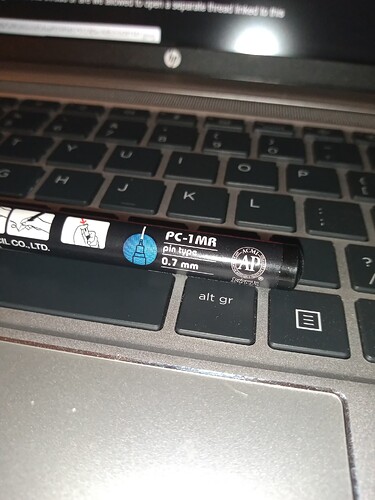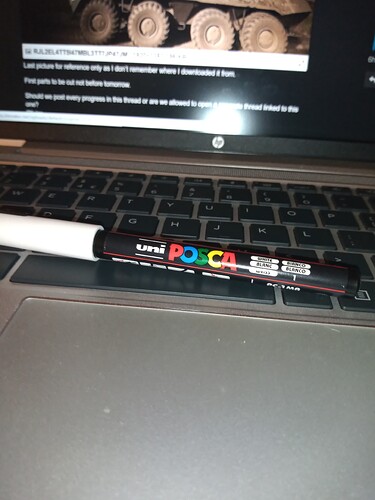 If you have a look at the images of the Z sunk T72 I'm working on, I free handed the vehicle markings using that paint pen… Super easy …
Coming aboard with a M12 Gun Motor Carriage.
Tracks still need to be ordered. Subject will be the vehicle on the box top.