A Bulgarian 1/35 Gruson Fahrpanzer 5.7 cm from Venko.
I hope to build this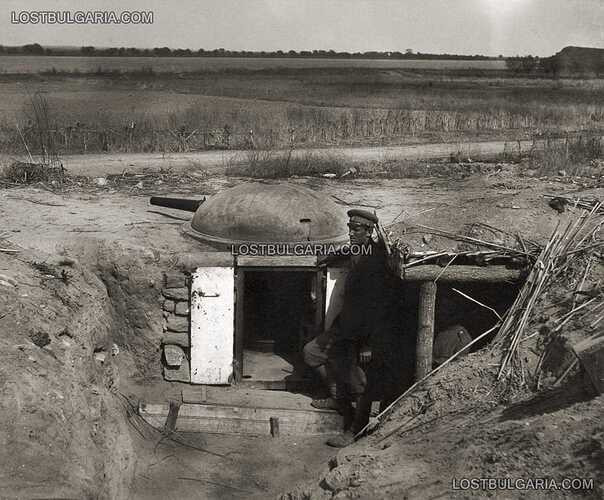 The extended locker/storage unit needs to be built out of plastic. I plan to add a CSM sitting Russian figure (removing shoe ons order) inside the dugout and then of course the dugout it's self needs to be created.