Hetzer Walk-Around:
Patton Museum Hetzer:
On the heels of the new Takom Hetzer kit coming out, here is a walk-around of several vehicles I have encountered. Some are original WWII AFVs and some are back-dated post-war items.
G-13 Back-dated Vehicle seen here:


Post-war Hetzer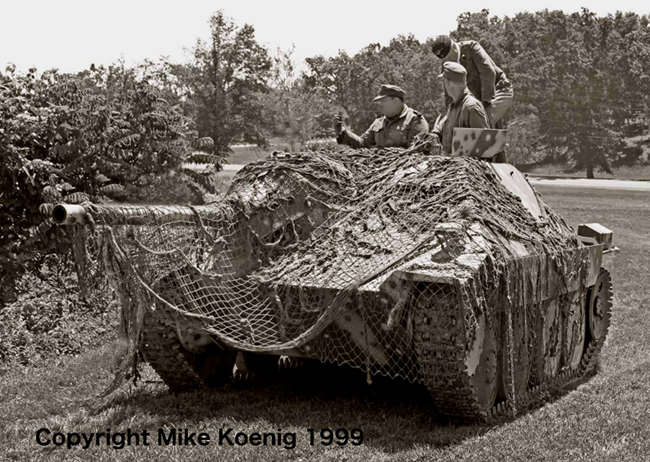 This one has the late 4-hole idler wheel.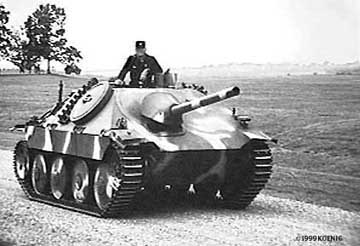 At some point this vehicle was back dated to look more as a WWII AFV.
All photos © Mike Koenig - All Rights Reserved
---
G-13 Engine Details:
Patton Vehicle
All photos © Mike Koenig - All Rights Reserved