Nothing like seeing bits on sticks. It means progress.
You are zipping along here Kelly.
BTW . Not that it matters, for interests sake, the M4A2 engine deck had small access grills and plates and fluid caps on the sides: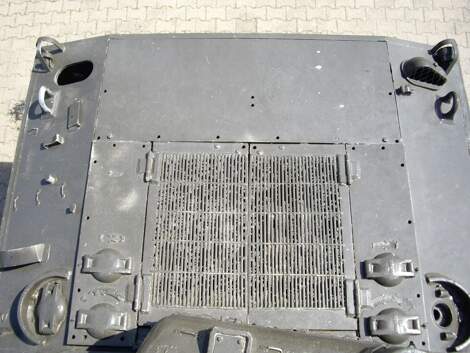 Where the M4A3 had access hatches all the way to the edge and the fluid fillers on the sloping sides like your kit: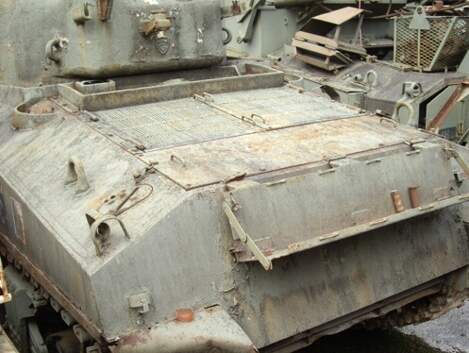 The rear end M4A2: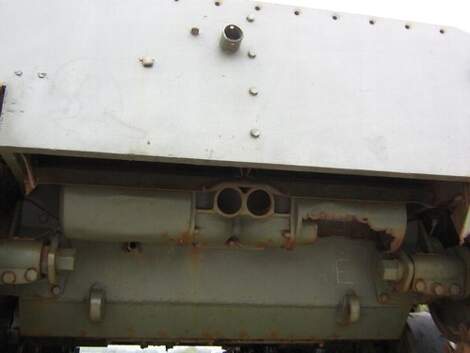 The M4A3 derrière: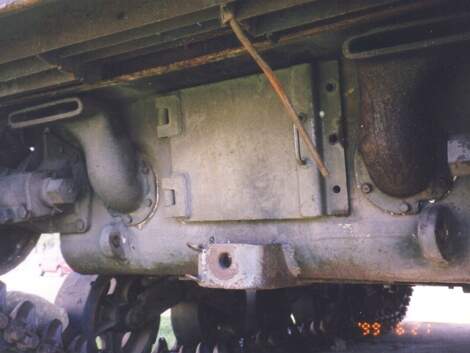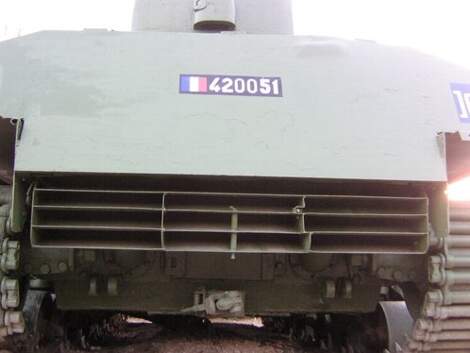 Just build the kit as is and enjoy it. It builds into what the tank was supposed to be as Tom says.