That's looking really sweet.
The Honey is 'looking really sweet '- intentional Phil???
Mike, Digger the internal workings are looking great guys
It's turning to winter up here and I'm feeling like hibernating, so it was unintentional but fully in line with my mood - bears love honey.
Looking Great, Digger! A sweet ride

I have gotten the decals on my Havoc. Very nice with a big splash of contrast color from the markings.
More to follow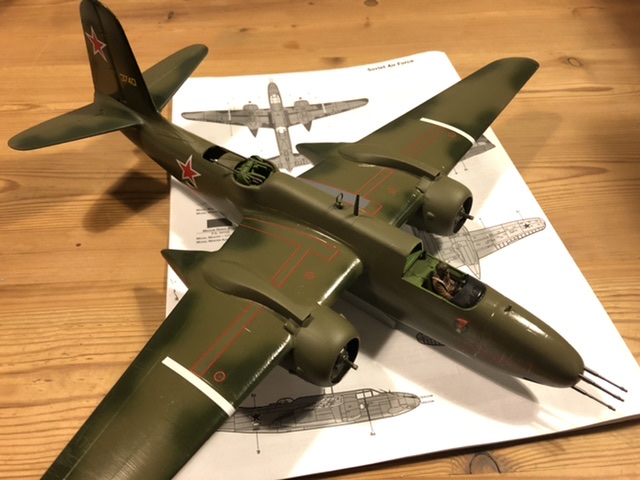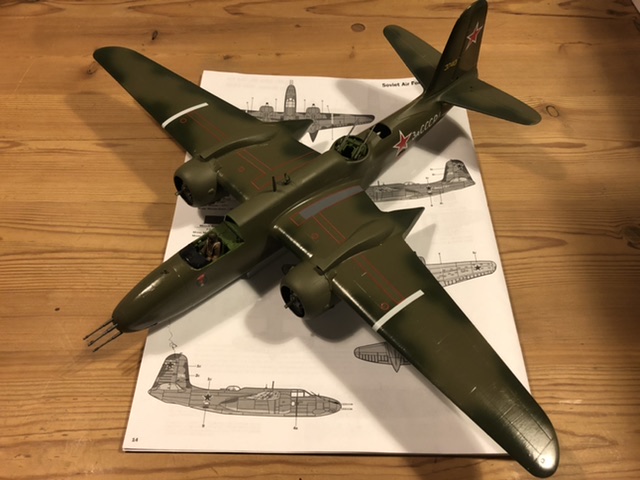 Looks great Jesper. Barrels still intact.
That's exactly what went through my head!
D1GG3r321, Nice progress on the assembly… and nice work on the PE.
Jesper, The markings look great. Nice contrast, as you've mentioned.
Cheers!


—mike
Thanks for the comments, guys. Weathering has started. Here's hoping for the barrels to survive
Just a small update on the Diamond T… Alignment clamps came out to play!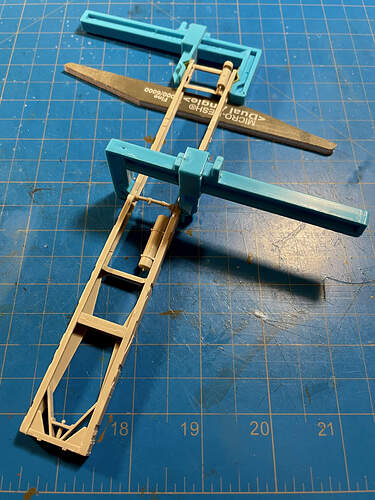 Drilled and pinned steering assembly… workable for now.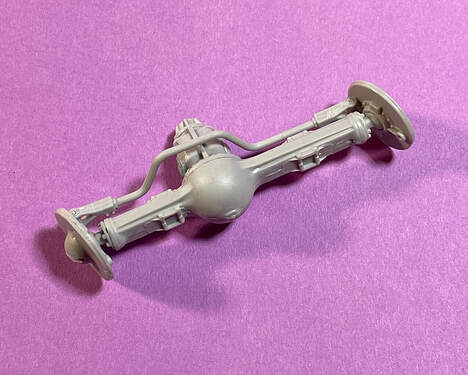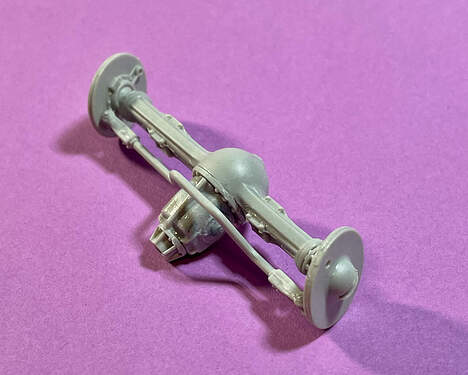 Here's a little more work on the Diamond T running gear. I added 0.51mm brass pins to the suspension, and a 1.5mm rod to the rear mount for more positive contact between parts.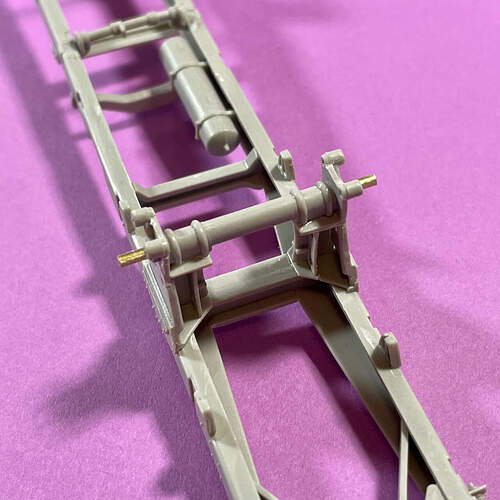 And now it's back to the drawing board to decipher the nightmare which is the drivetrain!
… We'll be back after this commercial break…
—mike
after this long commercial break…
Looking good Mike. You are taming it well.
Thank's Peter! This is one beast of a kit, so I'm not sure who's taming who!
… And back from the break. Here's another installment from further on down the assembly line.

Thought I'd drop the engine in for a quick fit check — think I got lucky!
The hub mounts are dry-fitted for now. Drivetrain to follow soon…
Cheers!


—mike
Shame the engine will be hidden. You done a great job with it … As per the rest
Thank's John! … And by popular demand, I've decided to raise the left bonnet to expose the engine.
—mike
Good call Mike … You know it makes sense
Mike, sounds great. Looks very nice so far - looking forward to see more

I have finished my lend lease A-20 Havoc in Soviet colors. The guns survived all the way through the build

Next it will go and hand in the ceiling or in the glass cabinet.
Tried a couple of new techniques on the shading on the wings and the (very) shallow panel lines. Pretty satisfied.
I also tried decals for cockpit framing. Very satisfied with it - especially for relatively straight lines like this. I will try it again for sure.
Here are final pictures of my build. I guess there is no gallery to upload to anymore since there are no ribbons?
Comments welcome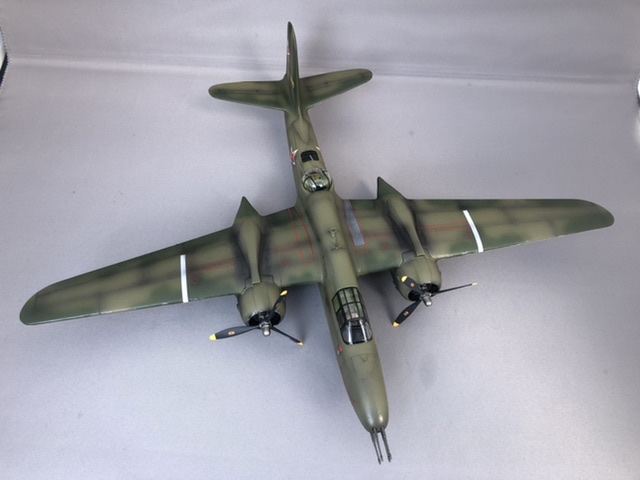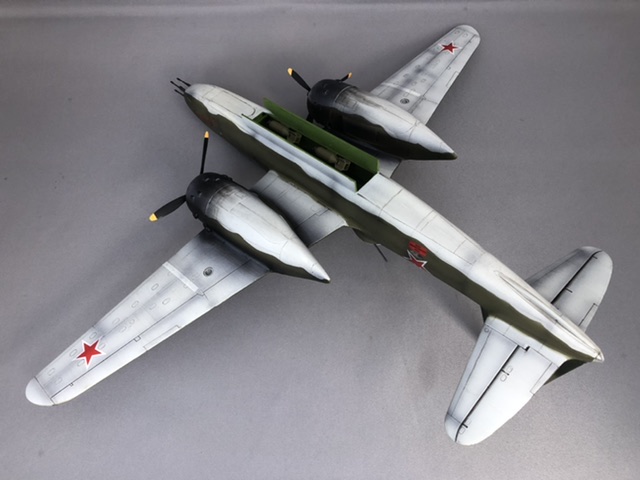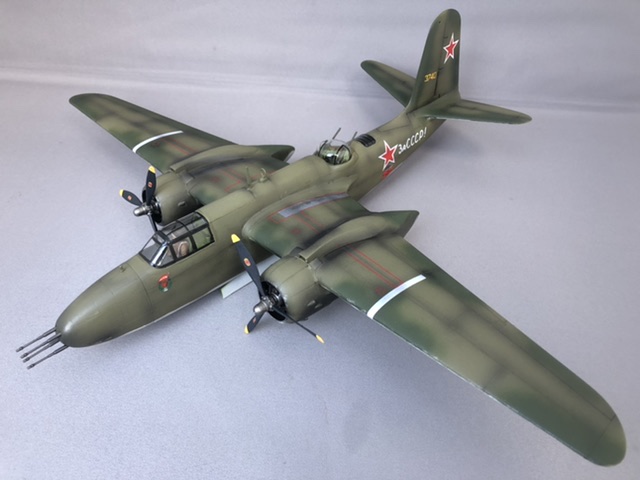 That looks fantastic! I love the shading!
Jesper, Congratulations on your very nice finish!


—mike
Great build. Looks amazing Jesper