Modern-Day Japanese Engineering
This is a campaign which will focus on some of the engineering from the land of the rising sun. There's a great many Japanese kits on the market depicting Japanese subjects, and they are certainly a fascinating part of the world of scale modelmaking. In this campaign, you'll have the opportunity to show off some cool Japanese engineering in miniature scale!
The rules are quite simple. You can build any kit (not more than 25% done) of literally any subject that relates in some way to Japan (but it helps if it's of a vehicle that was designed or built in Japan), so long as the subject does not relate to the Second World War. For example,
This Type 74 counts!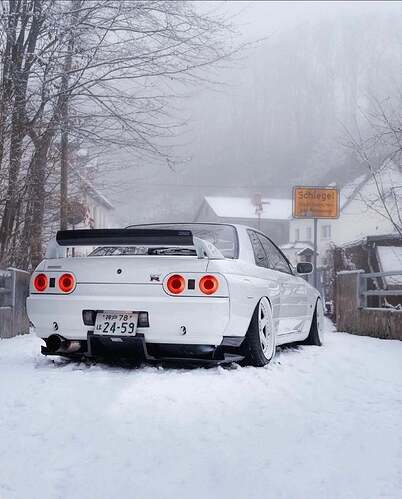 And so does this Nissan, a classic JDM tuner.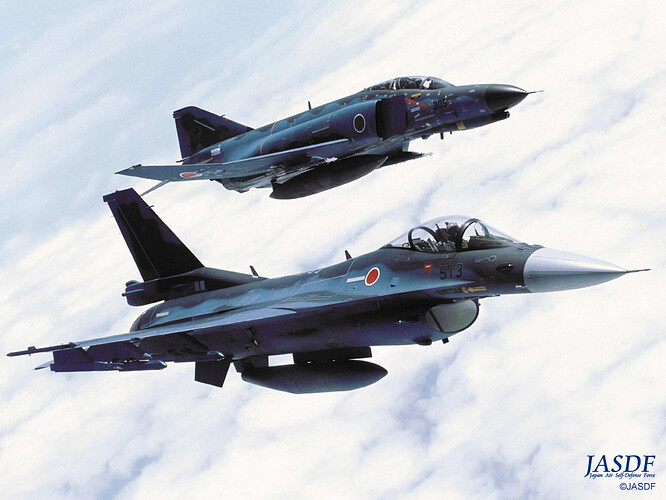 Of course, no campaign would be complete without some wingy-thingys! I'll likely submit a Phantom.
The sky truly is the limit. I'm planning to also make custom decals for everybody who posts at least five updates in this campaign with your name and the badge for this build. See you guys in 2022!