*NEW Weathering Shaders, Washes and Paints from CITADEL
(These products are new to me anyway)
I got this tip from my middle son who is the big *Warhammer" and 40 K figure painter.
He and his fellow modelers call it "Experience in a Bottle!"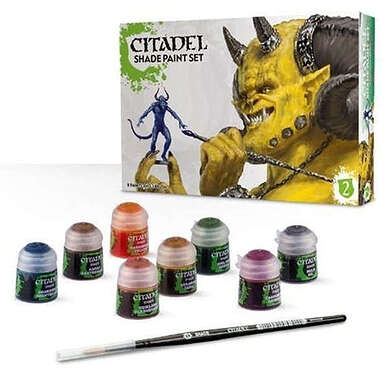 And my two current "go-to" shaders (so far):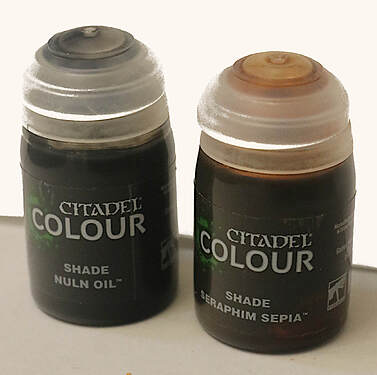 To find these products you will have to go to the "Warhammer, Rusty Scabbard, Dragon Fire" type hobby stores but I promise you your trip will be well worth it!