Okey time to finish a project I started for almost 2 years ago. Actually I have done 75% of the work I think, so it's no big deal to finish it.
Well that was what I thought…. After seeing it with new eyes after this competition I need to do a little extra on the building, there is a "black area" on the left side of the building that I before thought not was if interest of the viewers…… but I don't do that mistake once more:) Therefore I will include the left side of the house in the diorama.
Another thing, the Panther that you see in the pictures bellow was the first ever tank I build since I started the hobby for 6 years ago. So I realize it's not up to my standard of today, I can do better than that.
And because of the fact that I am very pleased with the rest of my work on this diorama, why not go for a gold:).
I know it's very difficult to get the judges to like and see the value of a 1/72 diorama. Most people prefer 1/35, it is as simple as that. Let's see if I can get a medal in the next competition for this one

Theme: Normandy July 1944. A German leader of a Kampfgruppe is instructing the tank commanders in the unit that the order is: No retreat, No surrender! You get the rest.
Anyway, here is some pictures from the very beginning: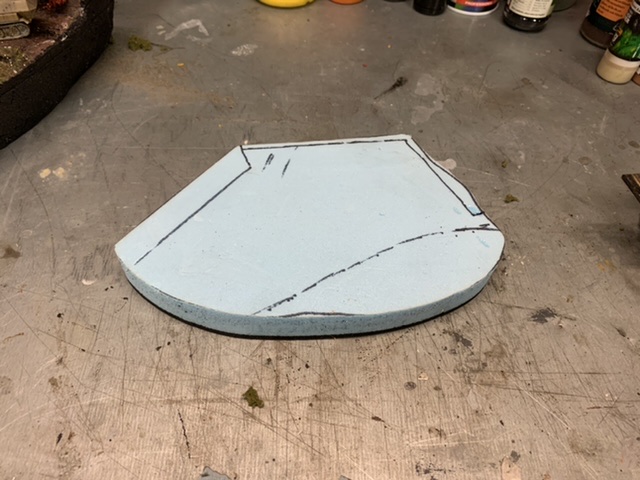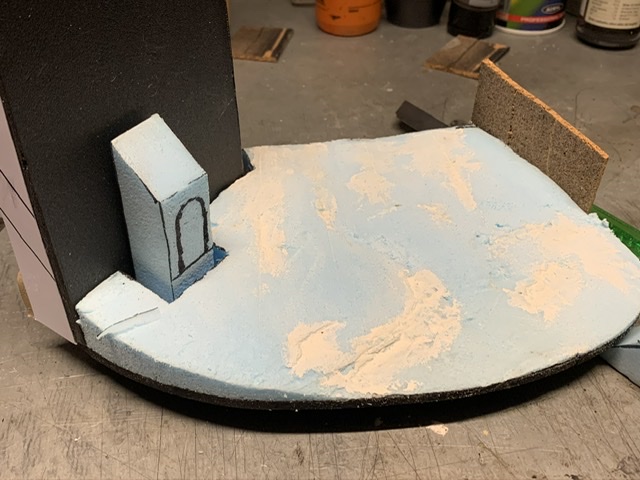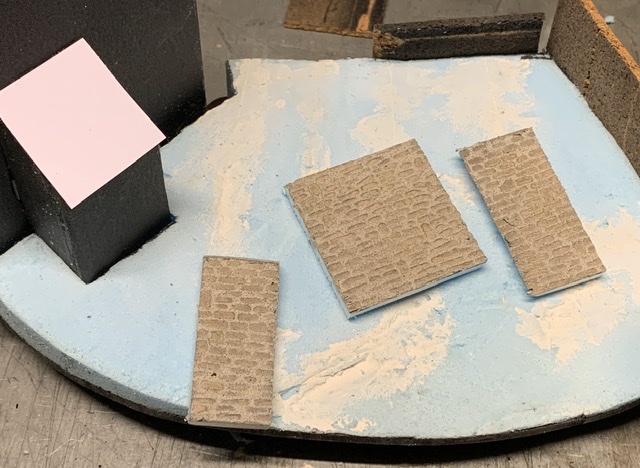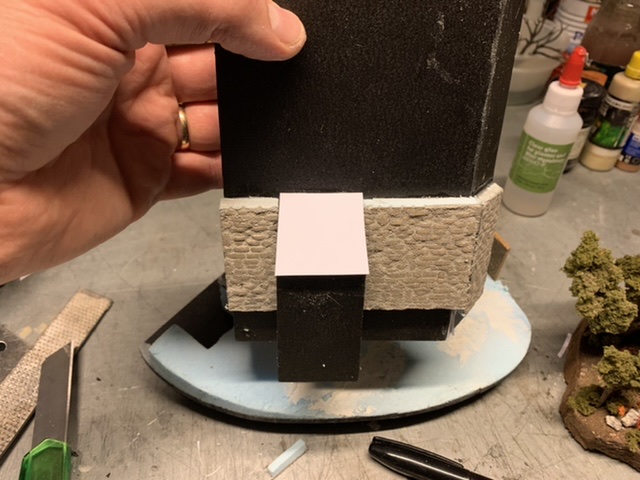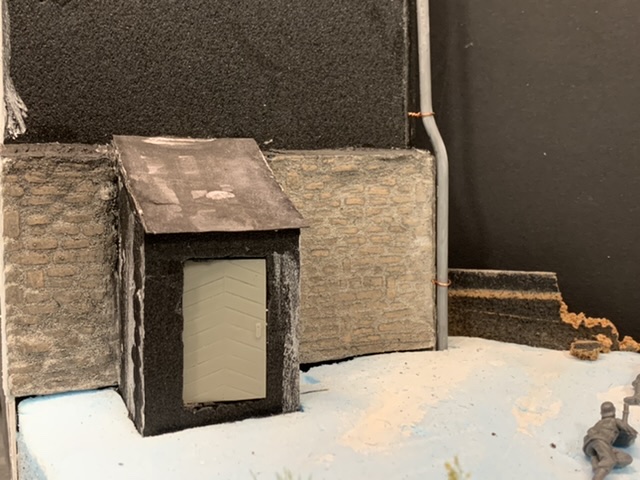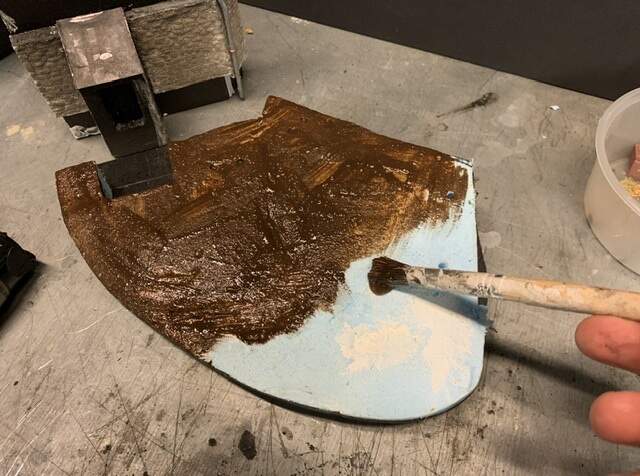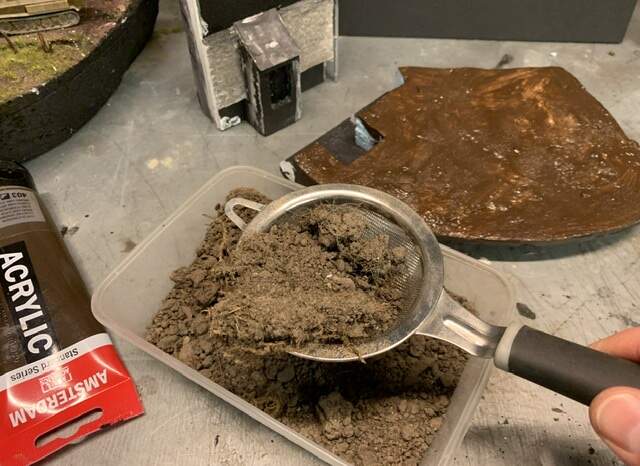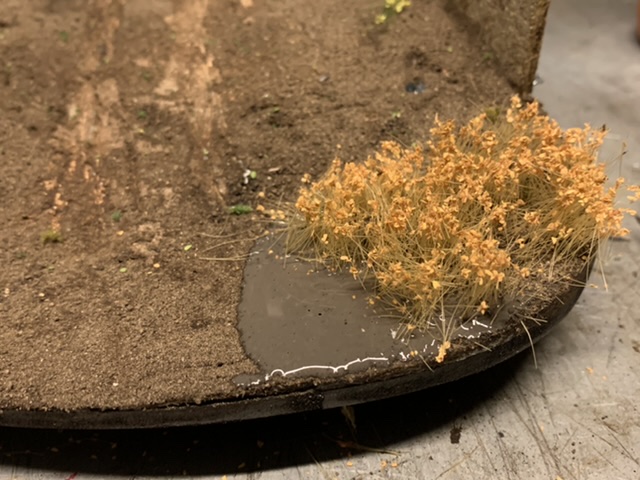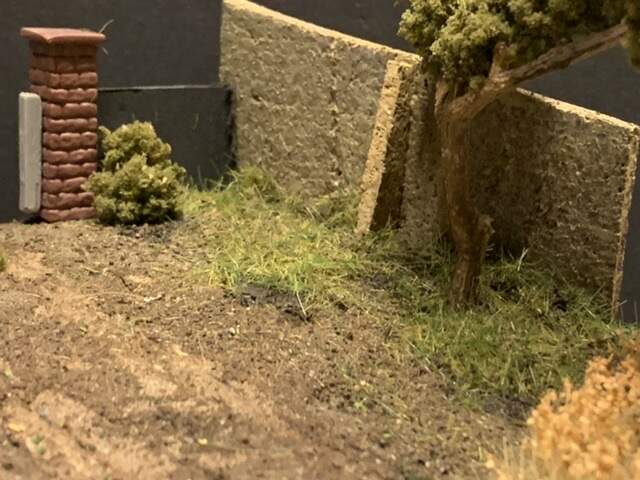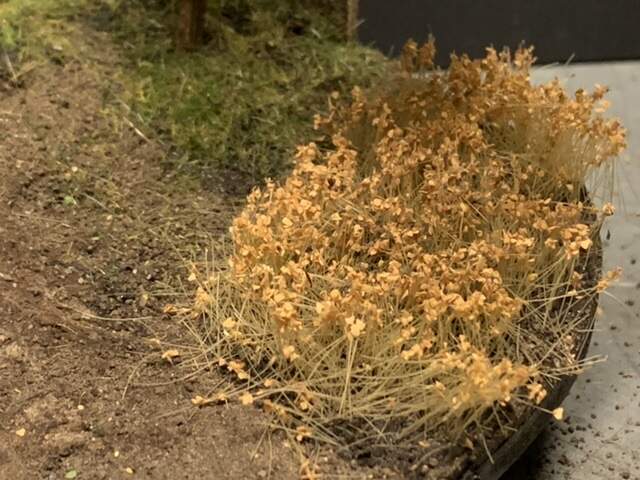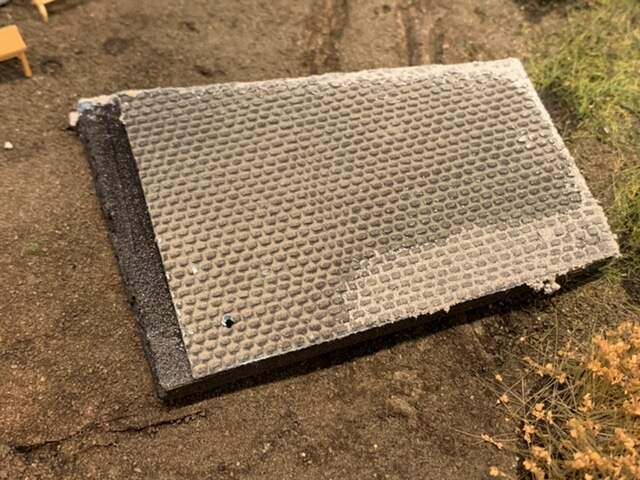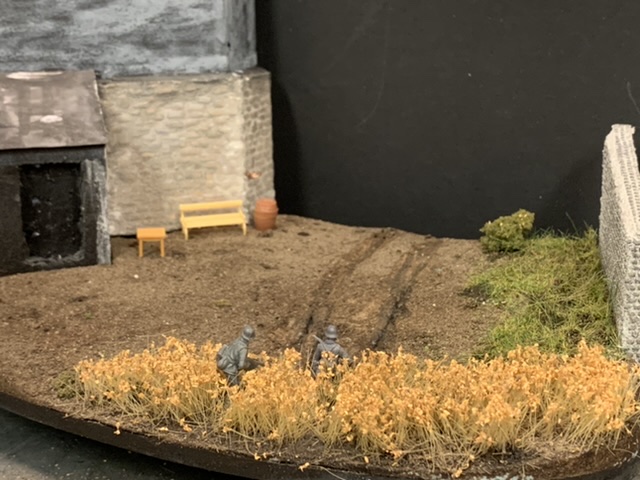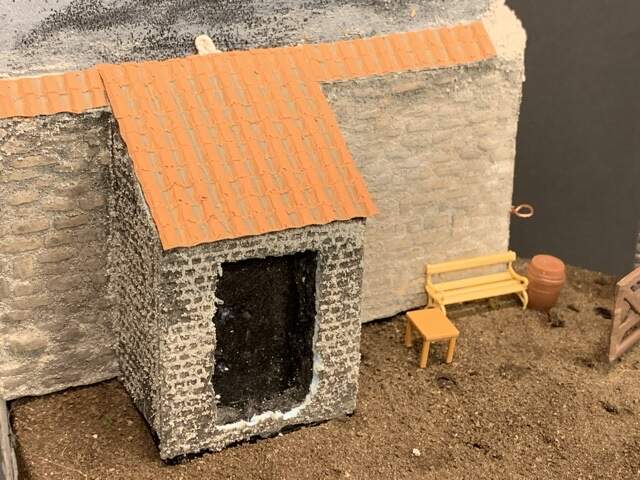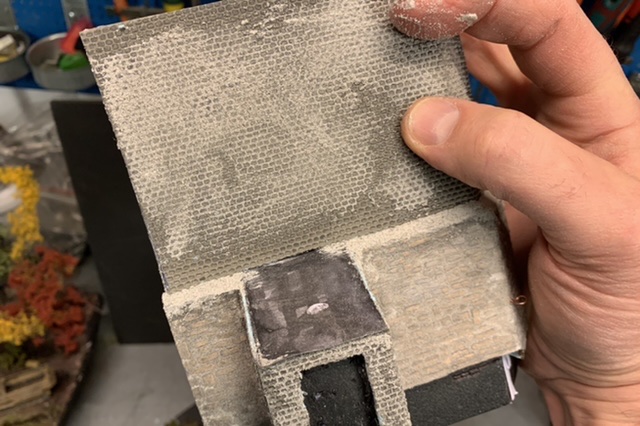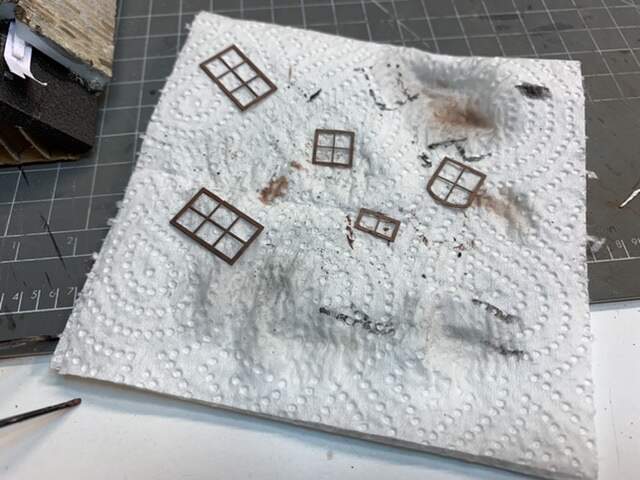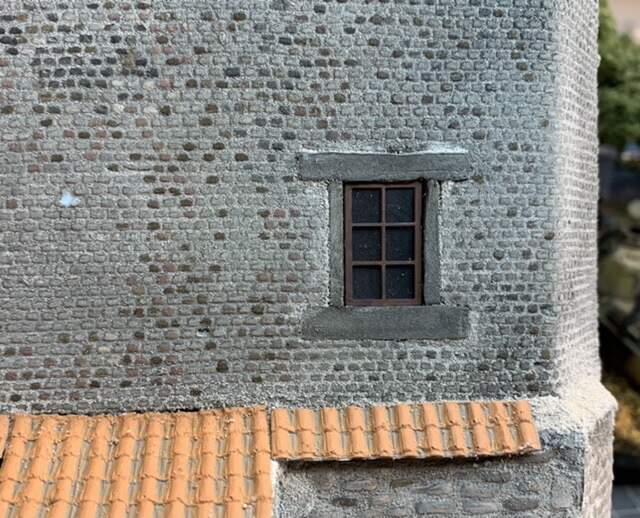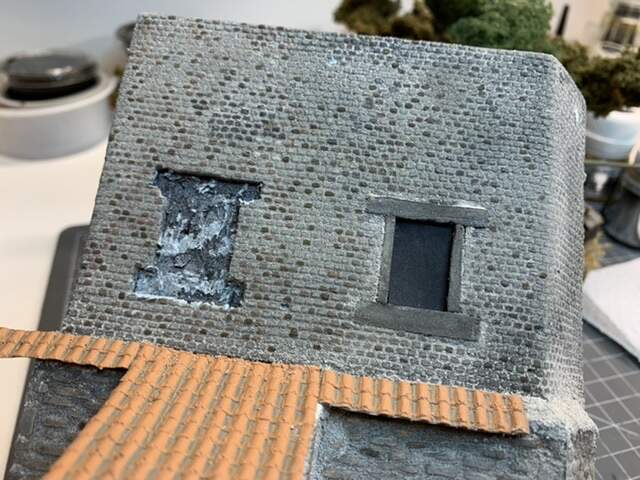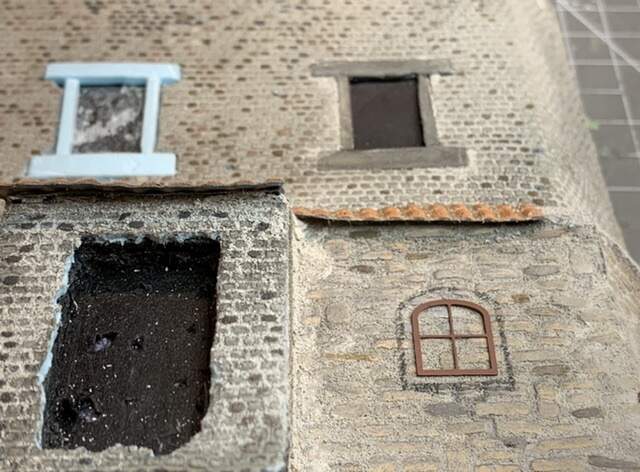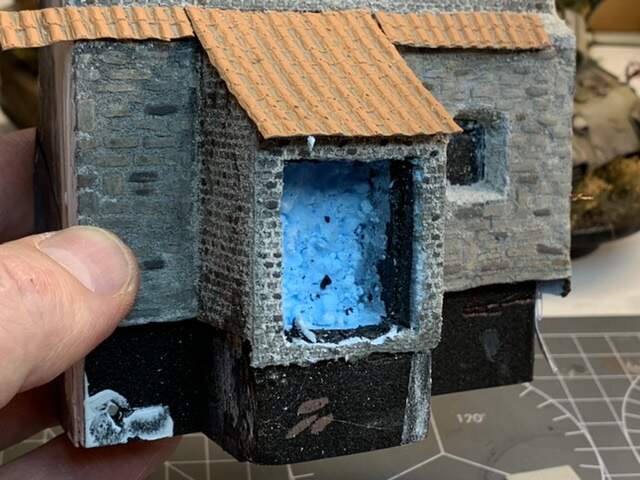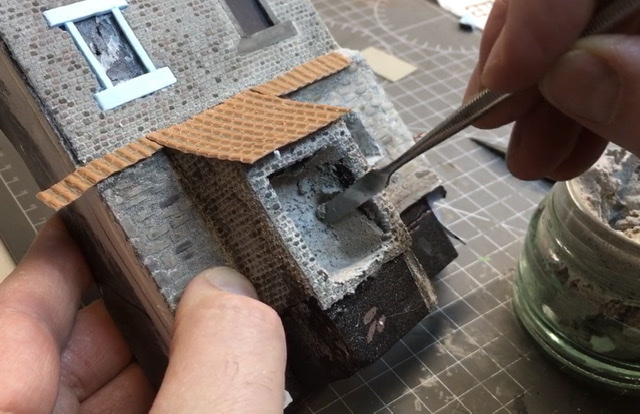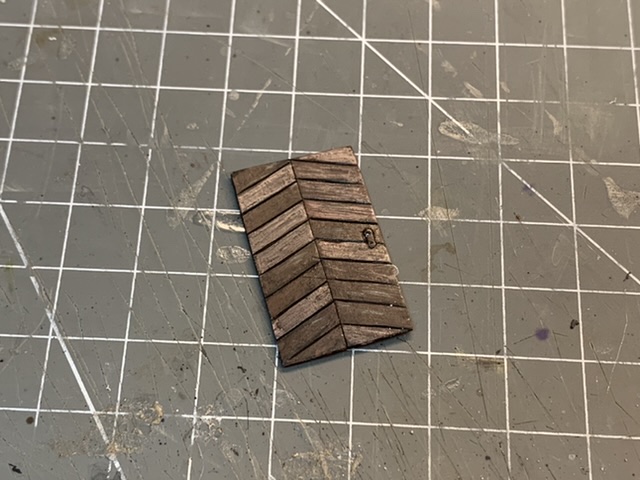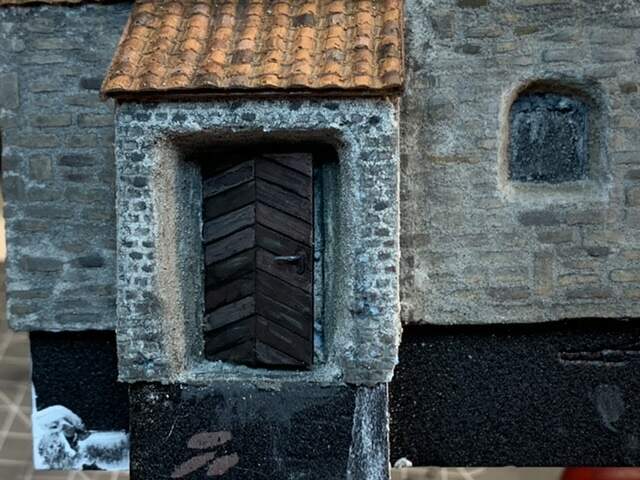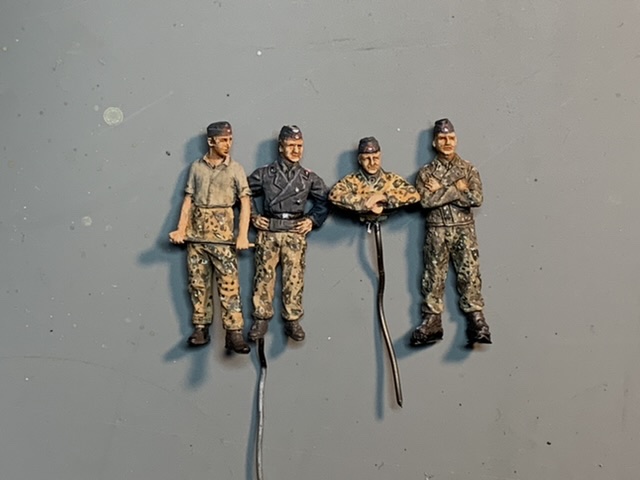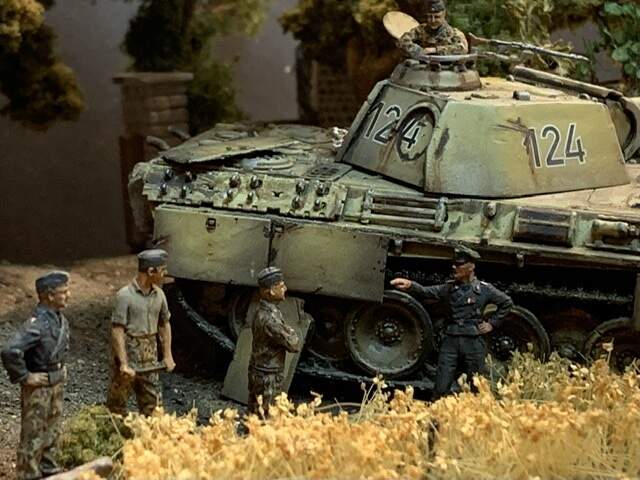 I continue in next post.