If interested here are some Period Signs for you to make use of on your model structures:
I am slowly cleaning up more and more period signage that I find online for my own personal use and I thought I might share with the group.
HINT: Print on thin (cheap) typing paper and apply with thinned white glue or Future Floor Wax to simulate a painted on wall sign.
BUT: Print on photo quality paper to simulate an old enameled metal sign.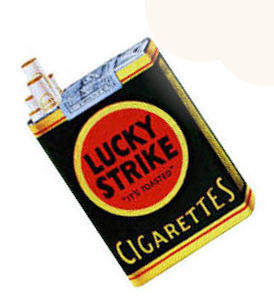 .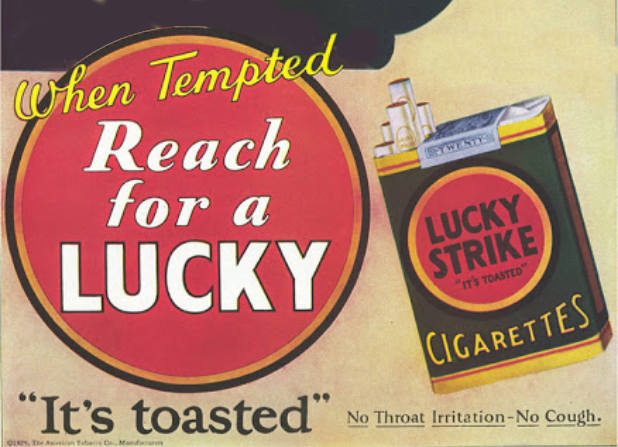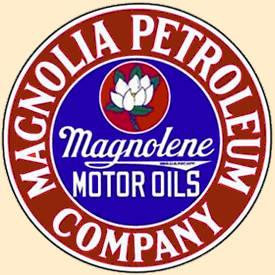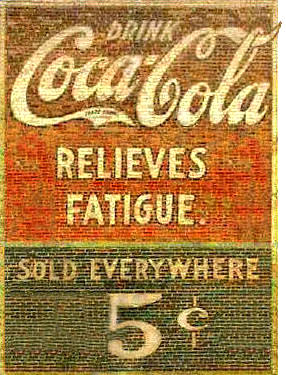 Sign painted on Brick