This build is for the Inaugural Railway Campaign
I decided to create a blog so I don't clog the main campaign thread with too much mumbo-jumbo. This project is based on the designs of Locotractors and Trackmobiles.
Kits used will be these: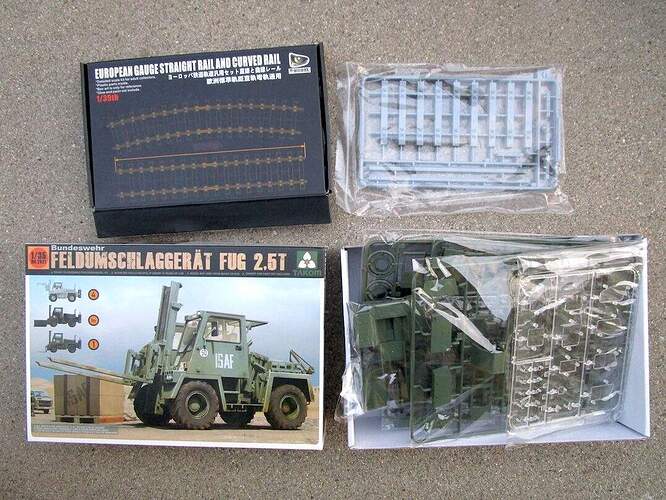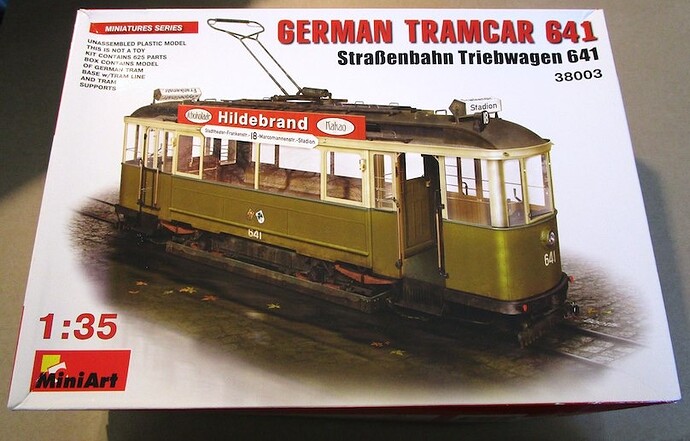 Mainly the forklift and then parts from the other two kits.