Welcome aboard!
I have this one on displa on my shelves…
Thanks… Do you have a photo of it?



Yeah, on the slip in the box they actually call it a capsule of glue… After 45 years there is not much, or better: nothing left of the glue part…
The Italian is giving me headaches. The tracks are too long!

@golikell Here you go. Note the pigeon on top of the Emperor!
This build is at least 15 years old. Gun with colonial troops in some French village, waiting for the "Boche".

Nice and a nice touch, with the pigeon!
The Emperor needs a lot more pigeon droppings for realism. Or given it's Napoleon, a liberal application of any form of ordure…



Cheers,
M
Like this.
Exactly. An acquaintance (now deceased) made a scenery piece for a skirmish wargame portraying the activities of the Anglo-Scots Border Reivers, a gibbet holding one of their former comrades which was liberally coated with guano.
Cheers,
M
The ridge scraped away

and the much better fit resulting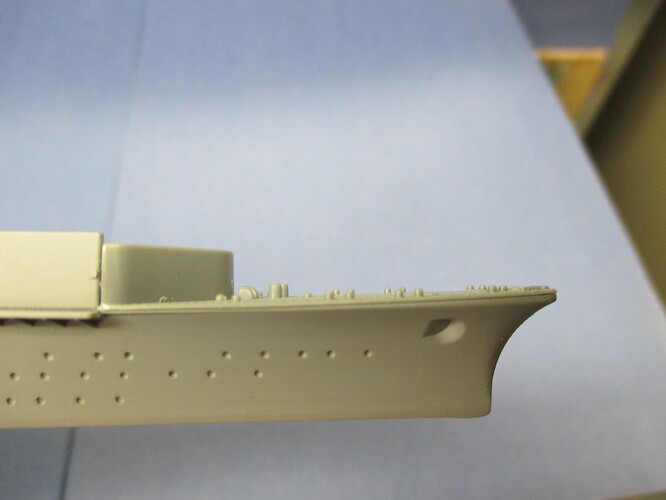 a little putty to fill in the remaining gap
it's winter here
although i have a couple of old tamiya kits or a revell MC i need to build up
Ready to receive primer. Actually a very decent kit, considering its age and the brand.
Placement of parts is sometimes a bit sketchy, but some googling for pictures of the original does miracles. This also showed that a ring to attach ropes to, to allow manual towing was attached to the front. So I made one.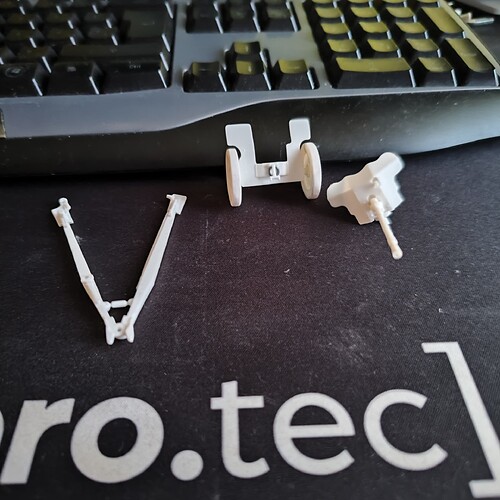 Finally I decided to do this kit
(I found lots of late stug iv with OSTKETTEN tracks photos). It that okay to replace the tracks by recent ones?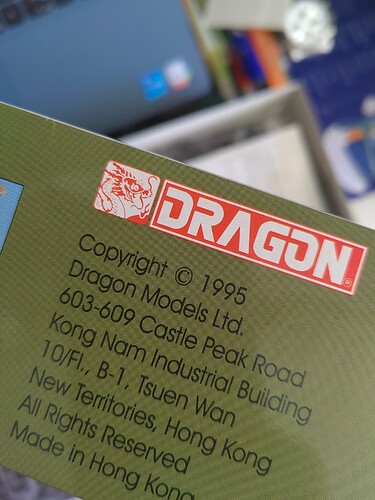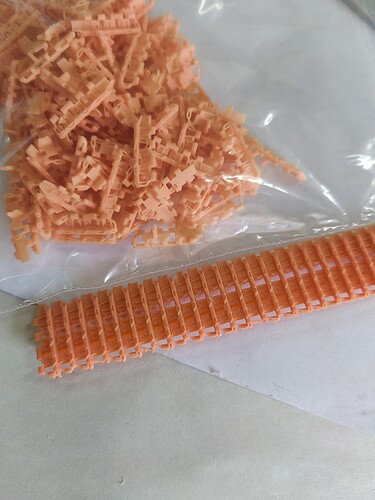 Go for it. Like I said before the rules are not set in stone. And the base kit is suitable. Now all to add is a dose of fun.
Enjoy!
OK change order 1. I am going to build Tamiyas Type 97 late, kit # MM137.Scalemates list it as new parts in 1987.I will save the Panther A for the Great ones build.