From experience at other sites, seems like a What are you reading thread would be good. Probably lots of fantastic books cycling through the membership.
Currently, I'm reading Gomorrah. True Story of organized crime factions in Naples, Italy
. Fascinating read so far. It isn't a mafia book which at first glance seemed surprising but it's definitely a gangster book.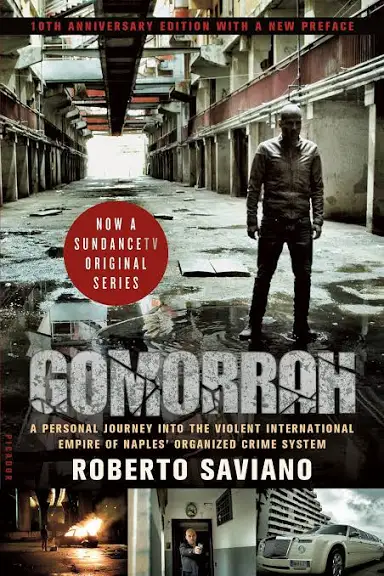 …and yes, discovered the book while watching the series on HBO…

How good is the series one might ask. Well I sat though the whole first season, watching and listening in Italian because I was so fascinated I forgot to flip to English. That's never happened before. In anycase, be warned series is graphic.
So what are you reading this today, this week?