Yeah I was a little stunned to see it at that price but quickly recovered, grabbed it and ran lol.
Thanks for that I have been looking at the resin ones and feeling pretty intimidated. I wont tackle this for a while as I have never worked with resin or a conversion set before. I want to get a couple of OOBs under my belt before I try this.
The postie has been busy so far this week. The AFV CLUB Buffalo indy tracks are from Taiwan, the Accurate Armour stuff is from Scotland and the W.O.T. 6 is from here in Aus!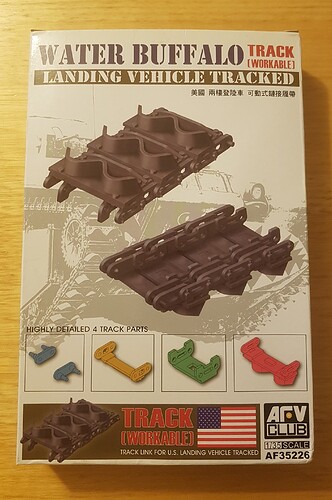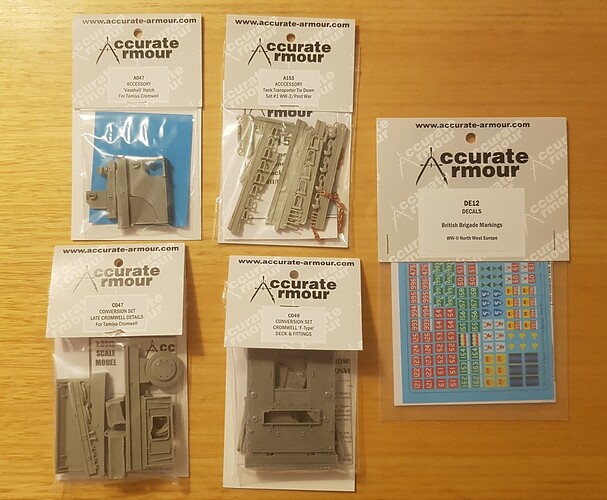 A few hours work just cleaning up the track parts Nick. I have just finished that myself. I am about to commence assembly… Have the long sleeved white jacket ready…
Oh thats a great system of organsing all the parts!! Which LVT kit are your track links for? I have the AFV CLUB LVT-4 early type and the star decals set. My plan is to do the red cross version.
I have the AFV Club LVT-4 Late. I am marrying it up with a AFV Club Bofors and, together with some Scratch Building, I am doing this for the "African Nations Campaign"
I'll give you a tip - make a jig to help put these together or you will go spare. I just made this one after a bit of trial and error: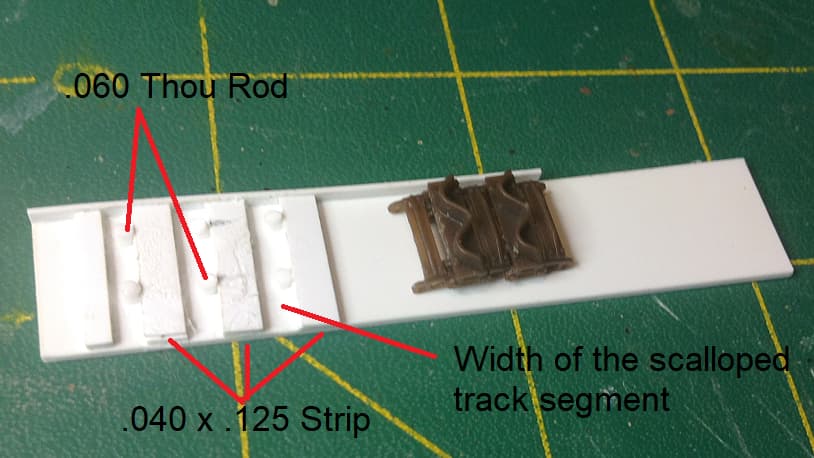 The rod segments just make sure all the scalloped links are assembled facing the same way…
I put one pronged section in, then use a small alligator clip to hold that in, whilst I get the opposite one in. Then I insert the retaining clip over the one I just put in, remove the clip and then push the plate into place. They have small holes and pins to hold the plate in place, so you it wont fall out before you glue it down.
Oh. Make sure all the pin holes are clean of flash. Some have a whisker of flash that needs to be removed. A size 73 or 74 drill bit is what you need.
It's solid kit. Dry fit everything and pay close attention to the chassis assembly. Some of the crossmembers can be reversed and it'll mess up your assembly down the road if you're not careful.
Thanks for the heads up! It looks like a really good kit, a few injector pin marks to get rid of but the detail looks good ! This one will go into the stash for now, I have a real soft spot for WW2 British/Commonwealth soft skins lately (pun intended)
That looks like a very interesting kit bash! How many of these were made @petbat ? Thanks for the heads up for the jig instructions. Anything to aid in the construction of this will be of assistance.
I just ordered 2 different sets of British WW2 stretchers from Minor through BNA for my proposed build.
I'm not sure how many were made. I know the French received around 33 LVT 4 in 1950 and converted some of those as Bofors carriers, then they received an additional unspecified number of LVT a few years later (1954?). The first batch appear to have been based on your 'Early' type but the Suez One is based on a 'Late'

More books arrived to add to my Osprey collection.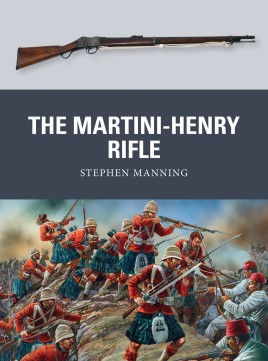 The postie dropped these off today for the W.O.T 6. After reading some reviews and a bit of research the kit tyres are for post WW2…and they are rubber/vinyl. These will be much better!
Fired the parts cannon from Sprue Bro's again. UPS delivered late yesterday so it's Panzer's & Coffee this morning.
Very happy to acquire a new Big T 70's vintage: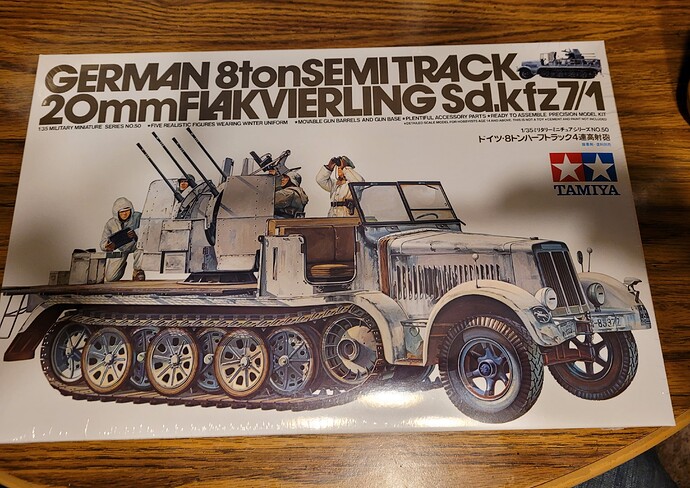 Back to the Future with RFM, my favorite New Kid on the Block.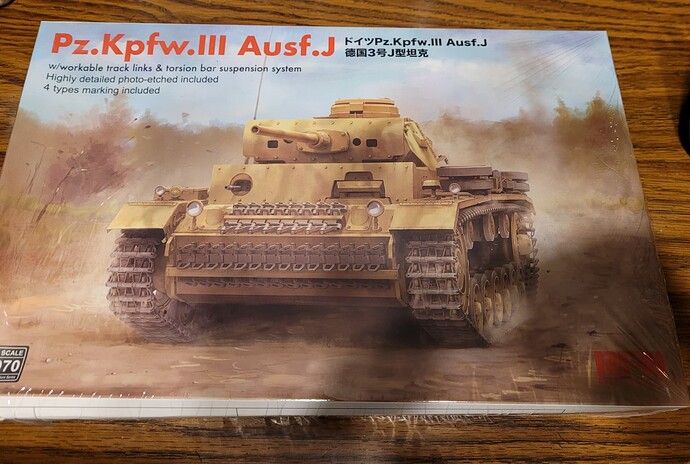 Then a quick run for this bitchin Border 109 in 1/35 tank tank scale
Background noise? Nope, it's just the moaning & gnashing of teeth by a few grumpy large scale plane modelers.
I'm definitely keeping my local delivery guy in a job! These just arrived this afternoon. All for the stash, but the Asuka M4A2 may be on the cards after my Cromwell build.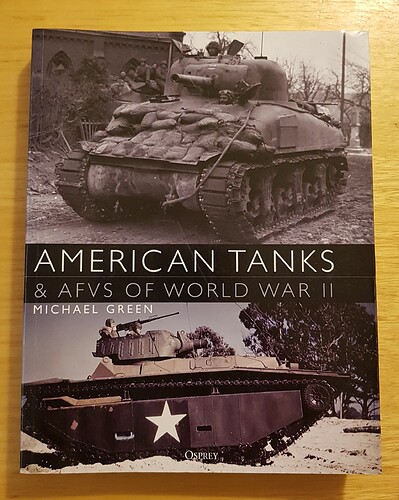 Wasn't supposed to be adding to my stash, but spotted a bargain on Hannants and my paper thin resolve broke!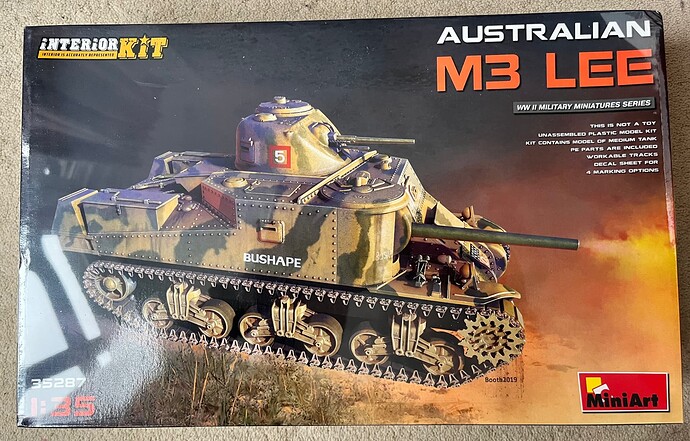 Odd little thing I've noticed with derelict wrecks of Grant's in Australia, it appears some were retrofitted with Sherman suspensions - presumably those which remained in service after the war. I've never been able to find out if the Australians kept any Lees and did the same to them; it would be helpful as I have an Academy Lee with the "too tall" M3 bogies, but which has a set of Sherman bogies…
Regards,
M
Sorry Tom. From what I believe, your answer is no - but never say never. After the war, a lot of tanks were sold off and stripped back for Commercial use as tractors, etc.

Of what was kept in service, the Grant with it's larger turret was preferred over the Lee. To keep these Grant's in service, they got Sherman replacement suspension components.
Here are some pics of post war Grant/Lee civilian use vehicles

Several Grants were used on the Snowy Mountain Hydroelectricity Scheme construction:

These are great. Very interesting
A combined picture of all new additions to my stash since last month:

The BN4500S will take the 5 t. Standard Trailer, I build in memory of late Robert Jan, in tow.
The UAZ will become the Sanitary Vehicle of Bulgarian 5th Border Detachment from mid 1990's( a Golden Memory).
The BN9b(Sd.Kfz.6) will tow a Bulgarian 10cm. s.F.K. 18.
The rubber raft(kl. Flosssack 34) will go into the loadbed of the BN4500S.
Both le. Pi.Sturmboot 39 (including a third one I'll need to scratchbuild) will represent the load of the Sturmboot Trailer Sd.Anh.108, I intend to scratchbuild this year.
No presents from Santa Klaus here
Cheers,
Angel