Winter kit for the grille/cooler?
Nope…
Will try to cut out the letters from styrene.
I've done this before-with some success- and MAN is not so dificult(I mean it has neither P or R, or the nightmare of a B).
For the smaller DIESEL part I'll improvise and allow no magnifying glass to those buddies I'll show the model

Angel
Be a nice item for someone like Quita decals or a 3D printed part.
Angle, Where abouts are you in Bulgaria as just arrived at Bansco, skiing for the week, is there any model clubs in area to visit
Or maybe one of the Forum regulars can whip some up on a 3D printer…
Frank,
Welcome to Bulgaria!
Enjoy your stay and have great fun on the ski tracks of Bansko!
I live in Sofia, the capital city of Bulgaria(approx. 180 km to the N of Bansko). I don't know of any model club in Bansko's area.
There are scale model clubs in Sofia and in Veliko Turnovo, railroaders and die-casters have their clubs also in Sofia.Hobby shops are located in Sofia(3) and Plovdiv(1).
If I can be of any help to you while you are here, don't hesitate to contact me via PM!
Cheers,
Angel
Well, that would be great, Peter!
The logo was used on other WWII M.A.N. trucks too- like the E3000 and the ML4500S (to name a few)…
Cheers,
Angel
Thanks Angel, will carry on skiing then, not able to travel as on a small package, bit wet up here now,
Yes it doesnt have any of the errors of the Das Werks kit but has its own instead.
Bow armour is wrongly configured and the fenders have out of scale pattern and the front sections length & angle are wrong to tie in with the wrong upper bow plate incorrect angle. Trumpeter got it wrong too but worse as the two hatches are squished too to compensate. ;-(
Keith
And just what in tarnation is that contraption?
Renault FT Télégraphie Sans Fil (Telegraph without a wire)
Basically a Renault FT fitted out with a radio and used as a command vehicle. They made quite a few -several 100's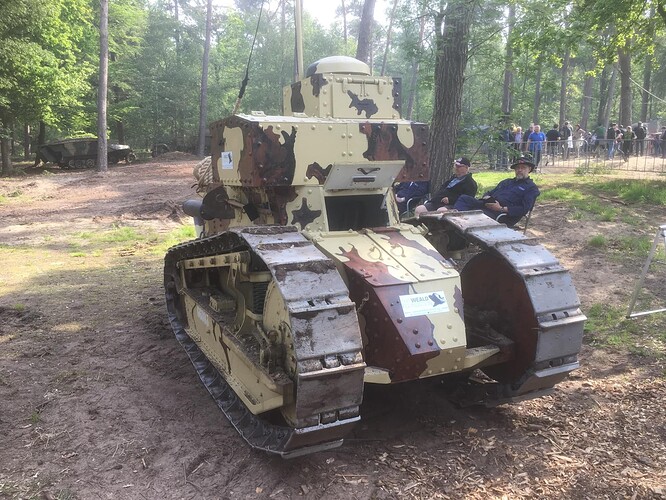 As Peter said a command/signal tank. The kit was a limited release to Japanese market only it seems. There a few aftermarket conversion sets to make a TSF and even less to make a M1917. None for M1917A1.
My plan is to make it this.

Happy birthday to me… etc. Suspenseful 14 day delivery period from Italy only added to the anticipation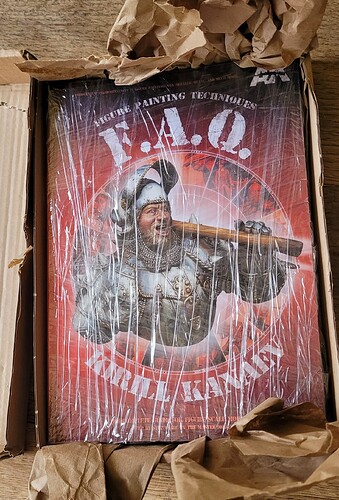 The Canadians used them if I remember correctly…
You had my attention, now you have my interest
And here I had just decided that I wasn't willing to pay for shipping.
You know you wanna get it…