You're a brave man! Good luck.
There is a mix of sights, early with SUSAT, then mid with ACOG and then late with LDS (ELCAN) sights. All of the L22 have SUSAT as do the Minimi's. The L119's have a mix of sights.
My armor stash has grown over the past bit…
first up I got a gift package from a friend on another site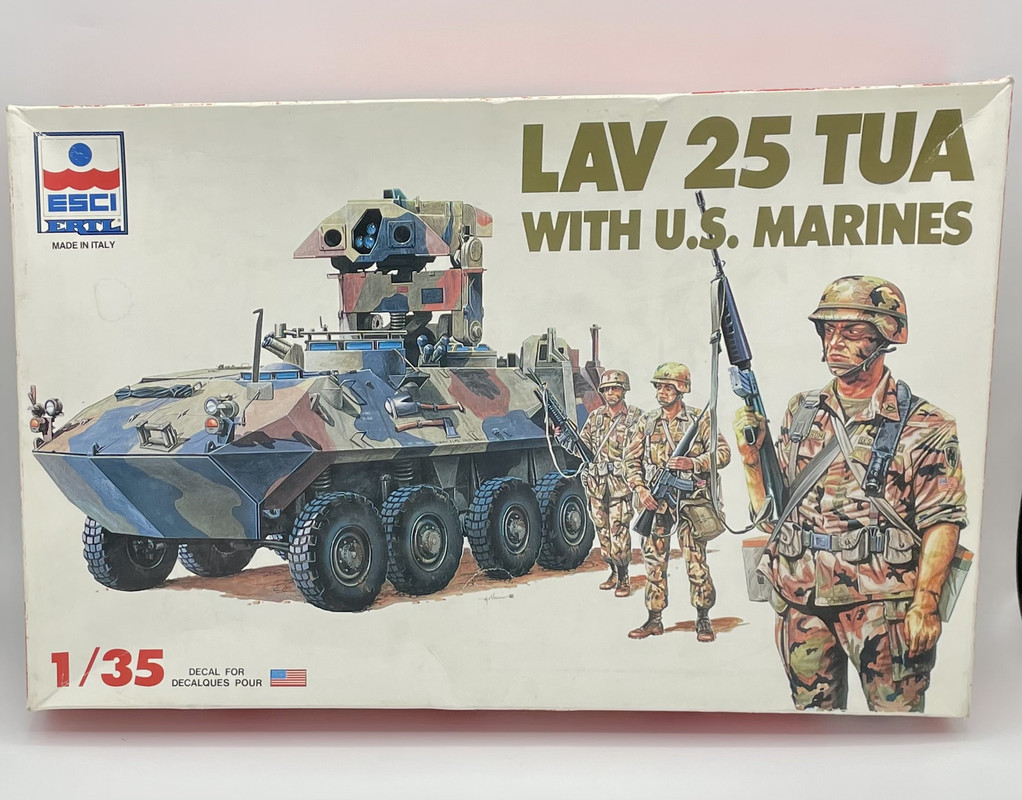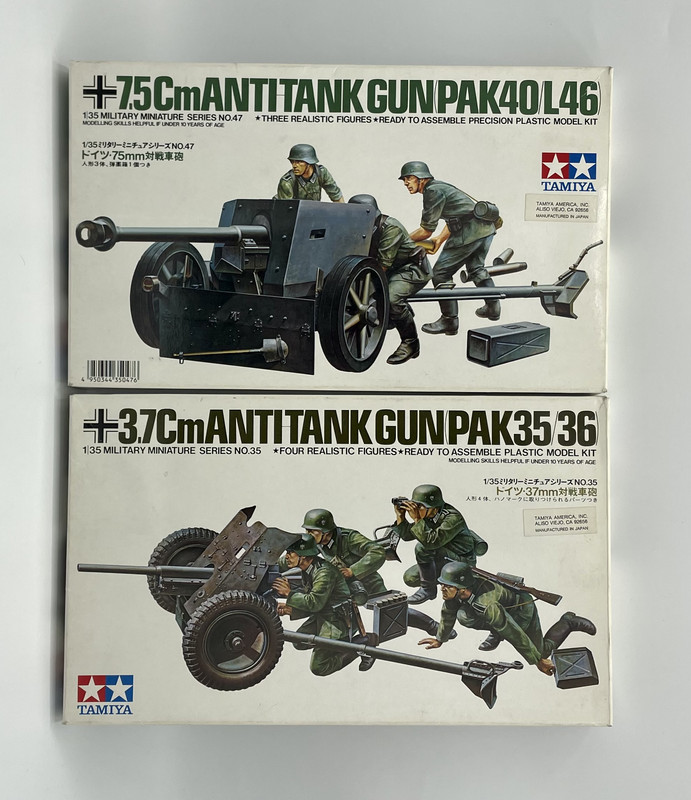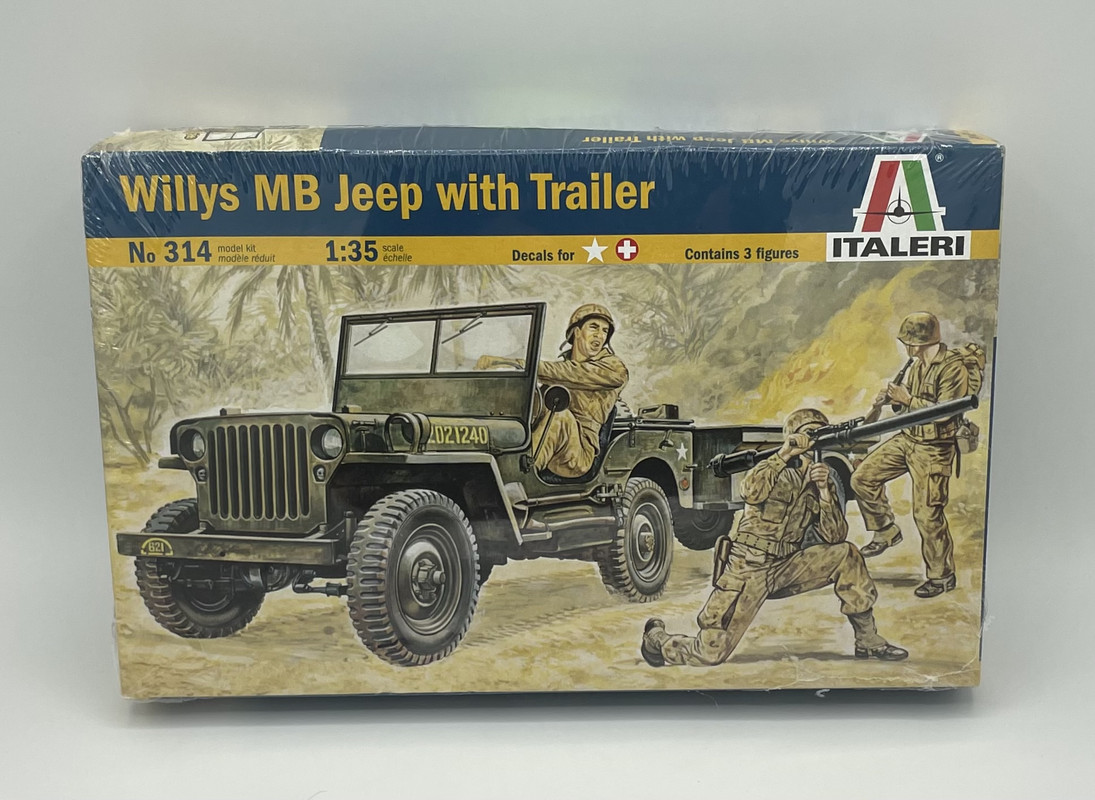 Thank you so much John. I'm probably gonna donate a few for IPMS auction, as I already have them, but I've already ordered a set of figures for the jeep.
then I picked up these Verlinden Israeli items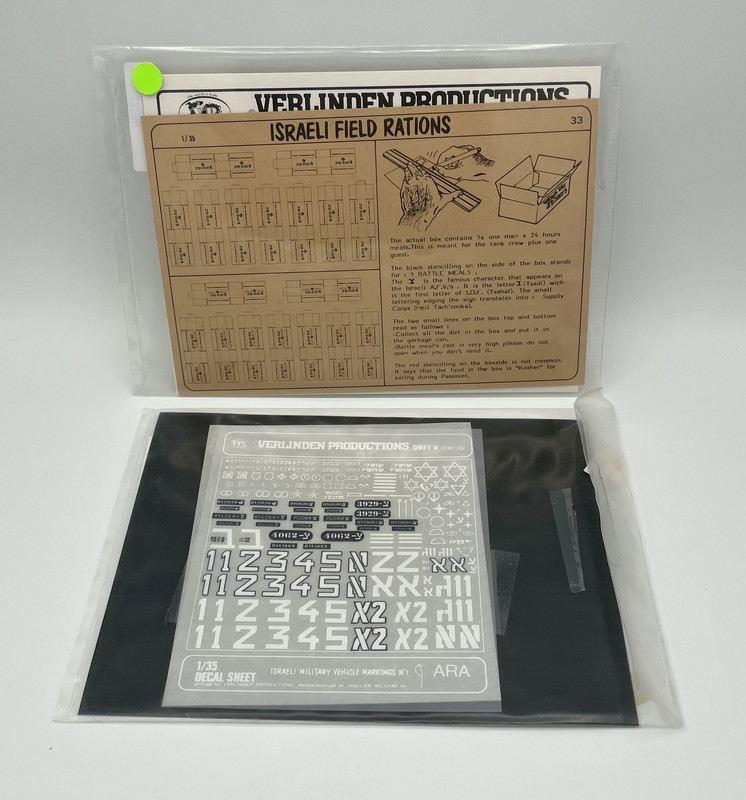 and lastly I picked up these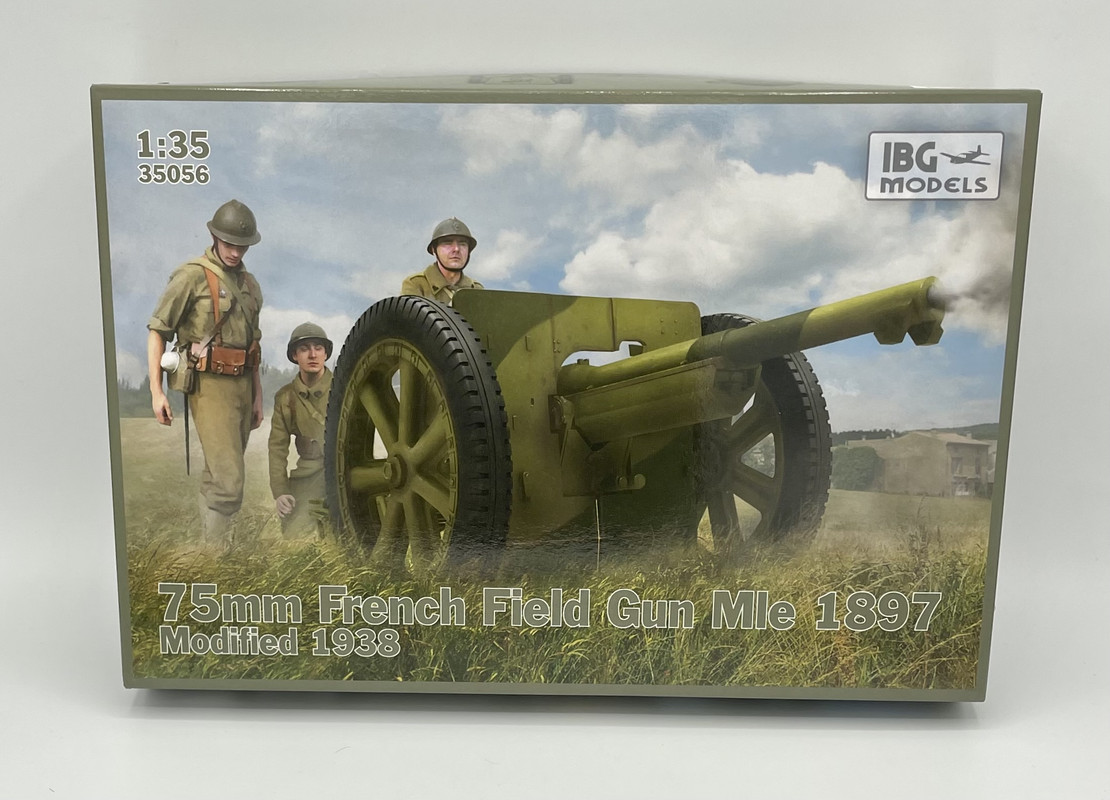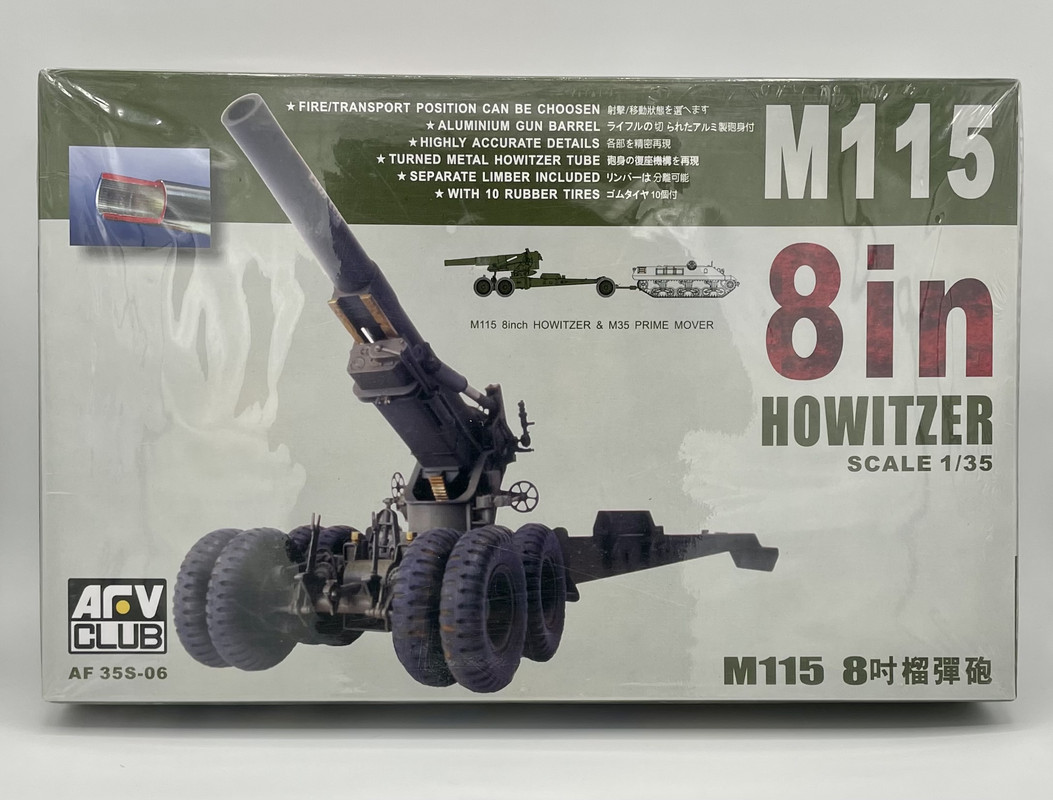 Received today after 33 days in transit; in the scheme of things, not such a slow boat from China after all: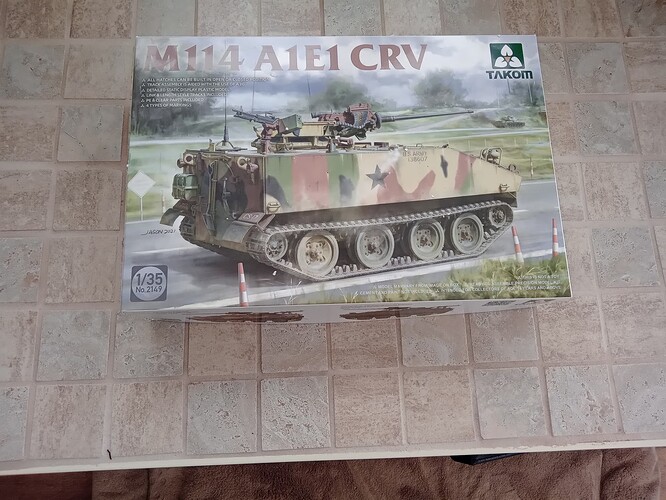 For a very reasonable 35 quid with free postage; thank you O Modelling God (and Chinese business acumen of course).
Also, another MASSTER colour scheme - what's not to like?
Lots of interesting looking stuff arriving here!
I had ICM's WW1 Ford ambulance arrive today.
I do like their WW1 stuff and have wanted this one for a while. Looks like a good little project with everything for a diorama in the box. Just need a driver!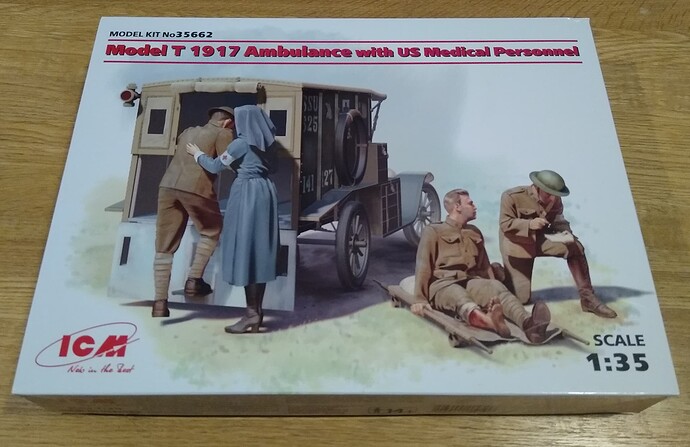 While helping others on here with a kit selection, I fell pray to my own trap. Maz was to give me more option for a possible future build.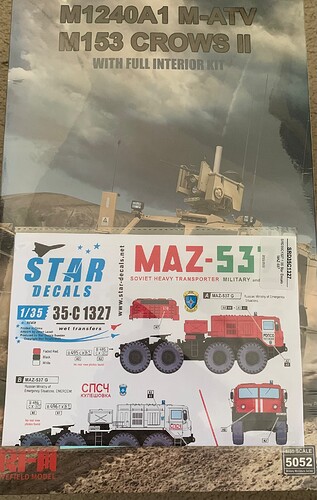 Just as I was continuing with my non military modelling theme, this vintage set arrived as a surprise birthday present.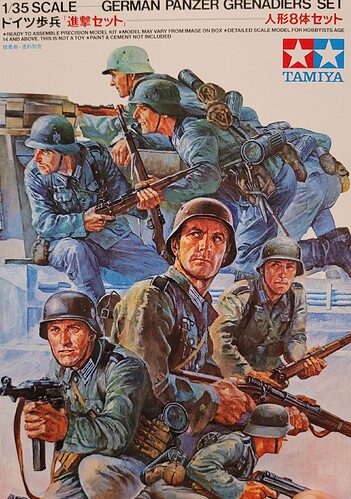 When I was a kid I thought that this set was one of the coolest figure sets ever. How they had those guys posed in the photos on the old pamphlet catalog that came in the Tamiya tank kits back then was the stuff of birthday and Christmas wishes.
Yes, very nice poses, despite the slightly odd look of old Tamiya figs. I might have to break the repop Tristar Pz.kpfw IV ausf C out of the stash to give them something to ride on.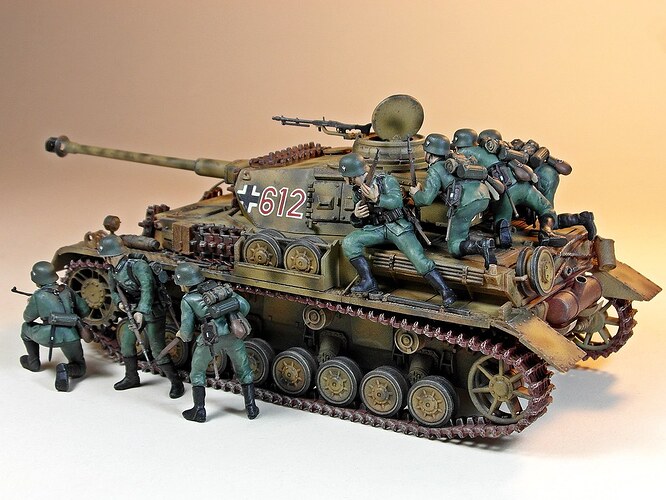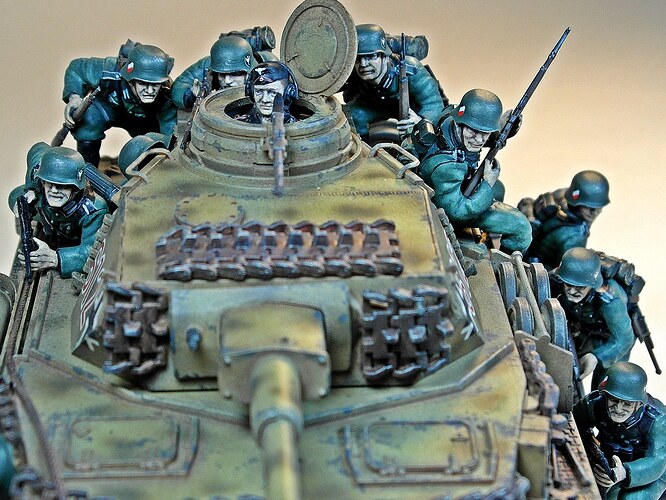 Oh man…

I'm a kid again…
I had mine riding on a Pz III. Tank is gone but I still have the figure set in my bin of body parts.
I think everyone must have built that set at some point. You have to wonder how many Tamiya have made and sold in all that time.
I used them in a Stalingrad diorama in the late 90's. Bombed out building made from polystyrene packing sheets and plastic I-beams, the troops clambering over the rubble. I do wonder what ever happened to it?
Sigh - such a lovely day. Look at those little fluffy clouds. The most beautiful skies…
I came very close to purchasing that Model T 1917 ambulance with figures. It looks like a great little model.
…
A couple days ago, I stumbled upon a website of World War Two era photos, all in color, including the one above. Such color photos serve as a great source of information and inspiration.
What's this website called?
Postie just dropped these off for me. The 2 snow products are going to be used for my current Cromwell build. I don't plan on weathering it too heavily and covering all the added details, but i will add some mud and snow to the wheels and bottom of the hull areas.
Also got the Royal Model set for a DUKW I have on the way. I like the ww2 allied amphibious vehicles.