Someday maybe…for now they are just going to be dust collectors.
Looking forward to it when you do. These came and went before I got into model making myself. Remember seeing them and the vinyl figures in the old model shop in my home town, but we never bought any. My dad was mostly into CL aircraft at the time.
I'm always surprised that no one has pursued the license in more recent times. Could be too expensive. New tooled kits of figures, vehicles abd ships from the Alien universe would surely sell. Maybe with the series Disney has promised, it might get a bit of interest.
Of course you did!

Nice!
Combat Drop is one of my favorite scenes!
"We're in the pipe… 5 by 5"…
—mike …

"Somebody wake up Hicks".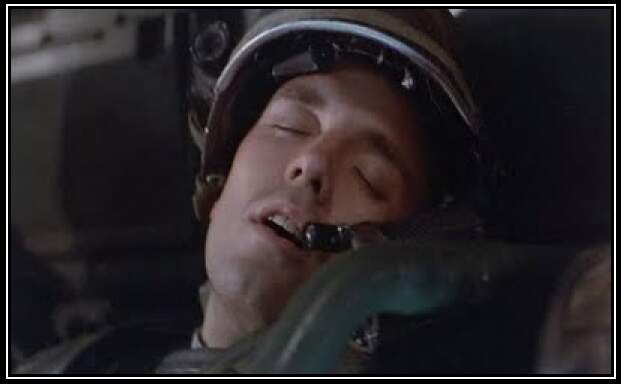 thats my unicorn kit , had the apc years ago but have never been able to get the drop ship!
That is one of my holy grail kits!
Congratulations on finding one.
Don't know if you've already seen this, but an interesting look at the filming model.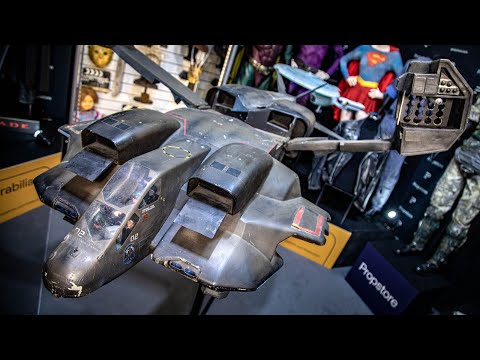 There's one on evil bay Stephen if you really really want it …it's only £239.99… plus postage

Diorama Police: "Got anything in your pocket that may stick me?"



kosprueone: "But Officer, it's only a replica!"


Diorama Police: "Outa' the car… not enough weathering."…








—mike
"… but officer, washes and dry brushing is soooo 1981"

Some custom decals for a kitbash arrived today.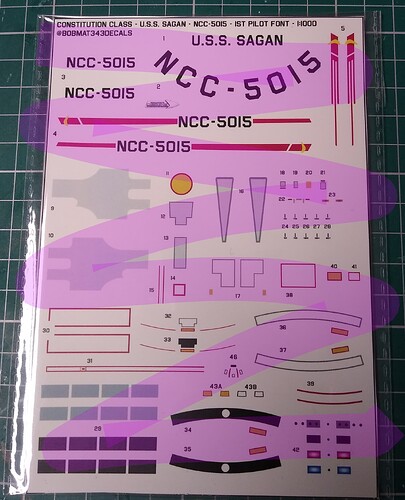 Excuse the highlight over, I know we're all honest here, but thought it best to protect the work.
1/72nd Finemolds Slave 1. Already have one but have never built it for fear of messing it up. Managed to pick this one up for around what I ended up paying back in the day from HLJ with postage and Royal Mail hostage ransom payment, a fraction of what some scalpers are looking for. This one shall be getting built…
Also found this, 1/48th Bandai Snowspeeder, to be built as a Sandspeeder in Caunter scheme to go with the AT-ST and Matilda in the same scale. I have the Finemolds one too, but this has much sharper detail. Dimensions are very different too so will do a comparison when the build starts.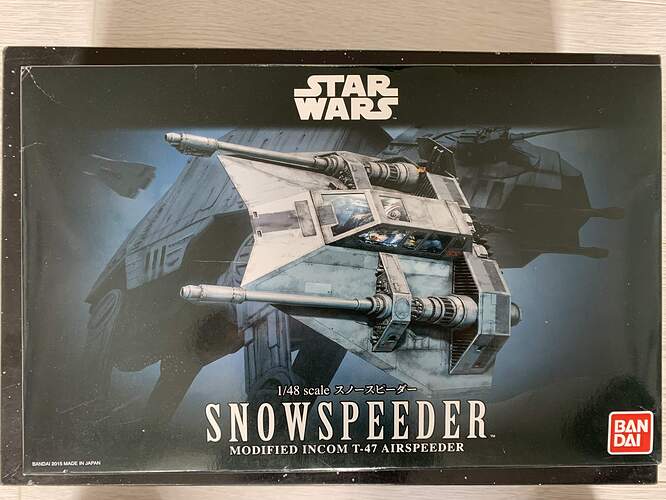 that dropship must have cost a mint.
It wasn't bad actually. WIth shipping and everything it was under $200.00. Worth it I thought.