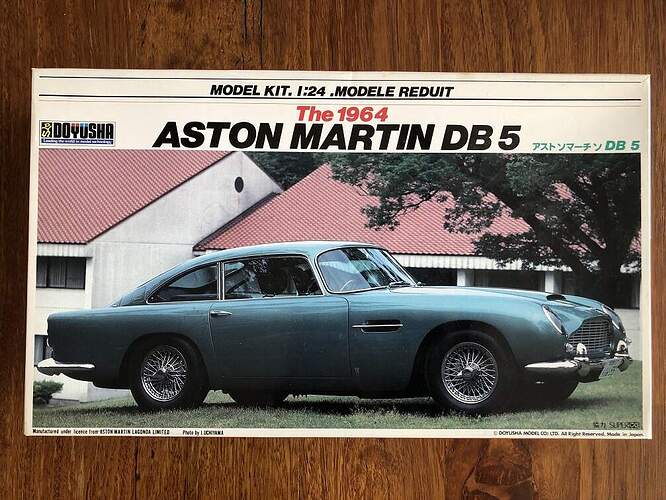 This is my UK entry into the "Wheels of the Union Jack and Tricolore" Group Build, so I will be posting detailed progress here as well as in the Group Build thread. I reviewed this kit a couple of years back on the old AutoModeler forums, but the image links are broken so I will post the text and images here, and also work up a review for the new site.
This will be my first "kerbside" build, and my first UK auto brand kit build, so a couple of items ticked off the list there as well.
On with the show . . . . . .
Cheers, D