Hello Sky Diggers,
A few years back Brian D. O'Neill aka Redhand asked if I could add this to a future build list. Welcome to the future Everyone.
There won't be anything special about this build, just a full rivet job, resin "export" cowl, PE including flaps and resin engine. Also, there will be resin interior and exterior bits.
The key part of this build will be the KNIL Dutch markings and camouflage.
Here's run down of the parts.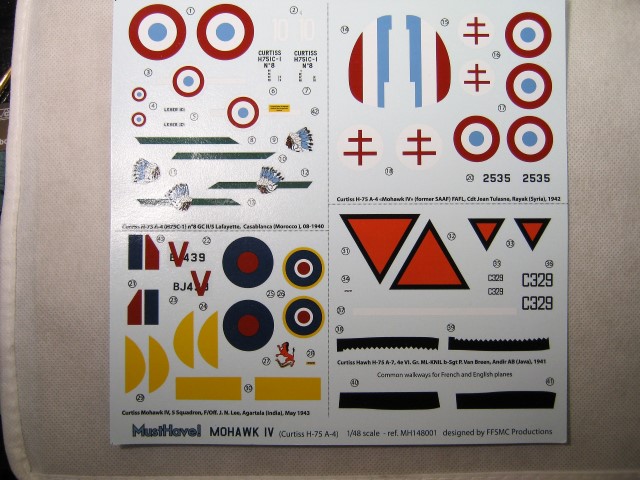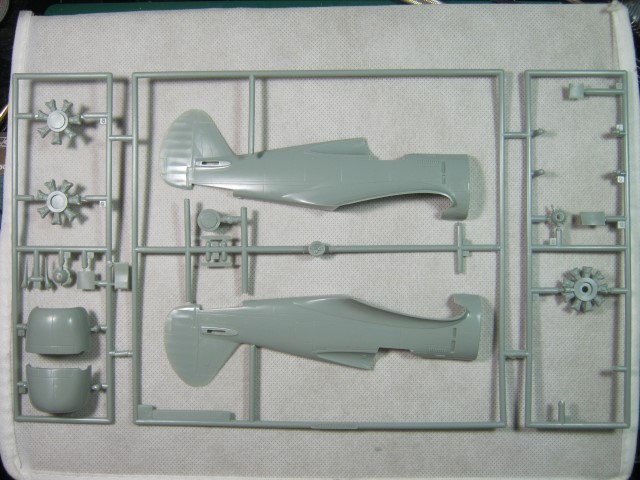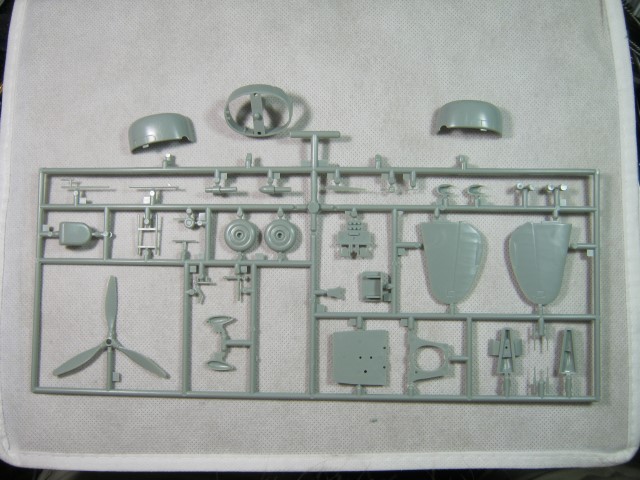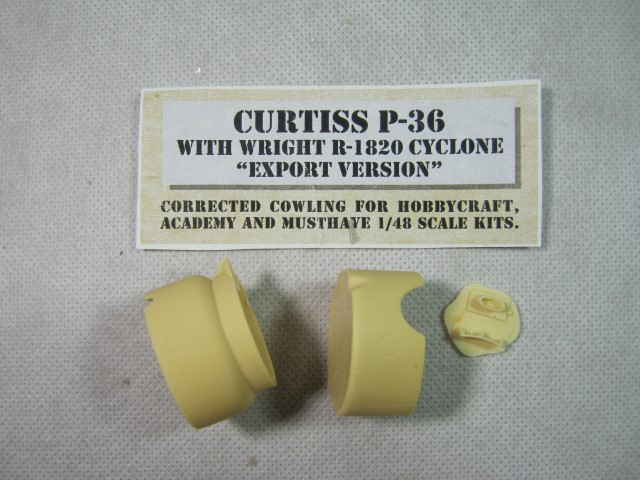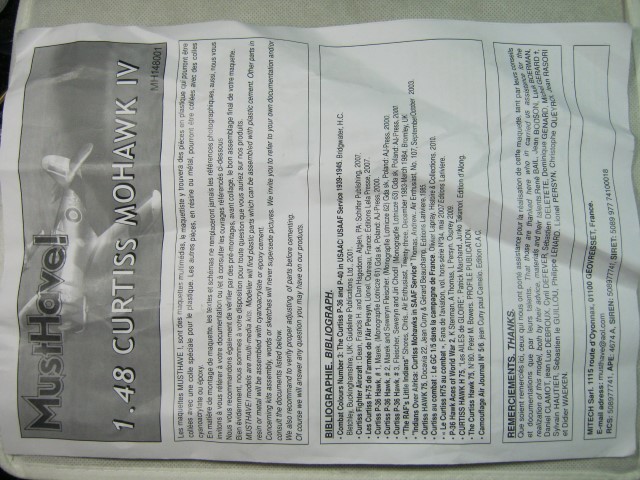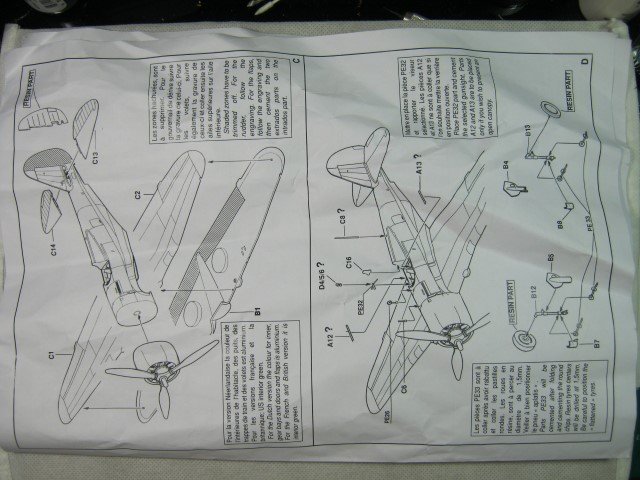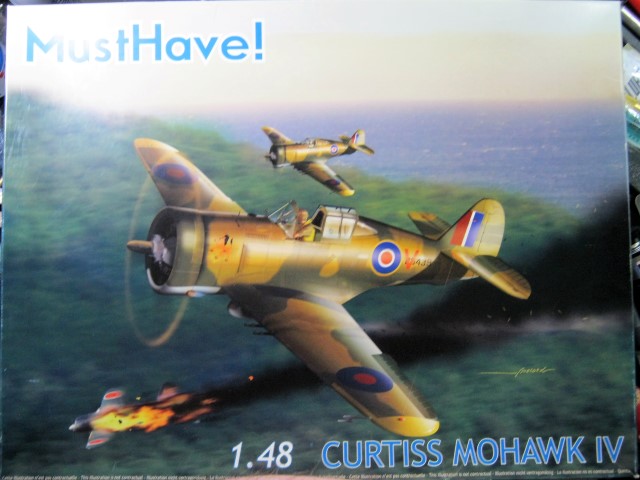 The rivet pattern is curtesy of Soyuyo of Japan.
And so we begin with cleaning parts. See you next time Everyone, Thanks.