that looks amazing, you've really done a fantastic job on that Apache.
It's a Rose Chafer like color that changes with the angle of the observation.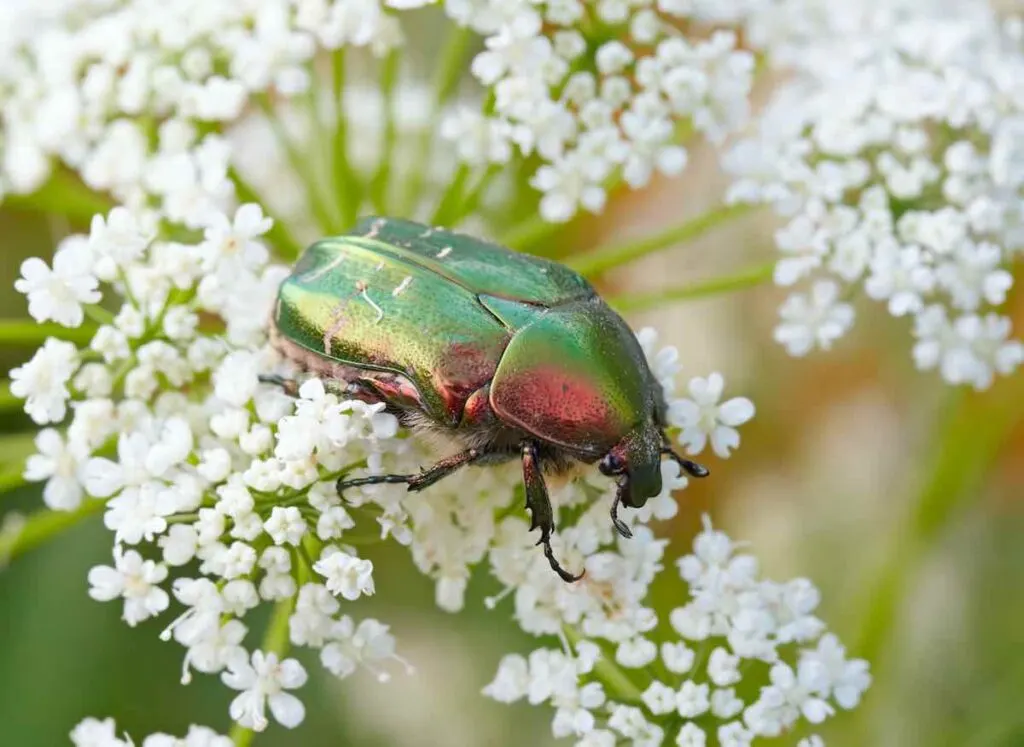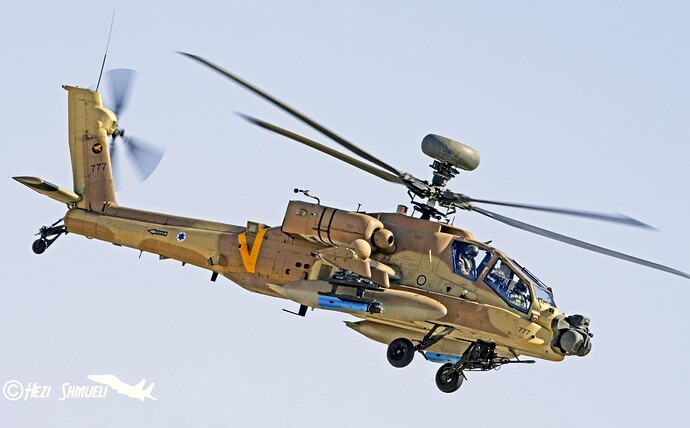 While parked, it's covered with a red cap.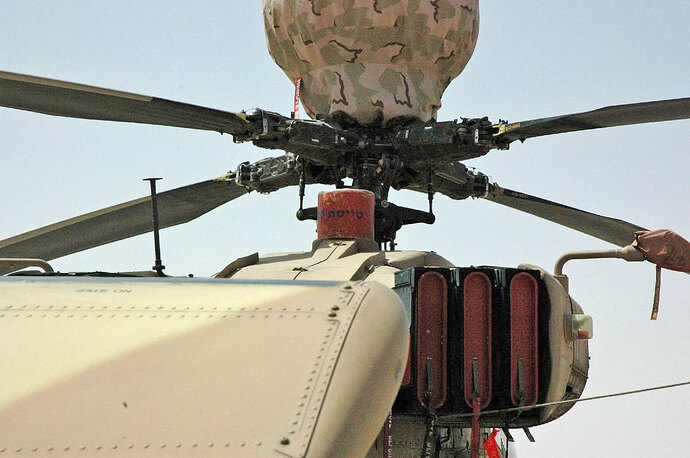 Thanks as well Israel, the bottom image was the sort of mottled red/orange I had seen. Thanks for the info.
As promised… The jammer on the Apache is done, so the build is officially complete now … Cheers everyone and looking forward to seeing the other copters built up for this campaign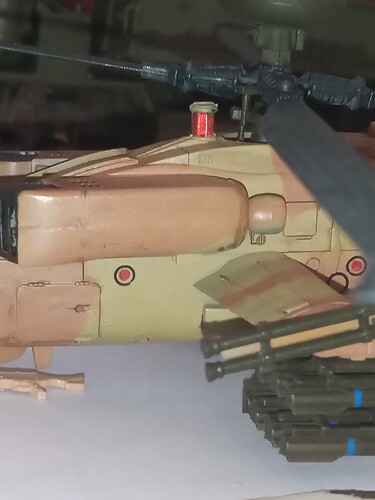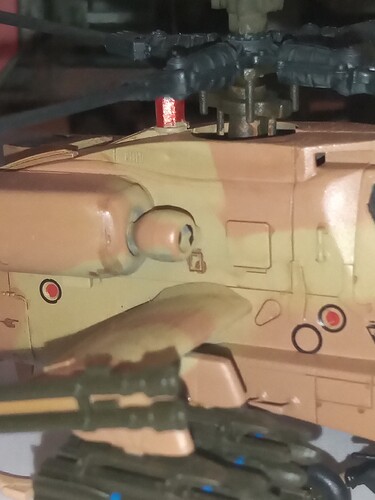 P.s…forgot to say, as on the images above, I didn't do a to heavy panel line wash… I tried to keep it fairly subtle… Just enough so you can see a line or feint line here and there.
Congratulations John, that is a good looking Apache build.
Thanks buddy, I wouldn't mind doing another down the road, but in 48th to get some finer detail and AM bits … Was a fun little kit though
The Hasegawa kit for 1/48 and Takom for 1/35 are the top winners for the Apache.
Or 1:35
Beautiful Apache, Johnny! Congratulations on finishing.
Thanks Jesper. I am glad it came out like it did. It was a pretty straight forward built of a very cheap kit.
congratulations on being the first to finish and an excellent build as well.
Thanks David
Does the MQ-8B Fire Scout count for this campaign?
i think that's more of a drone than an actual helicopter if that's what i think it is.
I'd like to join but first to confirm can I join with a pair of wargame 1/100 scale Lynx?
They have no interior, one is already in primer but the other is still on the sprue - 2 for 1
This is the kit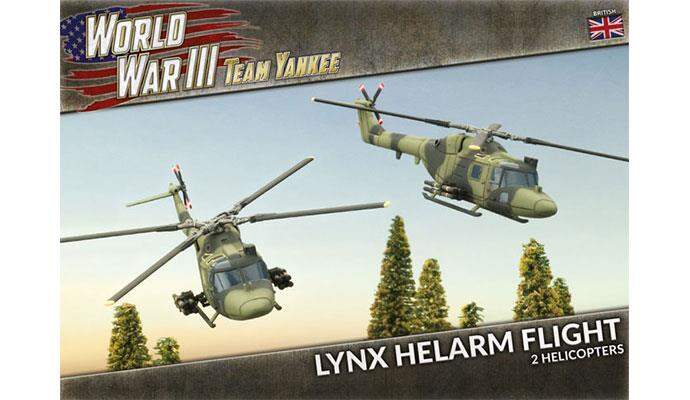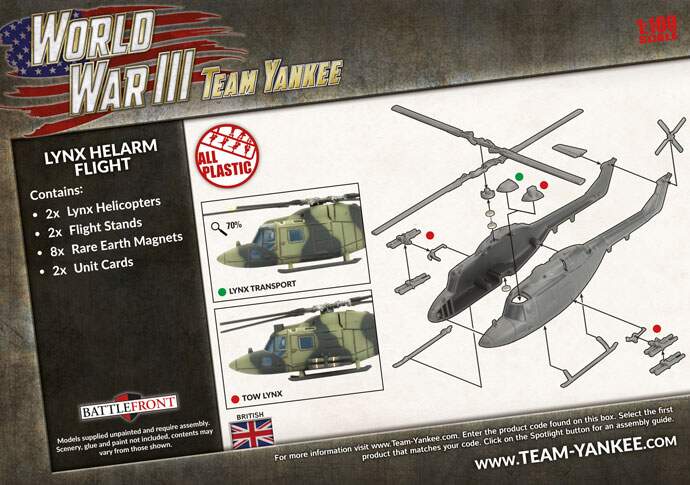 The Northrop Grumman MQ -8 Fire Scout is an unmanned autonomous helicopter developed by Northrop Grumman for use by the United States Armed Forces. ??
That is correct, Takom labels it a B version in the newest release with the blade fold and my newest purchase in transit.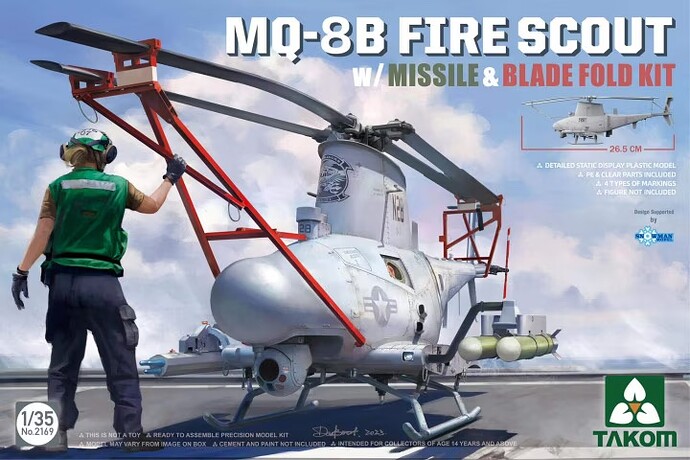 This B version is derived from the Schweizer 333. The A version is derived from the Schweizer 330.
The C version is derived from the Bell 407.
at least they have human pilots in them so that's fine with me.
Looking at it more, and sitting firmly on the fence on this one, IMHO, the MQ 8C is the version I would allow in this build as it is a helicopter, just unmanned … the other 2 are more drone biased and in effect, just very large drones with a rotor, so it will be Davids call on this one