Ask and kitmaker community delivers. Really cool pictures of the M-572 in Israeli service. Awesome, guys!!


Thinking of doing the Tamiya R35 as an early IDF vehicle from the War of Independence. Anyone have any photos of Renault R35's in Israeli markings? I can only find them with no markings at all but they were used operationally in very limited numbers so presumably they carried hastily applied Israeli markings of some description, possibly even just chalked on…? Anyone have any evidence??
Nope, no markings. You can gamble and do some markings similar to what the R-39 tanks had (two parallel lines and a number) but you will not find photos of R-35s with these.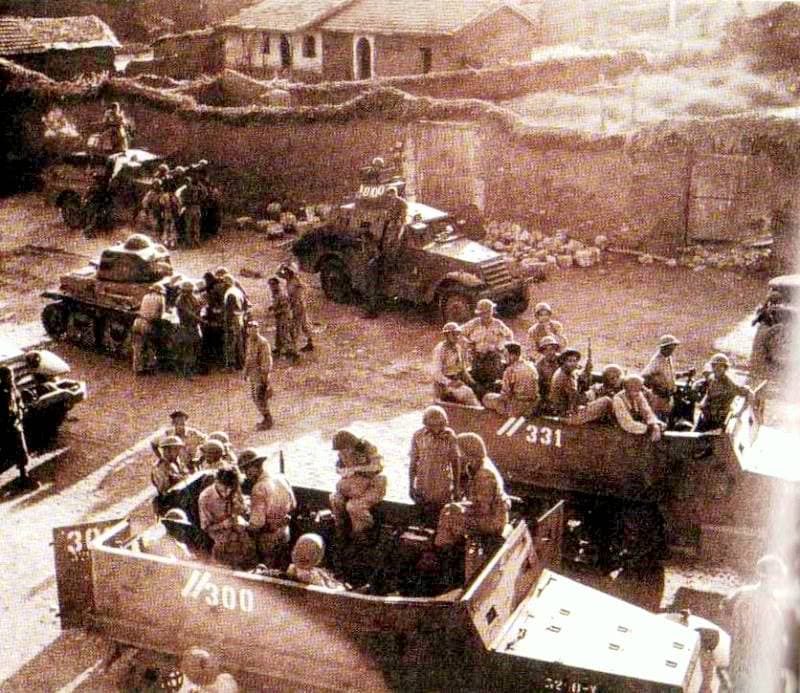 The IDF used the Hotchkiss H39 in 1948. I'm not aware that the had any Renaults. Though I could, of course, be wrong.
Michael


One of the two Syrian R35s captured in Kibbutz Deganya was repaired and used by the IDF. The other one is still on display in the kibbutz.
There are some tantilising smudges on the side of that turret in the second picture, gtdeath13. Many thanks for posting that pic. It is so tempting to mark it in a similar fashion to the halftracks and White Armoured Cars in the pic but I may do a H-39 in those markings down the line so I want this R-35 to be different.
Well, it's sundown (thus the start of the new day) in Israel, so that means it's New Years and time to start this campaign in earnest. I still haven't gotten the hang of this (some guru!) so I've started a new topic for the actual campaign. It can be found here:
See you there!
Michael


Michael @michaelsatin , this new thread you've made in your above post and link, appears to be not really doing much mate. It is only linked here from the original thread and it's way way down in the campaign section under an air colour tag…
I would delete the new thread you made as not many have used it yet, and just use this original one here that's in the staging area … Ask one of the campaign mods to make this one active from staging and you will be good to go … John
P.s… Matt @SSGToms always sorts mine out mate
Someone help the boy because the hands with the pliers are already itching!

Ok, till the threads get sorted out, I will post my start up pics here.
It's the Kinetic F16C IAF with Quinta studio cockpit details and the AK IAF RC paint set.
Quinta studio set
Sprues
And 2 sheets for decals. 1 aircraft and 1 for the weapons
Will start cutting later on… Does anyone know the cockpit interior colour for aircraft and instrument panel ?
Campaign made active. Continue on this thread.
Added a poll to the original post so there is now a "Going" button!
Hello everyone, I will be building a M51 Sherman with hopefully a diorama from the Yom Kippur War.
I am hoping that my newbie skills can meet the standards of my imagination.
John,
You might find this article useful (and perhaps interesting too). US based "Top Aces" operates a bunch of ex IAF F-16s in their original scheme flying in aggressor role for US fighter pilots.
See, no matter what all the rest say Matt, this is why we keep you around

… You're the dude
Thank you Israel
as always.
Anytime mate, keep up the good work!
Yeah it's nice to be loved for something!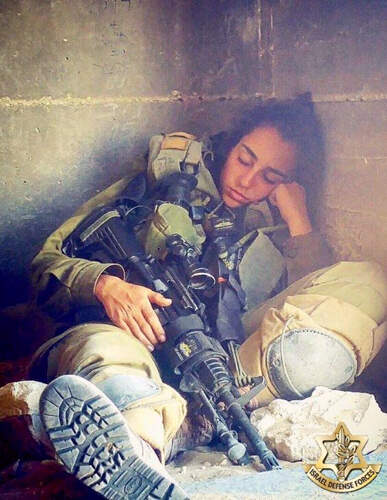 Gonna scratch build, live is hard