As part of the Snow White Campaign, I am building my Soviet Armored Aerosan
Here's the kit in question
Here's the basic layout. It's a fairly simple project, but with a decent amount of PE. I think I should be able to knock this out over the holiday break.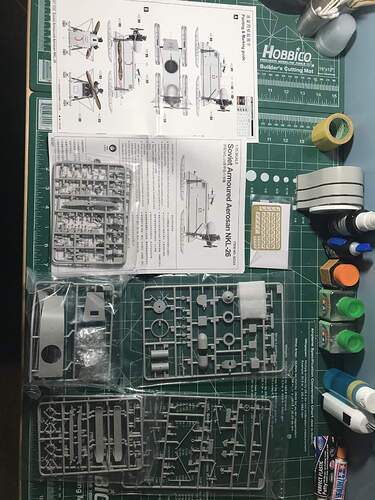 The first thing I noticed was the large number of sink marks and issues on the interior body. Rather than trying to fix this, I'm just going to build it mostly closed. You'll be able to see in from the turret, but just barely.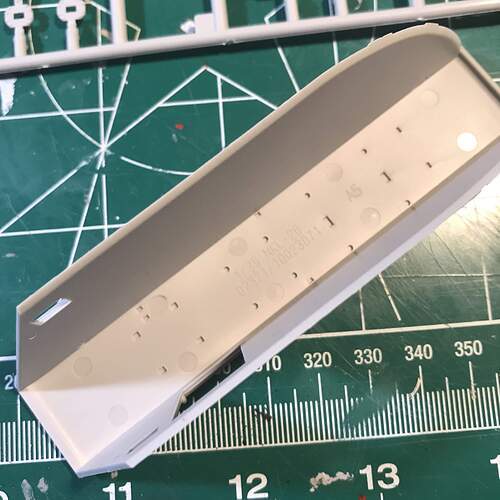 Here is the interior built, and with a basic wood grain effect for the walls?