I've got a bunch of those. Can I ask how much they cost you?
They were all in a plastic bag for $20.00. Not a title I collect but I couldn't leave them behind.
Thanks. I was just wondering what I could expect to get for mine.
None are graded or mint.
Beautiful! Waiting for someone to bring out that SPA TL 37
You're welcome. These are in rough shape and I doubt they are even worth the $20.00 I spent for them.
Today I have pre-ordered a special offer from Takom. It's three TigerI, early, mid and late and a 1/16 figure of Otto Carius. Every model with extra-parts, PE- parts and metal parts. Also Zimmerit on the models, like their Panther's, I think. All that for 94,-€. I like Takom and that's a good offer I think. Maybe someone is interested.
It comes January or Febuary next year
Andys Hobby HQ. is offering the same deal here in the USA. $89 plus $10 shipping. I couldn't resist.
Maybe it can be battle damage ? I do not like it when some things are not packed well and they get messed up. Can you fix any damaged parts?
Randy T
Hi RandyT, the contents were undamaged.
On the plus side, no issues since filing complaint. No more packages thrown from the sidewalk onto the porch either.
Wade glad to hear that!
I just opened my package. A tamiya 1/48 scale M1A2 Abrams! I now have a full platoon to build and put on my Atla-O 62 or 68 ft DODX flat cars.
Have Happy Thanksgiving!
Randy T
Bit late but my haul from the big shed in Telford. Continue with the Porsche theme plus some figures.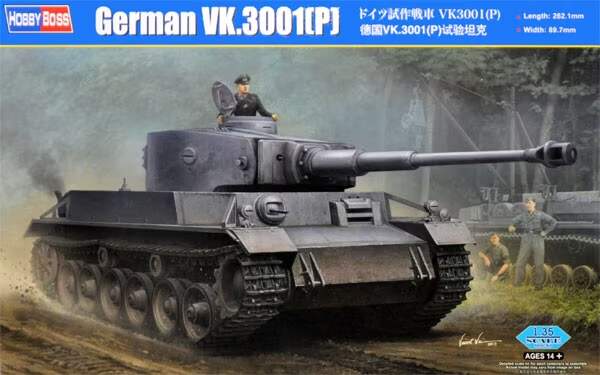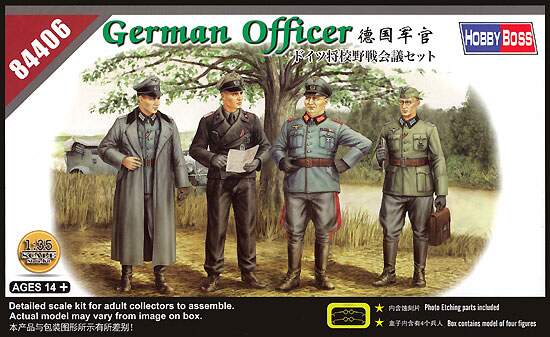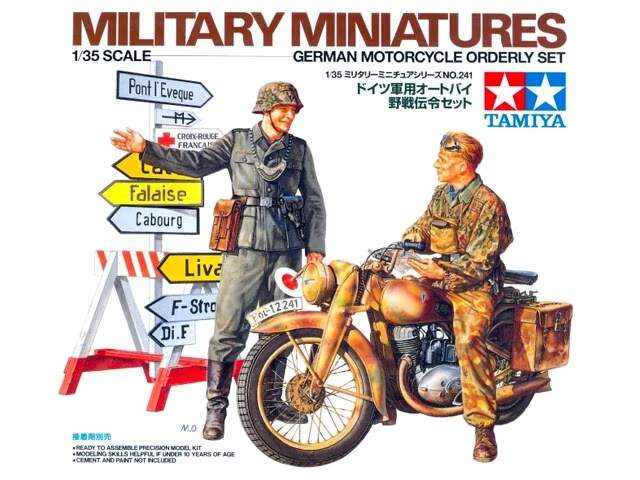 And the last one because I love these little tanks

Keeping with the Tiger theme above…added a Tamiya Jagdtiger to the stash today…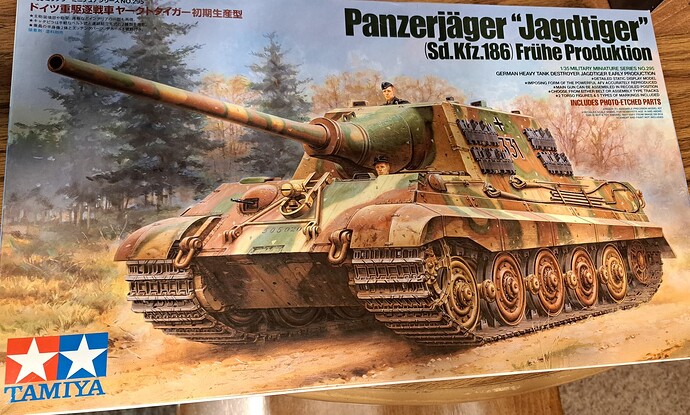 Post office delivered it in perfect condition!
For kicks picked up this nipper off of Amazon. Cuts just as well as best nippers like GodHand, DSPIAE-Meng etc I've used.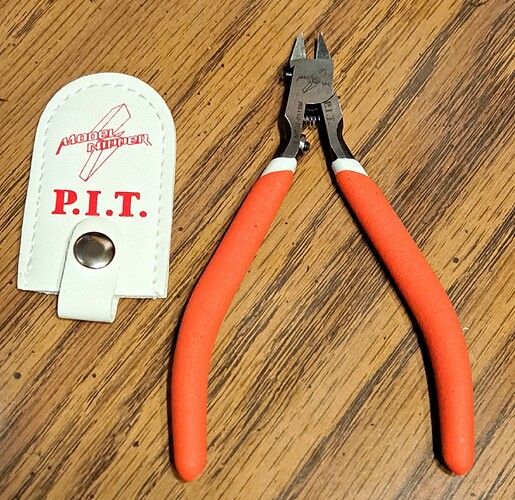 P.I.T. also proved an excellent guide on how to use nippers in their Amazon add.
Will make nice addition to my travel tool kit for model club.
The postman brought a very cheap and nasty "42 piece crafting knife set" it's pretty junky, but comes with two anodised / coloured knives: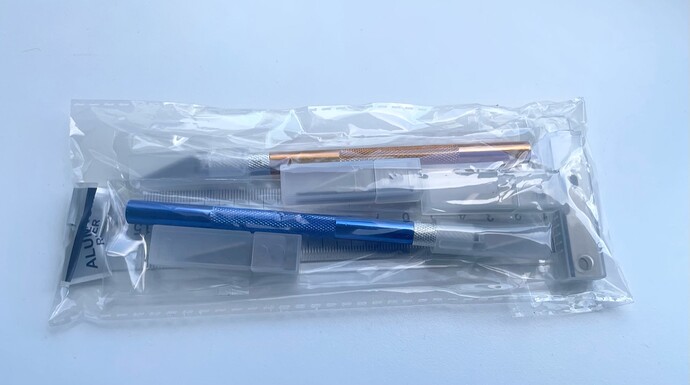 But……… my life is a whole lot easier now…. I can tell at a glance which knife is which now in my pot…. purple handle for ultra sharp… bronze for cutting etch…… blue for the chisel blade.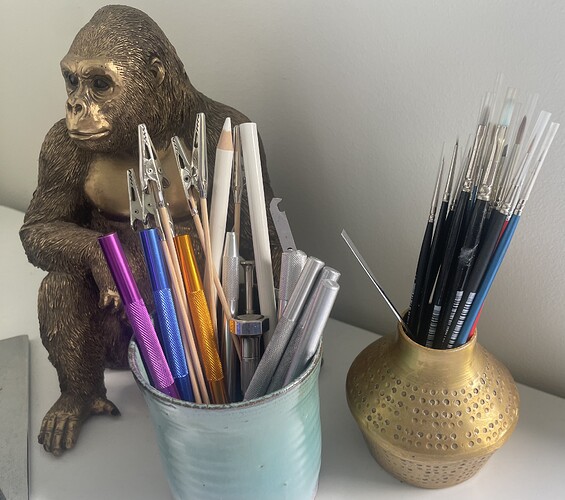 Sometimes little wins / little things are the most satisfying.
I've said it before and i'll say it again, spending $80 on set of sprue nippers is a false economy. These look just fine to me.
Not a model, not a tool, but relevant to the topic.
I spied it on a colleague madtatt in his workshop and wanted the same thing. But the plot is not maritime, but land. I searched on Aliexpress. I scrolled through hundreds of pictures and found this.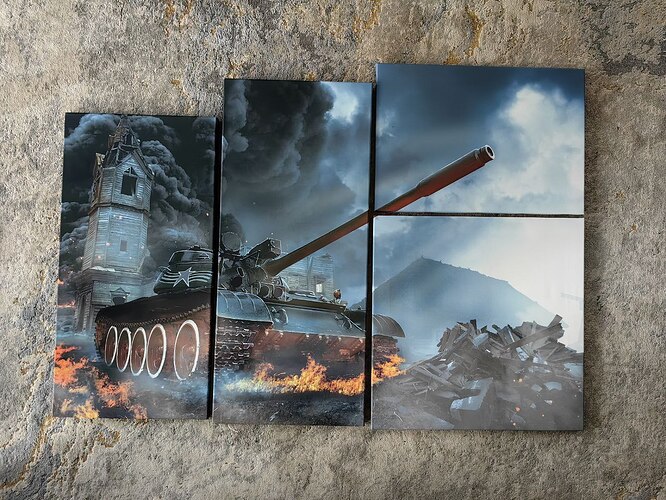 Not on the wall yet.
I must say on the topic of non-Russia, you can find more there.
And another picture in the same style should arrive soon to me.
This looks very cool.