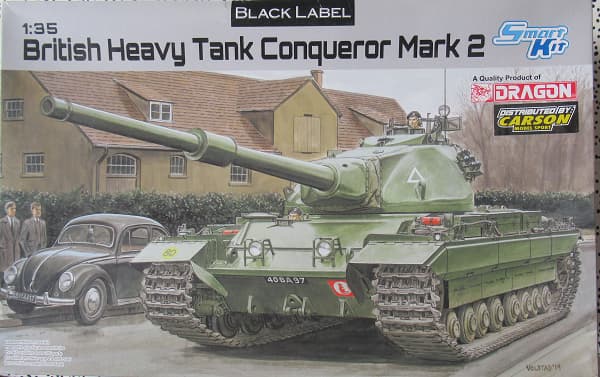 This will be my third Black label kit so far, having made their Kpz/70 MBT70 and the Saladin armoured car, both had realistically complex suspension, making a large portion of the high parts count. Long may that continue, I made the Tamiya T62 recently and the suspension and hull were one piece, that was ok, It meant I could spend more time re sculpting the terrible undercut in the turret. How far our hobby has come Gents, it's all grown up now.
lets take a look in the box.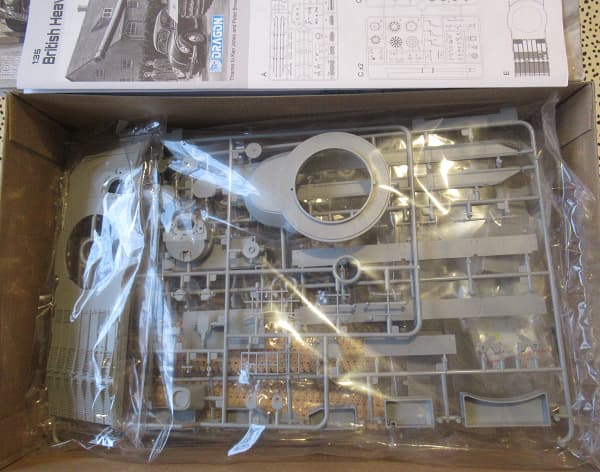 I don't do the each sprue frame some modellers feel the need to share at the start of a build, I make no apologies for keeping a few secrets to come out later in the build.
As the gun is so awe inspiring, Ive invested in the Aber.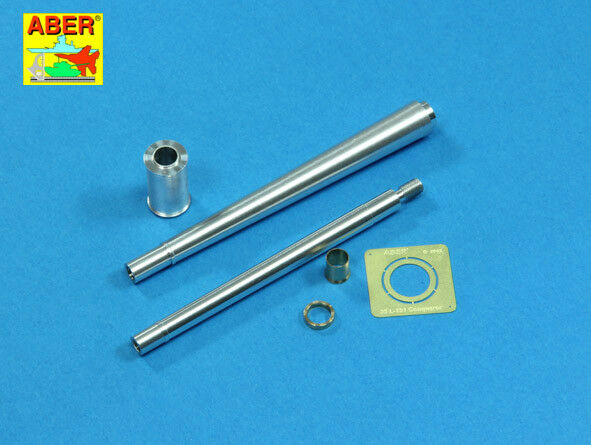 the track is a two part vinyl.