Been a long time since I tried a build log, 2015? Thought I'd try it again with this little gem. Here's the original post:
OK, I'm off and crawling. Tactical change of plans. The guy that held this kit for me challenged meto have one of them built by the next club meeting.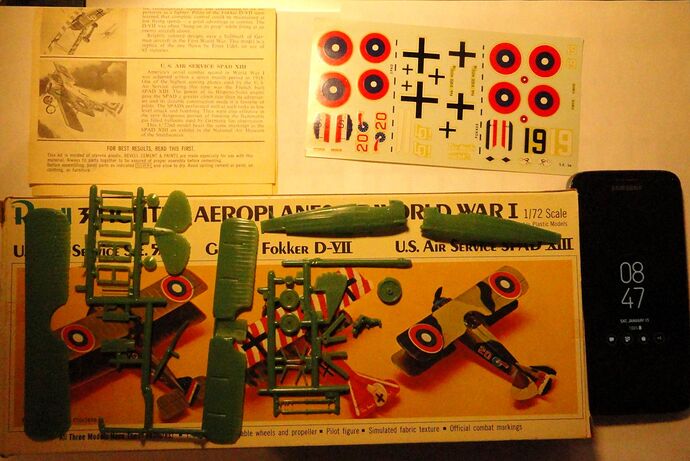 It's small enough, but can I get it rigged and painted in 3 weeks???


Build day 1:
I sprayed the interior and the bottom of the top wing Tamiya Deck Tan, hope it looks a little like doped linen.

Build Day 2:
Fuselage glue up. it's small and seems to line up pretty well. Mold halves shifted over time so one side is thicker than the other. Might only be a problem in front of the cockpit, the reast of the exterior surfaces seem to align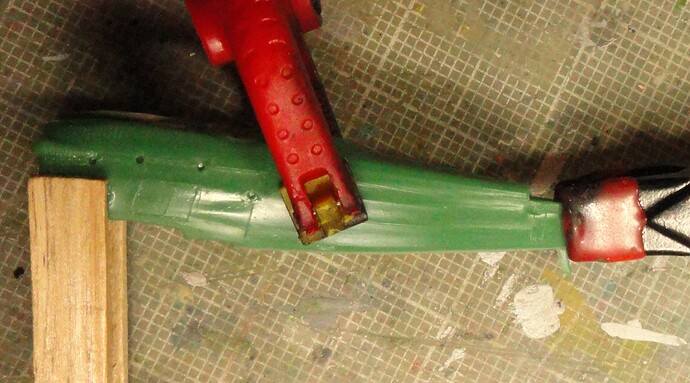 I guess now on to the drilling for the rigging. Wish me luck.