John if you want you double up and add "Bob" to the figure campaign.
John my hat is off to your patience. I am sure all this hard work will pay off. It looks great so far.
I'm a late starter here but I've just enlisted to this campaign (thanks Don for the hint!).
My build will be this 1/48 Mustang Mk. IV from No. 442 Sqn RCAF, April 1945. Kit is from Eduard. I should make it until 01.07.22, though I make a DualCombo of it.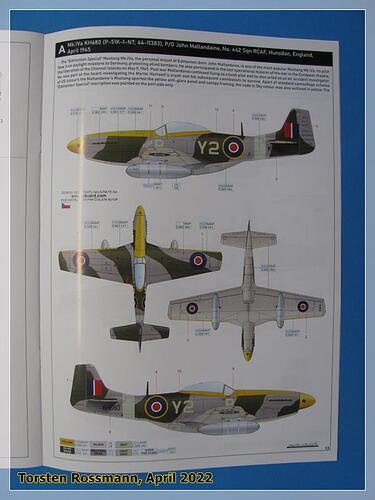 … and first small progress …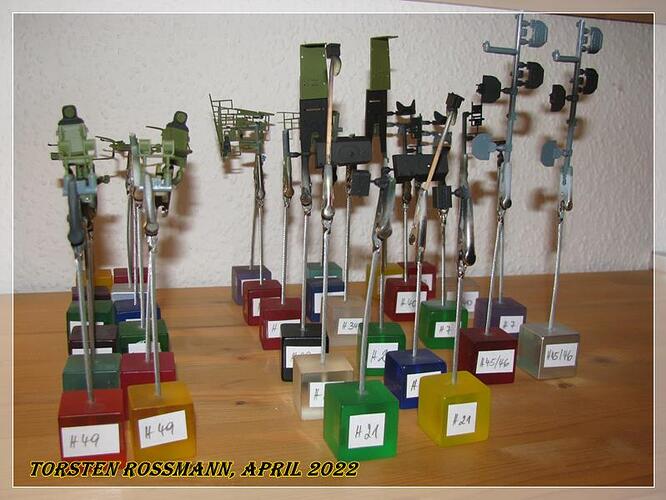 Looking Great, John! Looking forward to see more

I have added the decals from skylancer. Very fragile - possibly because of age being from 1997. Not a big fan of decals on top of decals, but satisfied with the end result.
Next a coat of varnish and then some very light weathering. Mostly some panel lining.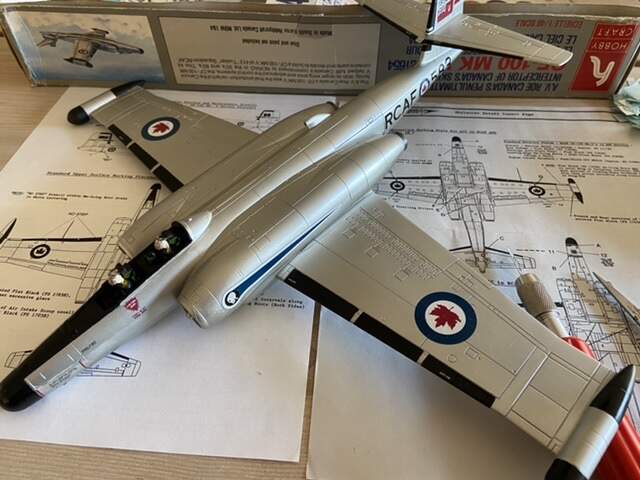 Looks like you nailed the maple leaves! Know what you mean about decals over decals, just did the blue dots on French roundels and had to get the wife to verify I'd gotten them centered.
Your Skylancer is coming along quite nicely!
Thanks, John. Even the blue part of the small union jack flag were separate. Requires a steady hand
Great build, Jonathan! Very clean build.
I have finished my build. All the pictures I have found of the Canook show the planes super clean and well maintained.
Great campaign - very fun to finally build something out of the ordinary.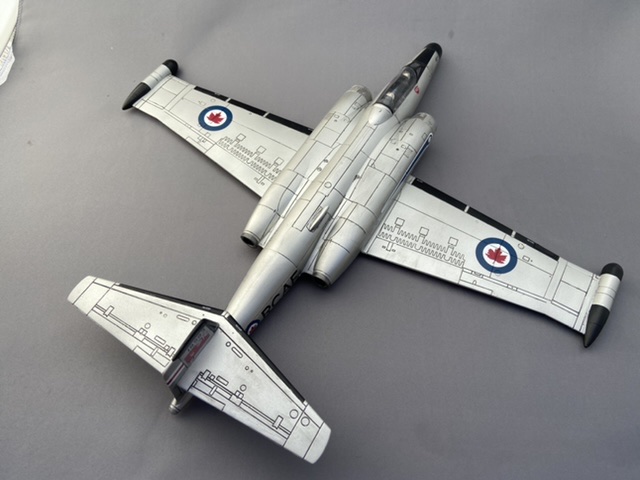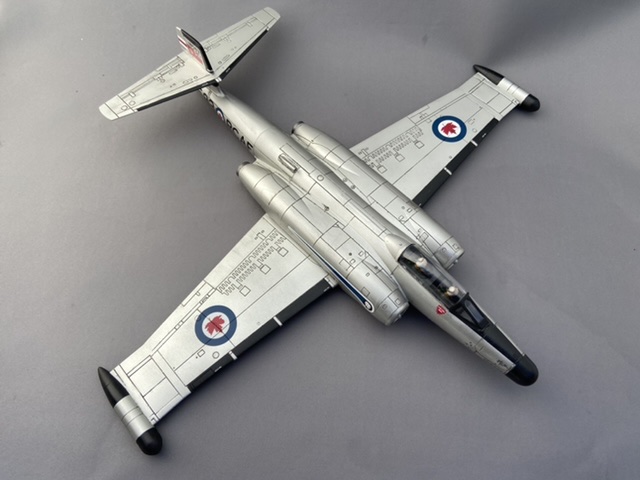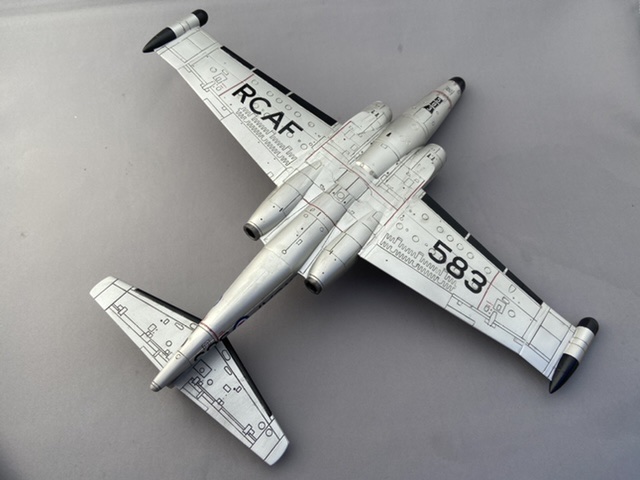 Looks fantastic Jesper. Really enjoyed seeing this one come to life.
Thanks, Peter!
Really a nice model despite its age and the extra deep panel lines makes it very easy to bring out the lines.
Just about ready for paint! I noticed a few spots that need some attention, but here she is. I like taking pictures after priming. An all black tank just looks cool!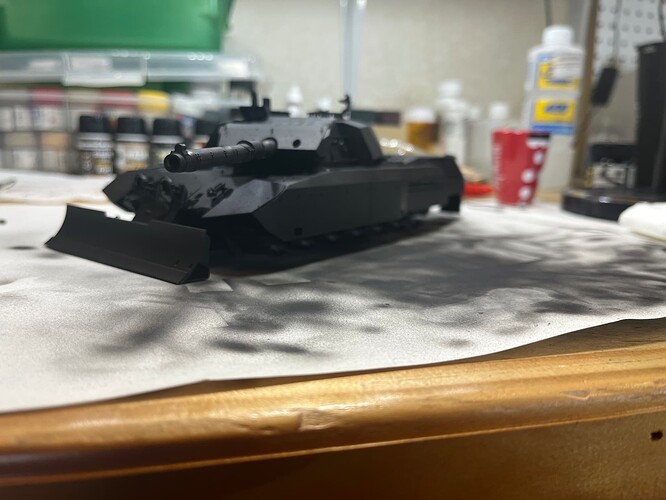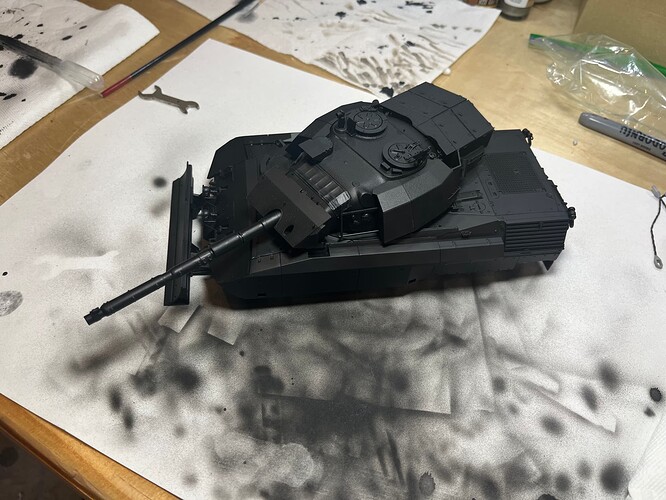 Ready for base paint, gonna be a tight deadline but I think I can make it. Had this close to ready for base paint and then noticed some blemishes in the build, so I fixed them and then reprimed some areas. This kit was a bit of PITA to prime fully assembled.
Dozer blade is painted in alclad aluminum and then I'll be using hairspray chipping to make striations simulating rock scraps. Also made some stencils for the maple leaf and chevron markings. Hope to base coat tomorrow
Time to get my Digit out then. Riich Universal Carrier MMG progress. Base colour down and started weathering the interior. This needs to be done so I can button it up, so to speak. Won't be able to access areas if I don't.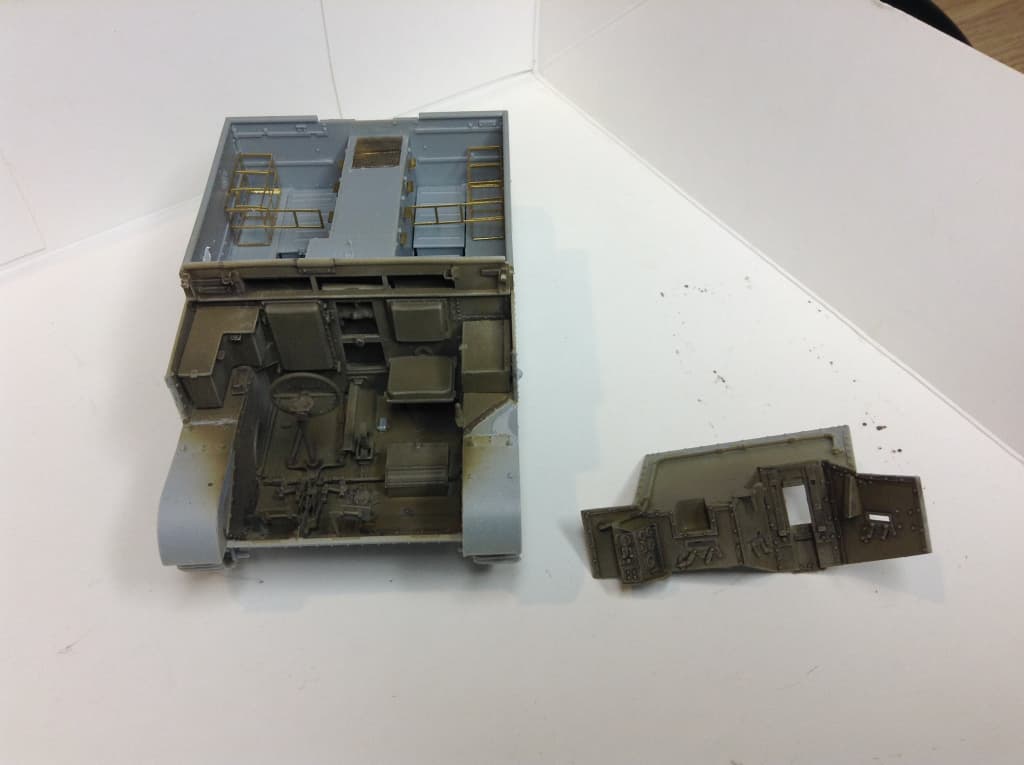 Some bits on sticks…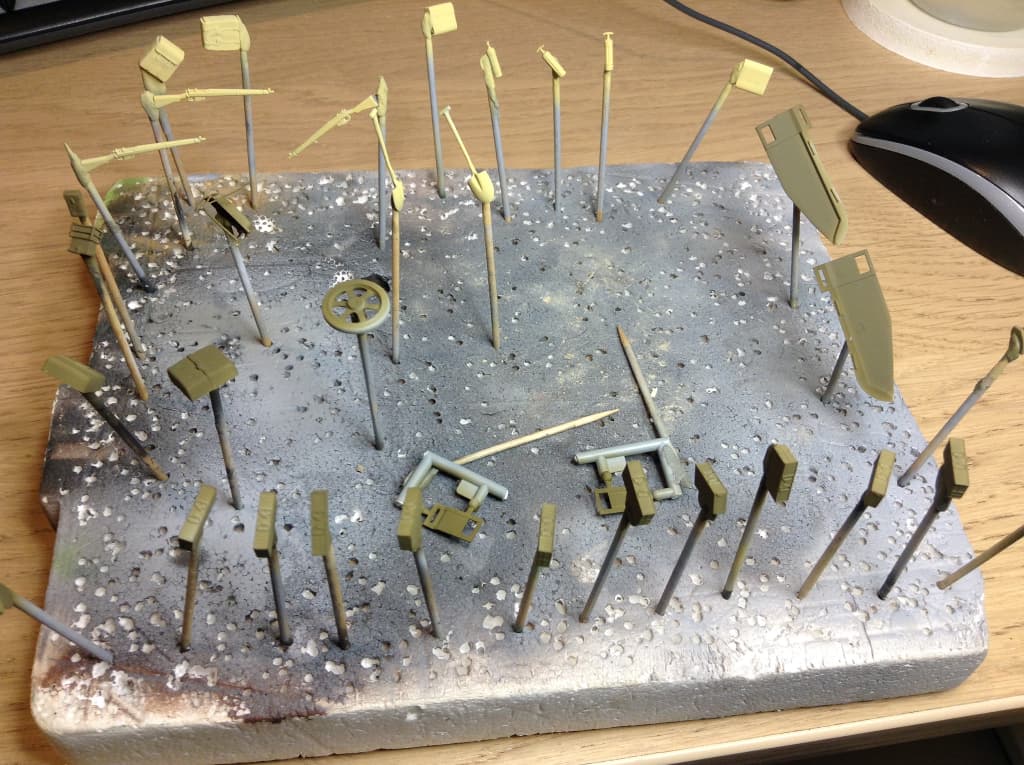 This and the build for the Tank Destroyers 2 campaign to finish in 10 days… nothing like pressure.
Looking good! Me too, shouldn't have left my archer finishing so late! Hoping to have the leopard base coated and decaled in the couple days so I can spend the weekend weathering both
Well, my knife is kinda close, just not sure it's going to be done in 8 days.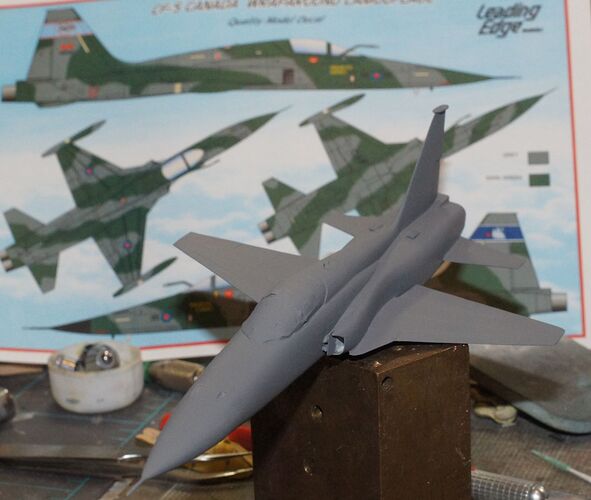 Any hope for an extension?
Leo is base coated. Likely gonna do a heavily thinned over spray to blend. But I'm pretty happy so far
That sure looks really good, might make it in time
Ready for weathering and detail paint. Don't think I'll make the deadline though
Also not happy with the dozer chipping and references show no major chipping, so I think I'll paint over it and just do solid green
Ezra's been a bit quiet… don't wake him until you are finished.